02 Mar

23RD EDITION OF "NOAH NEWS IS GOOD NEWS"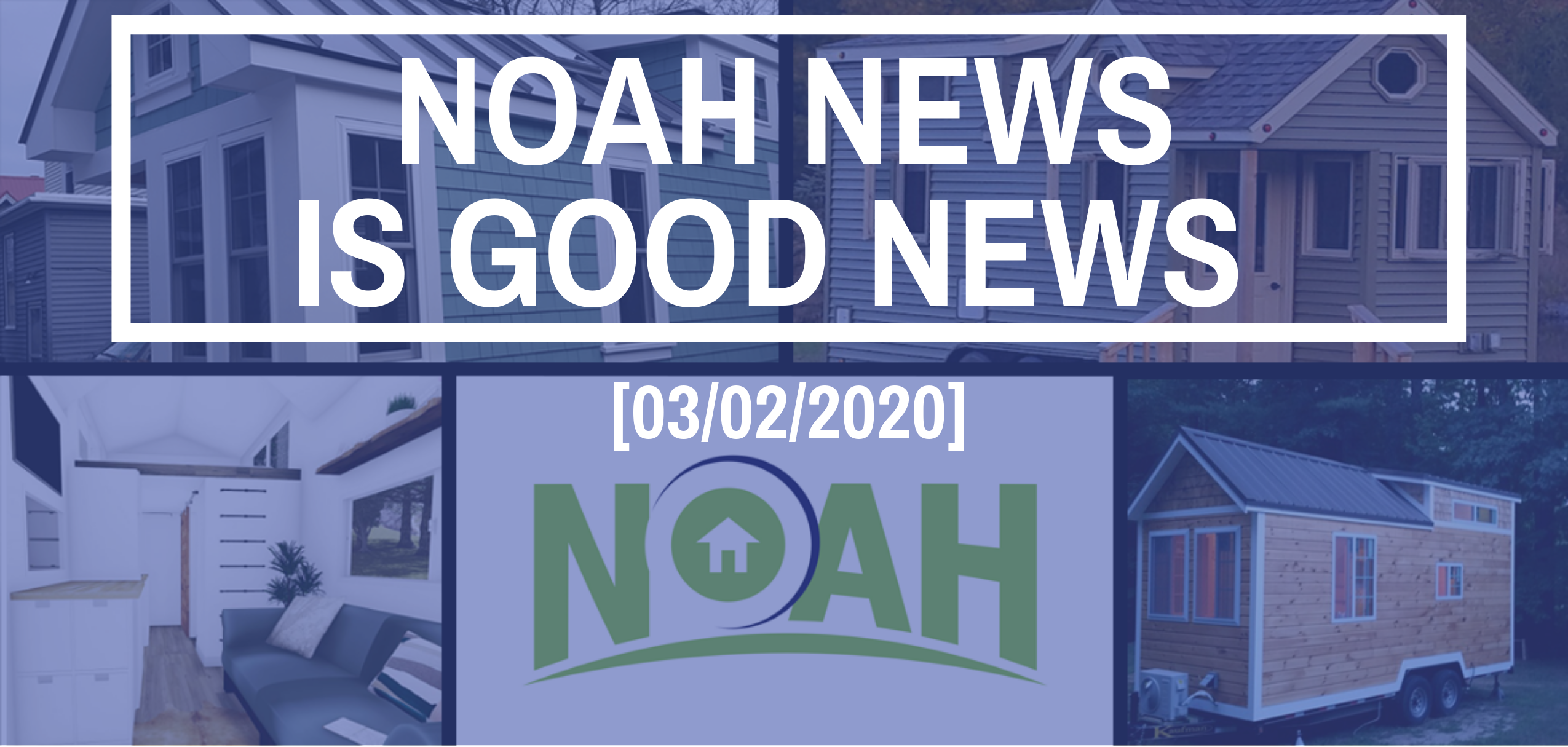 Builder of the Month

Announcing Homestead Tiny House Company has been selected as NOAH RDI's MARCH 2020's Builder of the Month!
THE ASPEN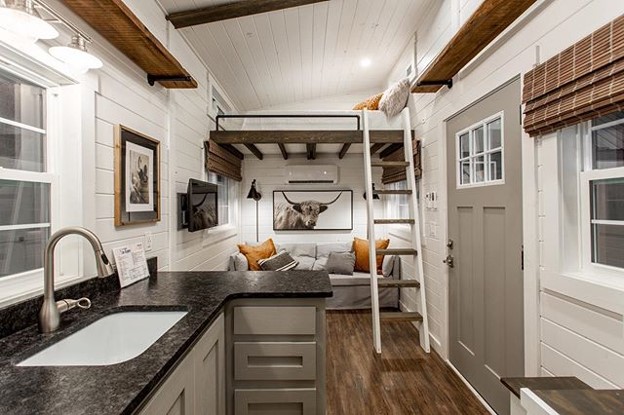 Homestead Tiny House Company features three primary models on their website, (in addition to doing custom work also) the Almont, The Aspen, and the Grand Jct.
Click HERE to see a walk-thru video of the Aspen inside & out, then just click on Video Demo! Also check out the other Video Demo's like the Grand Jct., it's my FAVORITE!
The Homestead Spirit of Building is one that we all can appreciate. A build with integrity, quality and craft. The craftsman that work on their Tiny Homes, build them with family and friends in mind. This ensures to keep the quality and charm secure in each home.
Matt, Kevin, Vii, Scott, Chase & Lare are an experienced Team of Builders, Designers and Craftsmen intent on providing the highest quality Tiny Home available on the market today. To learn more about this amazing company and the quality products offered, visit their website HERE.
Announcement! Another Member Benefit, FREE Right Now Media Access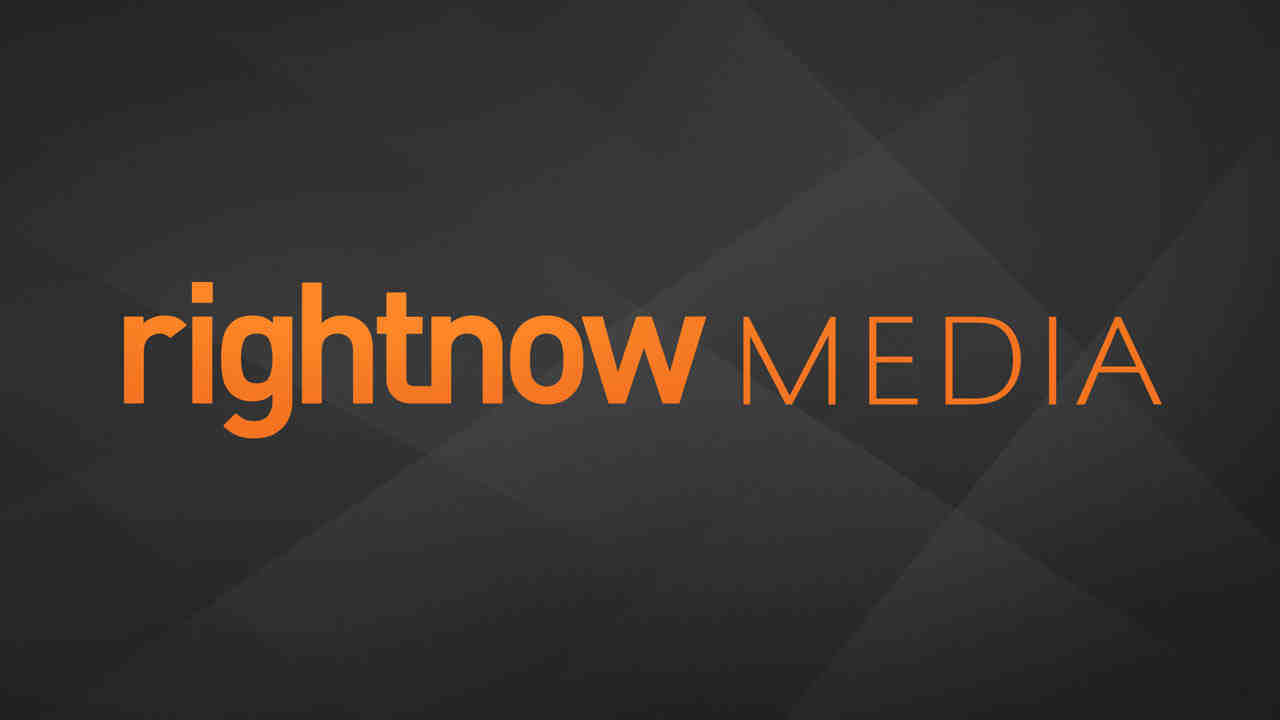 At NOAH RDI, we appreciate our Members and that's why we strive to offer the best experience possible. Some of the useful Benefits that Member's enjoy are Free Consultations with licensed Inspectors and Scheduling Inspections according to the convenience of the Builder's schedule. We have found another great Benefit to make available to our valued Members, FREE access to the complete available Library from Right Now Media!
Right Now Media is an on-line video streaming service that provides uplifting content on many topics such as Finance and Leadership, which are qualities Builders and Business Owners endeavor to have. There's even some pretty cool and safe content for the kiddies!
To check out a short video to learn about Right Now Media click HERE.
There is plenty of content to get lost in. There are over 10,000 video streaming sessions from more than 150 publishers! To use Right Now Media you just send a request to info@noahcertified.org and we will send you an invite to set up your profile.
Lots of people have found a ton of topics that are pertinent to many aspects of daily life. And once lessons learned are applied, you too can experience the positive results! So, join us now on the road to becoming an even better Builder, Business Owner, Employee, Co-worker or person in general and enjoy!
NOAH RDI's MARCH 2020 Trivia Question
Rules are as follows:
Read the Tiny House Trivia and the first person that answers correctly (or closest geographically or statistically to the correct answer if correct answer is not submitted) will receive a free NOAH Swag box!
Prizes will vary month to month but will include items like: Travel Mugs, T-shirts & Gift Cards!!!
This Month's Question:
WHERE TO FIND NOAH? UPCOMING EVENTS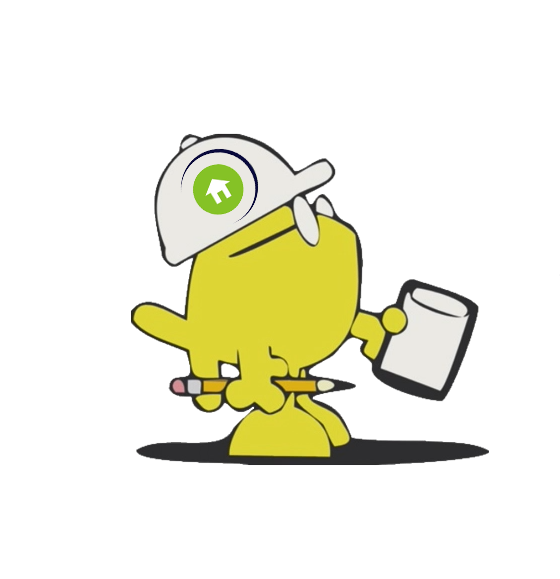 Florida State Fairgrounds 4800 US-301, Tampa
Denver Mart 451 E 58th Ave, Denver
FINANCING & INSURANCE UPDATE:

As many of you know NOAH RDI sponsors a crowd-sourcing website called imatinyhouser.com. It is a place where people can get or give information on Lending, Placement and Insurance options available today for the Tiny House lover! There are currently over ½ a dozen viable Financing Institutions listed and multiple Insurance Companies available to choose from. If you have already visited the site, don't miss new entries and check back often!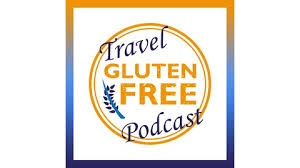 Like many others, NOAH RDI attended the Tiny Living Festival in Orlando, Florida this past November. We really enjoyed our weekend meeting many wonderful people, seeing beautiful Tiny Homes and perusing the many Skoolie Builds.
During this weekend of bliss, we were invited to be interviewed for a popular Podcast focusing on Exploring Sustainable Living & Travel Options. A dynamic young woman named Elikqitie performed the interview and touched on many relevant topics for the alternative housing and Tiny House lovers out there.
Learn what it was like for the Owners of NOAH RDI to live Tiny with two dogs in 156 square feet, as well as, how living Tiny brings families together and much more! Check out the podcast!
Tiny Living Quote…