04 May

25TH EDITION OF "NOAH NEWS IS GOOD NEWS"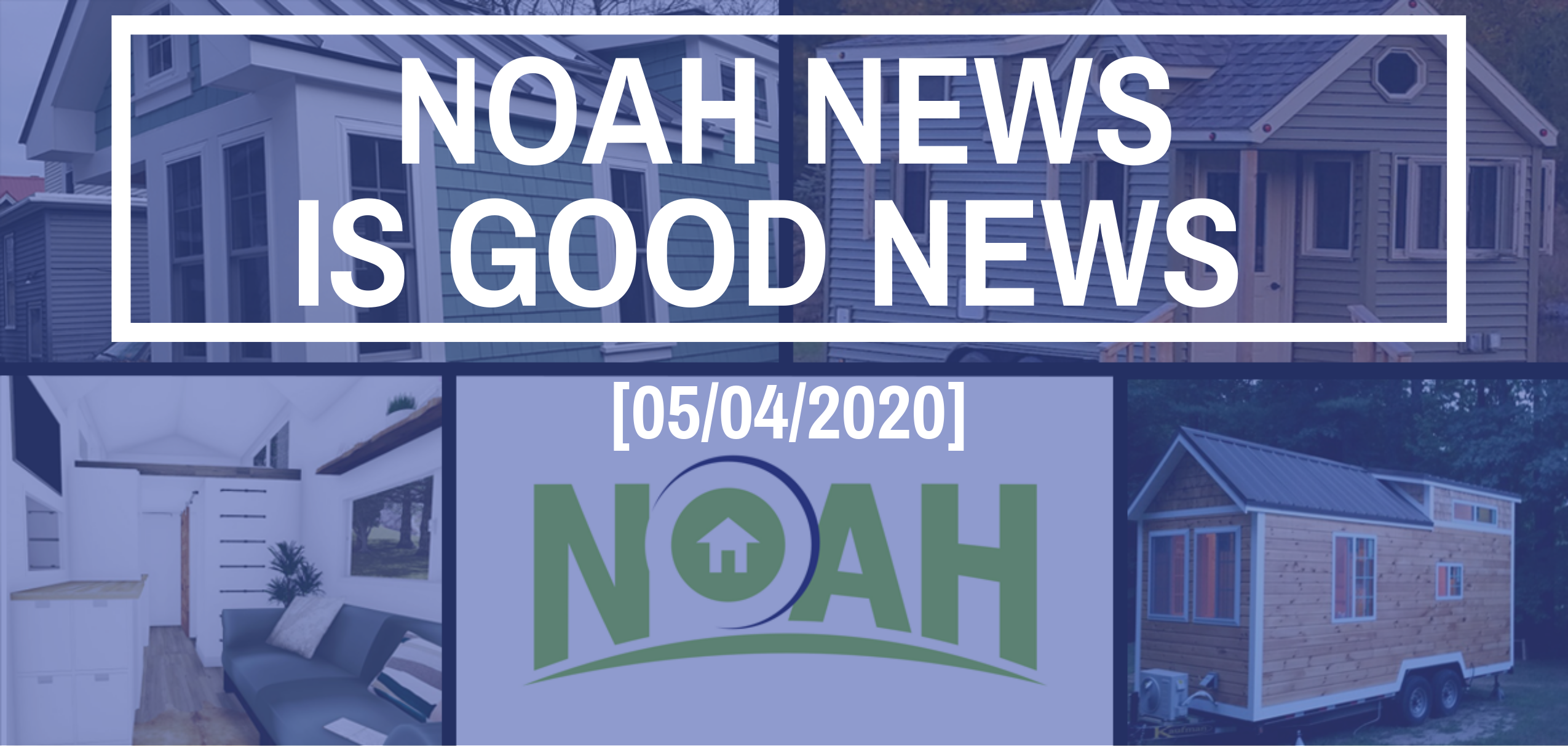 Builder Of the Month
Announcing Big Skills Tiny Homes has been selected as NOAH RDI's May 2020's Builder of the Month! Big Skills Tiny Homes is a public service non-profit organization dedicated to the practical education of High School graduates to create skilled people that have a career they enjoy. The Team at BIg Skills conceive that through the process of building a Tiny Home from scratch, students will be exposed to a variety of trade disciplines and are empowered to identify their future career path.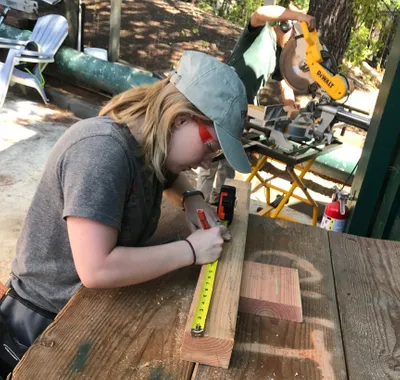 Big Skills Tiny Homes services the community by providing practical education and real-life experience for students, as well as a beautiful product and service to the community. This methodology provides skilled workers in the building and housing trades, while providing affordable, sustainable housing for the community. Self-discovery thru real-world experience is the goal for all students mentored in this program.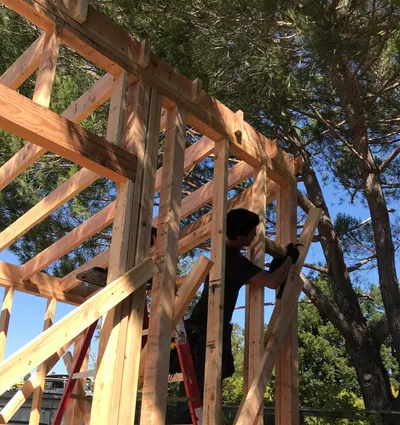 Throughout the Big Skills curriculum young people gain a clear sense of what they are good at, what they are interested in and what they want to do. Sean takes interested students and builds a Tiny Home in 9 months. Those who successfully complete the project will be awarded a scholarship to further the career that aligns with their skills and interests, they even check in with the students, for up to 5 years afterwards, to check on their progress and offer support. This builder and his Team take it a step further and 'builds with a purpose'! So, a big heart-felt congratulations to Sean Ticknor and the Team at Big Skills Tiny Homes!
To learn more about the amazing things this company is up to, visit their website HERE.
Future Mobile Real Estate Trends and Forecasts
It has been reported that the future of Real Estate is with Mobile Real Estate. The days of working to pay a mortgage are over for many. People are designing their lives in a different way, implementing more travel and free time. More people are working from home now more than ever, and that effects many industries. One of the affected, is the Tiny House Industry.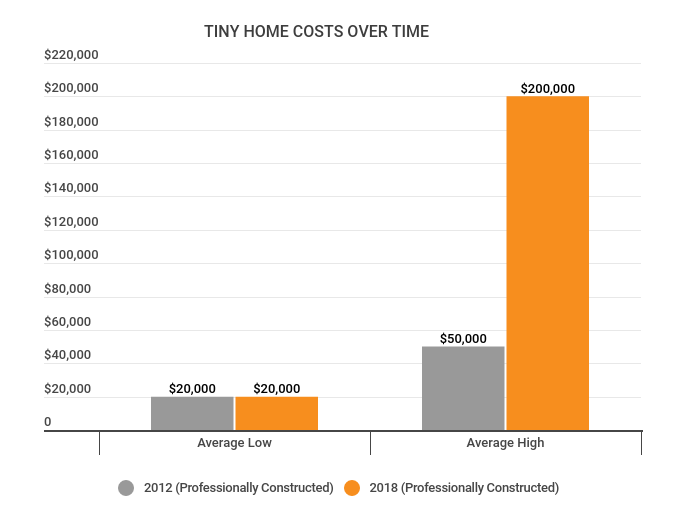 Mobile real estate is defined as a mobile residence. This includes Tiny Homes, RV's, Mobile Homes, Skoolies, Container Homes, Manufactured Homes or Park Model Homes. Basically, any home that is mobile, falls into the Mobile Real Estate category. In addition to placement, insurance and financing being a challenge to overcome for Tiny Home owners, it has been reported, that they also experience a bit of concern about if their investment will hold its value. Housing trends foreshadow a housing shortage, according to PR News Wire.
The analysts forecast the global Tiny Homes market to grow at a CAGR (Compound Annual Growth Rate) of 6.99% during the period 2018-2022, according to Businesswire. The latest trend gaining momentum in the market is the growing number of retirement home parks and estates. The Tiny Home Communities for senior citizens are usually well maintained, secure, and provide a quiet and desirable lifestyle for people looking for affordable options after retirement.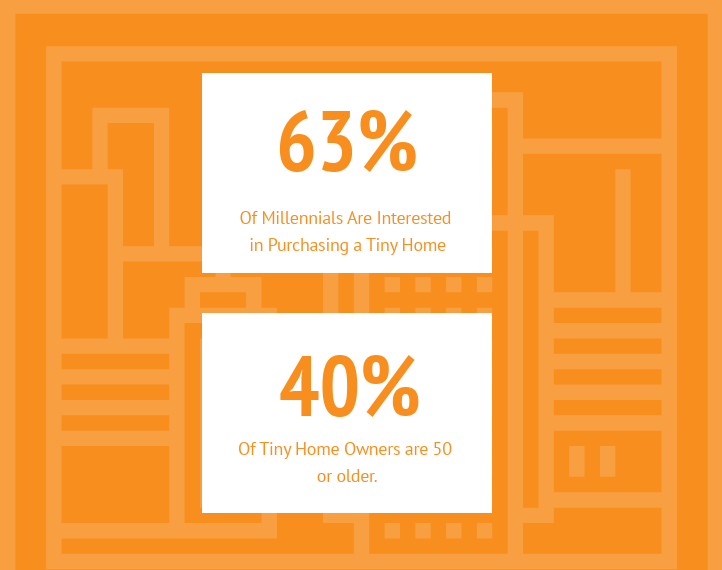 There are so many inventive theme-based Tiny Home Villages and Communities to choose from, and more every day. With it being predicted by Real Estate Professionals, that Tiny Homes and other forms of Mobile Real Estate, are the future of Real Estate as a whole, now is the time to invest BIG in TINY.
WHERE TO FIND NOAH? UPCOMING EVENTS
Due to the current pandemic, the announcing of upcoming events has been postponed. Look for May's NOAH News and we will hopefully be in a position at that time to announce upcoming events that we will be attending. We apologize for any inconvenience.
Tiny Living Quote…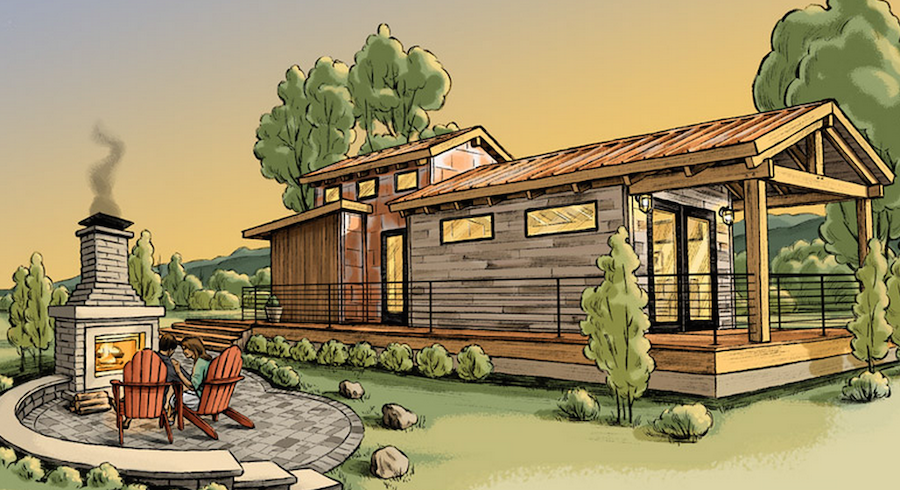 "Love Grows best in little houses, with fewer walls to separate.
Where you eat and sleep, so close together,
you can't help but communicate.
If we had more room between us, I think of all we'd miss,
Love grows best in houses, just like this." – Doug Stone