07 Sep

29TH EDITION OF "NOAH NEWS IS GOOD NEWS"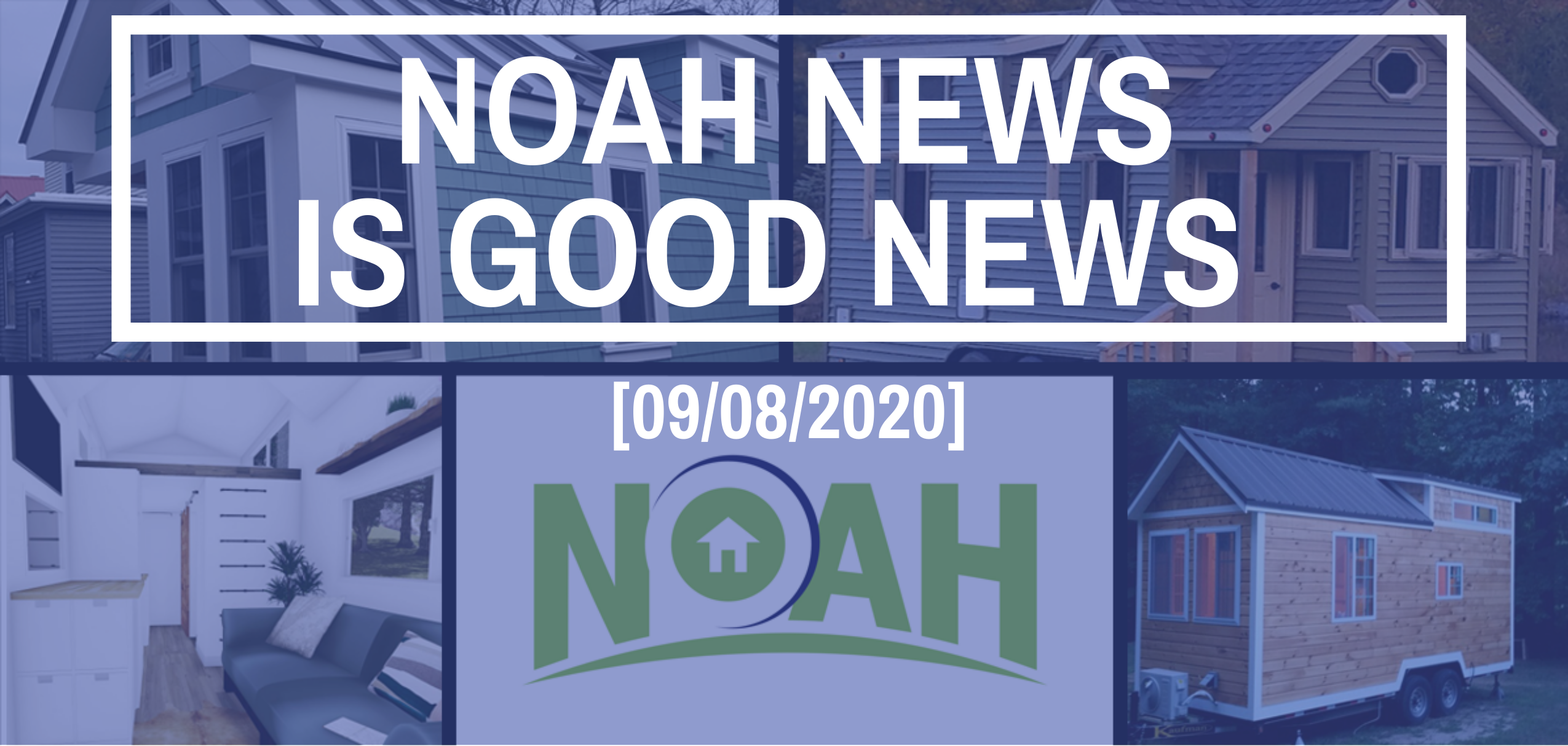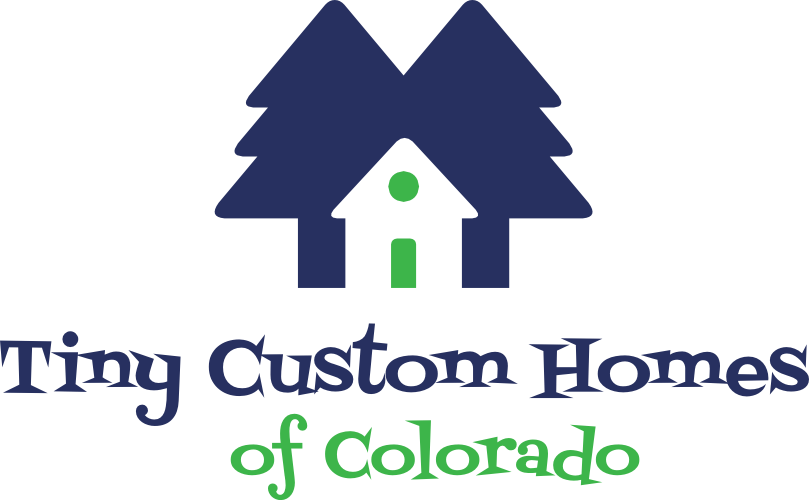 NOAH RDI is proud to announce its choice for Builder of the Month for September 2020, and it is… (drumroll please) TINY CUSTOM HOMES OF COLORADO! This Tiny Home Manufacturing company is in the heart of the San Juan Mountains located in Montrose, Colorado. Will Speeg and the Team at TCHC take pride in offering an exceptional ecofriendly product with the highest level of functionality available.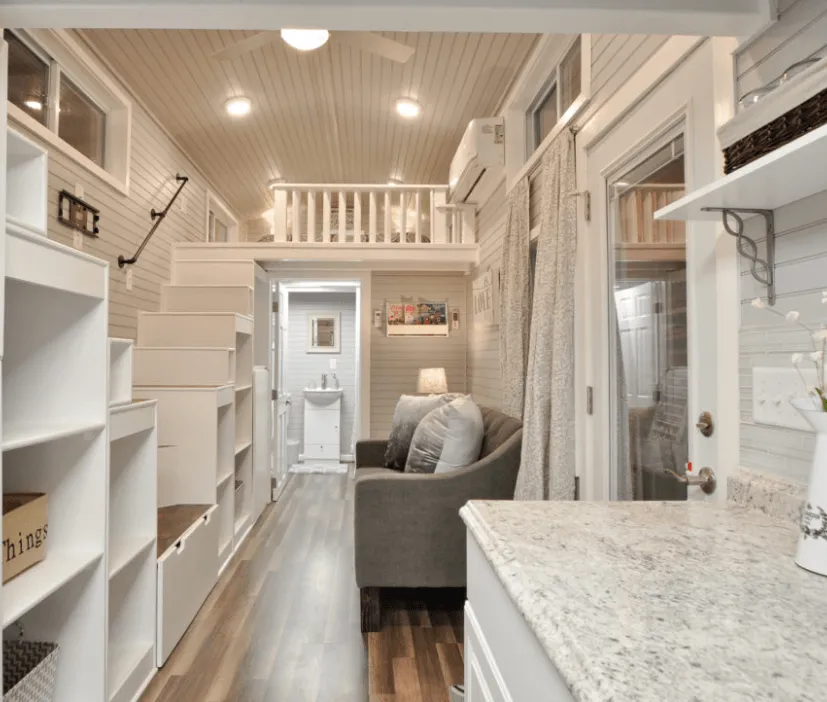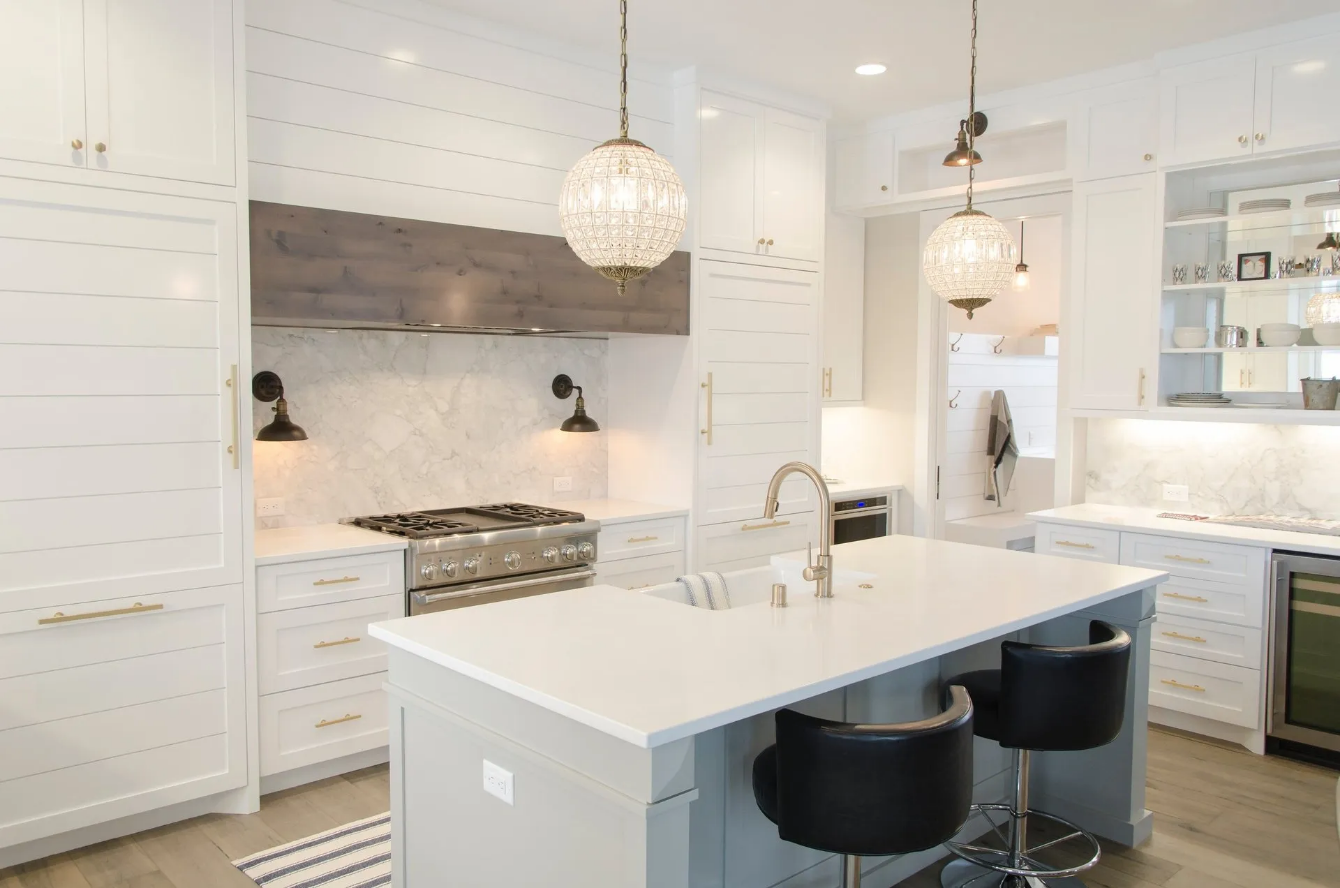 The Team at TCHC offers three different base models and which have many choices for you to make. Choices on the size of the home, the aesthetics of the home, gooseneck or no, on or off grid and so many more customizations available, there is truly something for everyone. TCHC will even deliver and set up your Tiny House for you!
The future vision for this company includes taking part in Tiny Custom Home Communities in scenic Colorado, sign me up for that view! Custom drafting is also available with this company, which comes in handy when planning a project! A milestone worth mentioning: TCHC recently completed their tenth build with NOAH! So, if you happen to be looking for a self-sufficient, ecofriendly Tiny Home check this company's robust website out! So, a big congratulations to everyone at Tiny Custom Homes of Colorado for being selected as NOAH RDI's Builder of the Month September 2020!
A Viable Option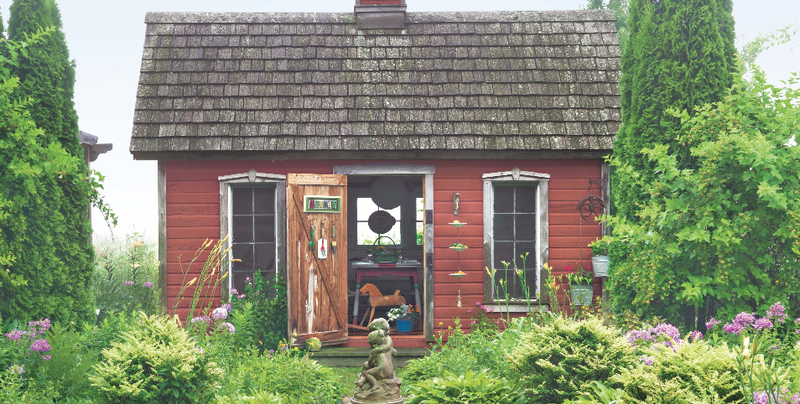 Living large (or even medium-sized) is officially a thing of the past! Settling in a Tiny House is more than just a trend; it's a lifestyle choice that people all over the country are happily taking up! Let's face it: Many structures can measure less than 300 square feet—but not every miniature structure can really prove itself to be beautiful and accommodating enough to live in for an extended period.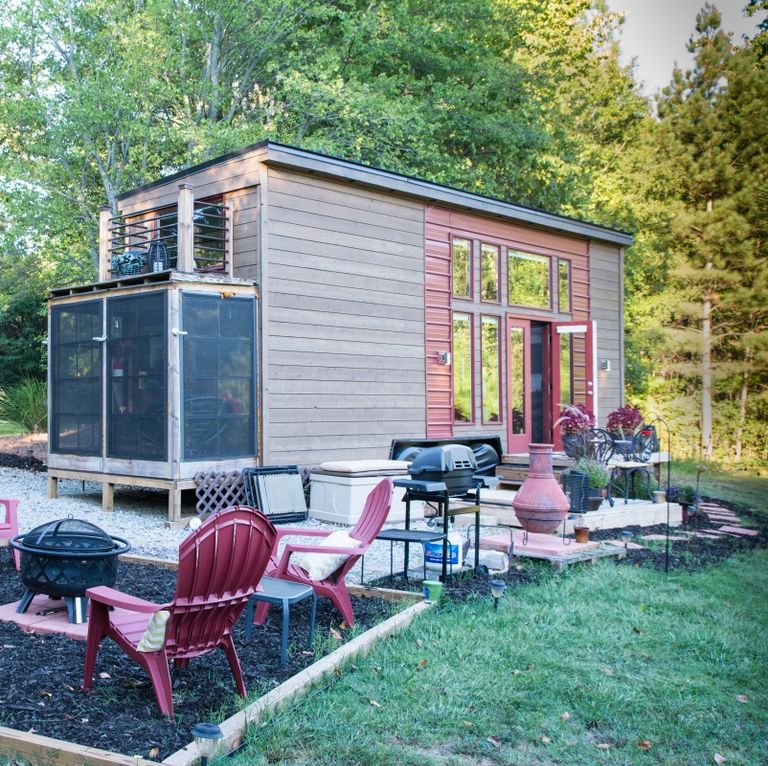 With new areas opening to Alternative Housing, in particular Tiny Homes, people are reporting having more choices and opportunities for placement. A big heartfelt thanks to the individuals being the pioneers for placement. Going to the meetings, opening up conversations between Tiny Home enthusiasts and owners, and the AHJ's (Authority Having Jurisdiction). Your hard work paves the way for the rest of us to achieve placement and our dreams!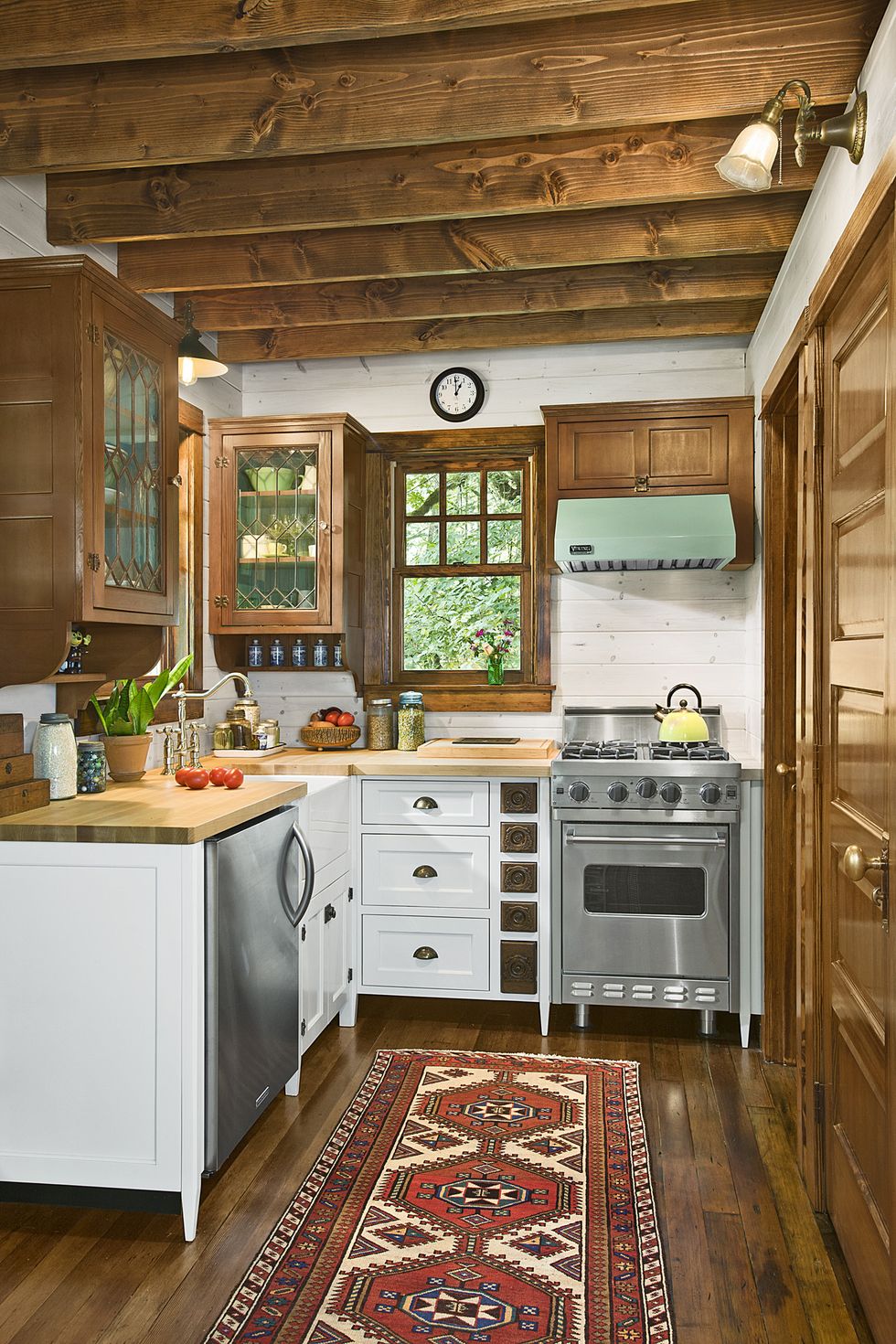 With ideas that are stylish and innovative, Tiny Homes are more than just a possibility; they're a truly good decision, for many reasons. So, whether you're hoping to cash in on a charming new vacation home somewhere high in the hills or completely downsize, there's bound to be a Tiny Home that speaks to your style, taste, and level of functionality.
SEPTEMBER'S TINY LIVING QUOTE….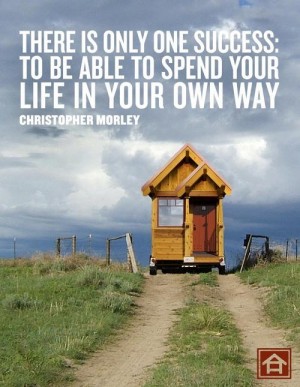 *STAY SAFE, THANK A FIRST RESPONDER, TIP YOUR DELIVERY PEOPLE AND KEEP BUILDING!