26 Mar

3 Ways to Stay Safe from Coronavirus in Your Tiny House

Amidst the threat of a worldwide pandemic, a family of four who has been living in 300 square feet on wheels is trying to stay safe while living in an eighth of the interior real estate of the average American household. 

How can you stay safe in such a tight space?
Wash Your Hands and Designate Towels
We have all seen the memes about washing our hands and the cleared shelves where once stood rows of hand sanitizer, but it's true. Keeping our hands clean after using the bathroom, while doing any type of food prep, as well as before and after eating is crucial to cut down on germ spreading, especially in a confined space. 
Additionally, in a tiny house especially, designate hand towels for each person to ensure that, should someone contract something, they are wiping hands on their own personal towel. It also helps to sanitize surfaces and door handles twice a day, and wash sheets and pillows once a week.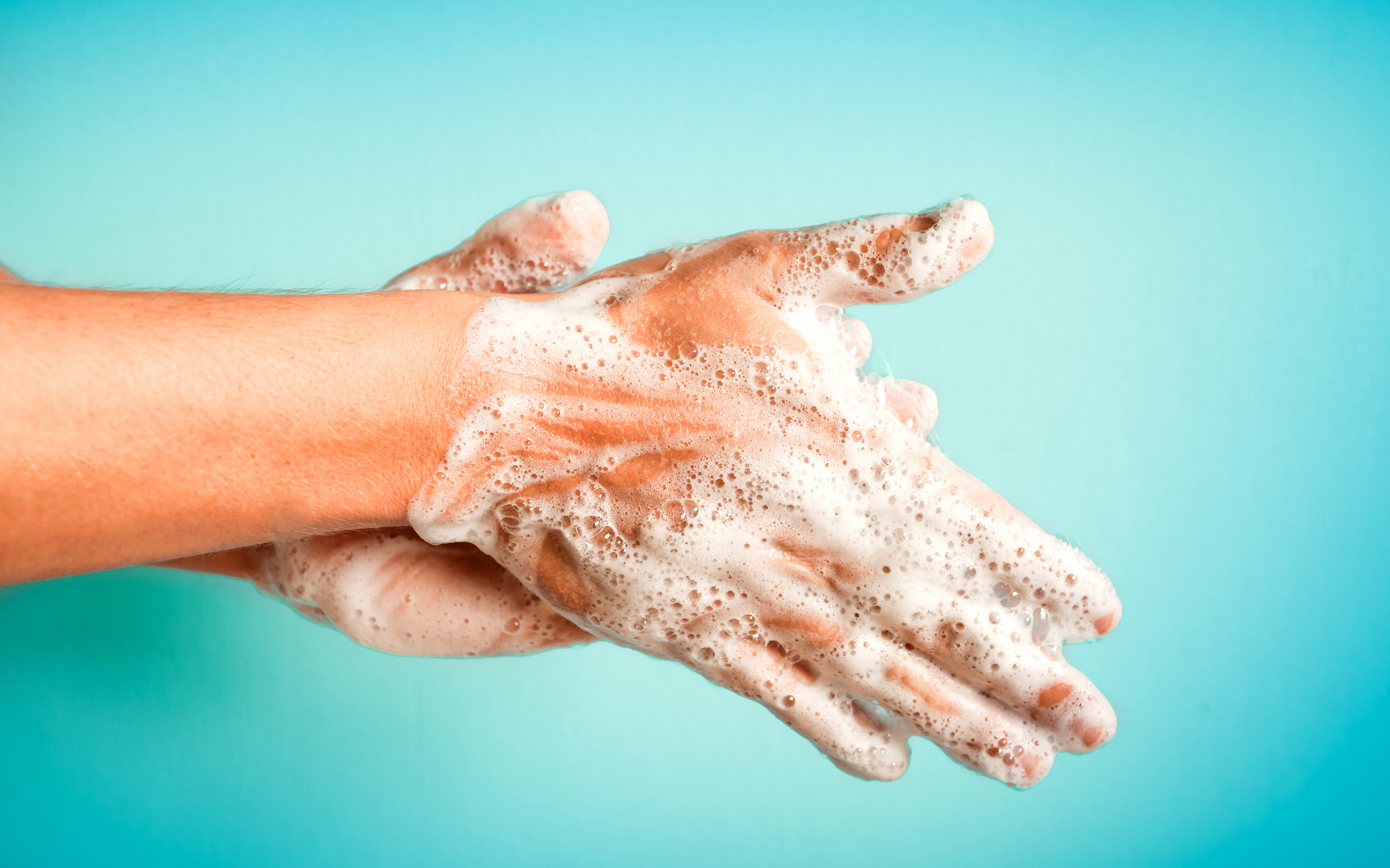 Don't Share Food or Drinks
Living tiny, most have each kitchen item for families—plates, bowls, silverware, cups, etc., but only enough for how many people live there. During the Coronavirus quarantine, use your specific color of dishes, and make sure to wash and sanitize them as soon as you are finished using them. This helps to keep dirty dishes you've put your mouths and hands all over from gathering on your counters.
You should reinforce the idea of not sharing drinks or eating after one another, especially with  kids whose natural inclination seems to be to eat whatever is visible, no matter to whom it belongs.
Scheduled Solo Time
Whether you or your child(ren) have anxiety or even behavior or sensory concerns, taking time to breathe and be alone is crucial when mandatory social distancing is keeping us all on high alert. No matter how much you adore your loved ones, no two people want to spend every second together so having four people in less than 100 square feet per person can prove challenging if they don't designate some solo time. 
If your school district is cancelled and opting for online learning, simply build alone time into your daily schedule. 
Tiny dwellers realize that they chose to live tiny. During this time of fear and frustration, anxiety and annoyance surrounding the Coronavirus, we encourage you to evaluate your space—no matter its size—and take the precautions necessary that fit the needs of your household to keep your family safe.