05 Oct

30TH EDITION OF "NOAH NEWS IS GOOD NEWS"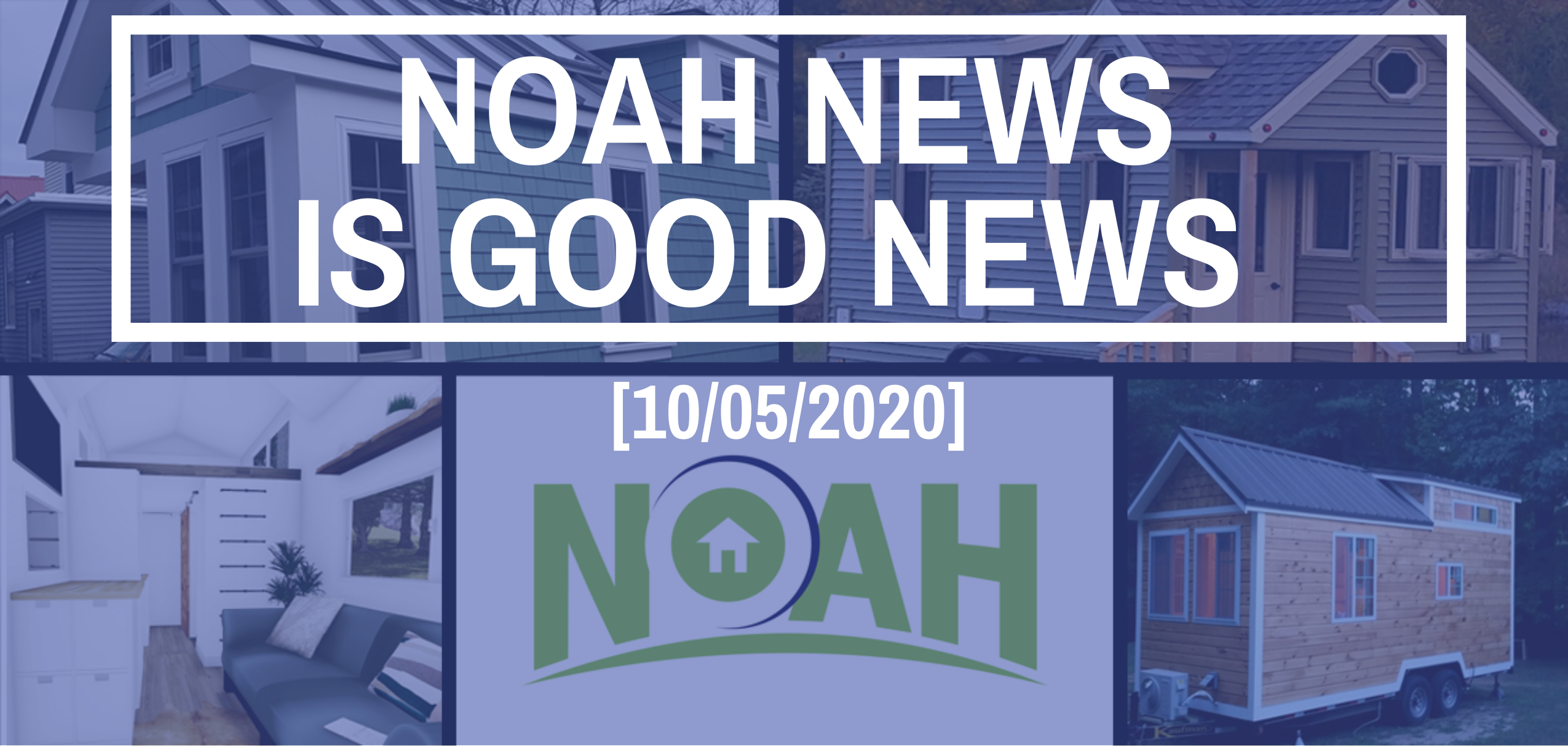 Indigo River Tiny Homes (IRTH) has been selected as NOAH RDI's Builder of the Month for October 2020! Some people just have it in their minds that they are going to achieve big things in life and the owners of this company sure have, IRTH is Veteran owned and operated! Peter Huggler, his wife Christina Wester, Patrick Marts and the Team at IRTH have served their country in the military and are once again serving this great nation by building beautiful Tiny Homes out of Dallas, Texas for its 'Tiny' hungry citizens!
Supporting Veteran's is a momentous part of this company's foundation and philosophy. A portion of the profits from every Tiny House they sell goes to organizations that support Veteran's. They support The F.A.R.M., Farmers Assisting Returning Military, and Operation Tiny Home, both of which have a long-standing reputation for making the transition of returning home for many Veteran's an easier affair.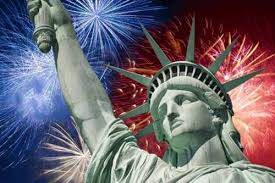 Tiny Living is one of the best ways to live conscientious and intentional. Why not sweeten the proverbial pot, by choosing a company with a positive purpose? If you love Tiny Homes and supporting worthy causes, visit here.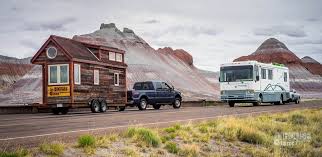 Almost all Tiny Home Builder's have transported their fair share of Tiny Homes. Whether it be to Shows and Festivals or to deliver them to the happy new owners. Often, these Tiny Homes need to travel between states. Many of us, who deliver, wonder about the legal requirements to perform these inclusive services. We have all had that moment where you are pulling your Tiny down the highway, you white knuckle past a weigh station and wonder "Am I legal?" "I wonder how much I weigh, and could I get in trouble for not stopping?"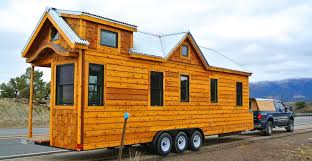 Turns out, skipping a weigh station can cost you plenty! When you fail to stop at the scales the repercussions can be fierce, and not just in the way of a fine. If pulled over for skipping the scales, the officer will direct you back to the scales, to then be weighed in. The officer may perform a full search of the vehicle and its contents. If any violations are found, he will tack that onto the first charge of skipping the scales, the penalties of which can lead up to jail time.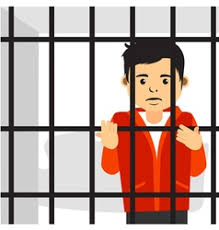 Can you imagine, the wife thinks you should almost be at the Tiny House Show soon and be setting up. She will be expecting your call before bed, instead you are calling her from jail because you did not weigh in! In the not so distant past, there have been heavy regulations on weight loads and licensing type requirements. Good news! The FMCSA (Federal Motor Carrier Safety Administration) has announced its decision to grant an exemption from CDL requirements for drivers with specific loads!
With this exemption, travel for some builds, to Shows and Festivals is no longer as arduous. This exemption applies to employees of all RV manufacturers and RV dealers transporting RV's between manufacturing sites and dealer locations, and for movements prior to first sale. There are some weight restrictions to consider; 26,001 or more and 10,000 pounds or less and no CDL is required. *additional restrictions may apply. Please read this release from the FMCSA for more information.