07 Dec

32ND EDITION OF "NOAH NEWS IS GOOD NEWS"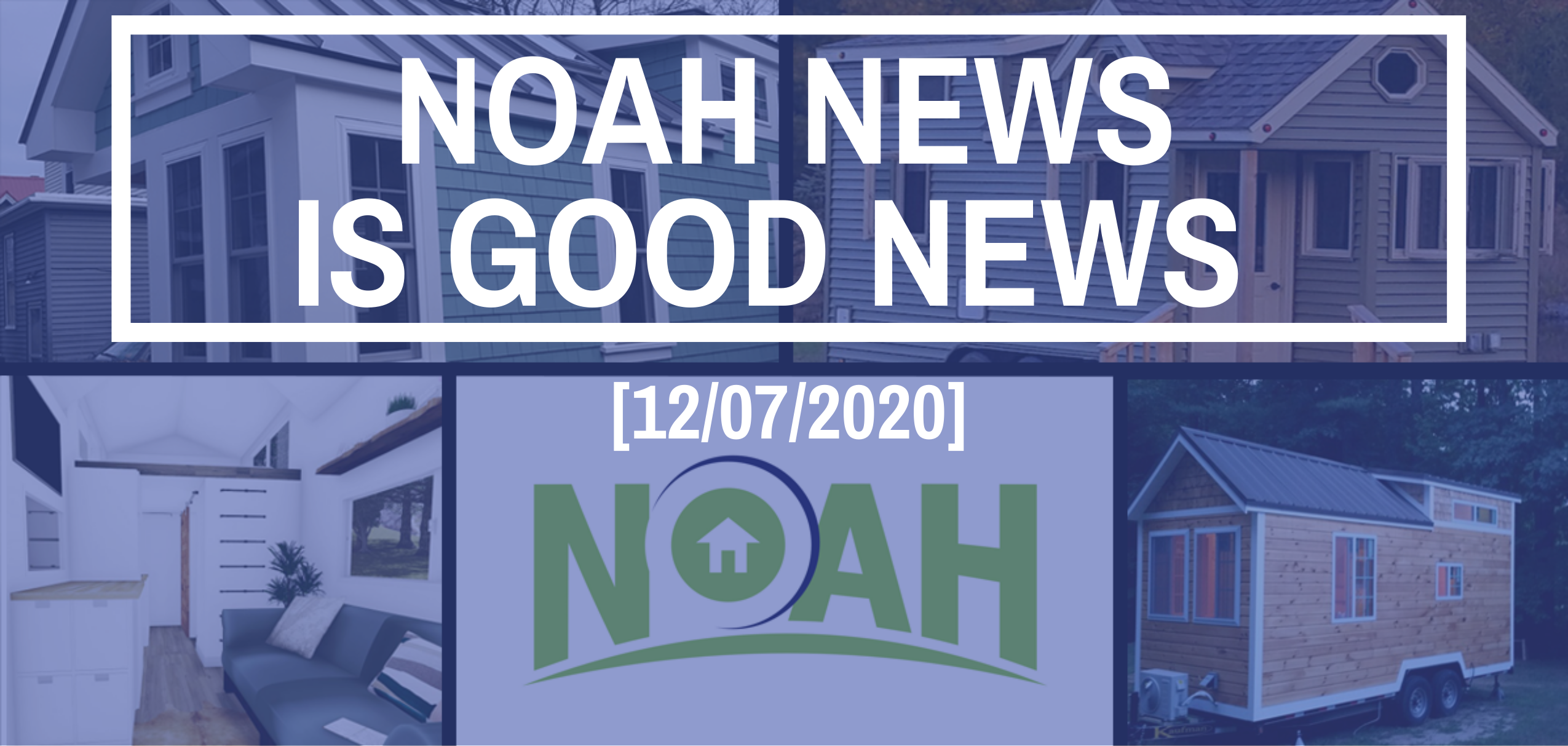 TINY DUPLEXES HAVE ARRIVED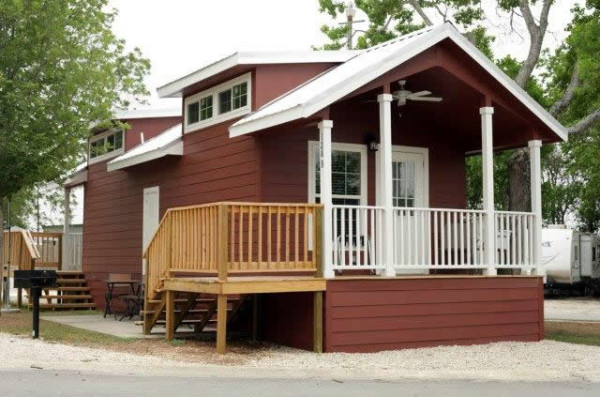 400 sq. ft. Moveable Tiny Cabin Duplex, 200 sq. ft. allocated for each home.
Most people have fallen in love with Moveable Tiny Homes and enjoy experiencing all of the various features on each unique home. I love it when I hear about a new idea on a Tiny Home like an elevator step to gently lift you to your loft, or how about when the 2 in 1 washer/ dryer combos came out! Those were both much appreciated advances in the industry. Another new idea has just popped up out of necessity and although financing is more readily available now, some would still struggle with the payment on an 80k loan.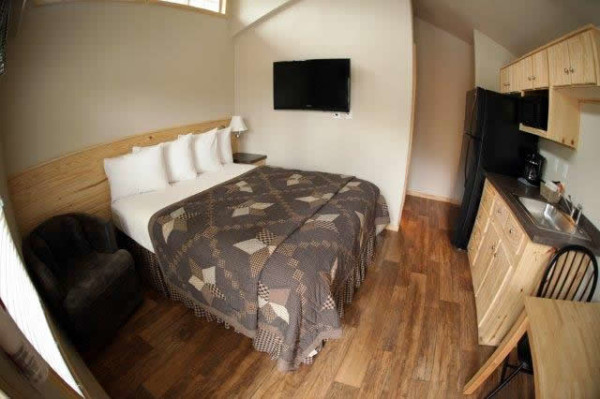 One solution is to build a Tiny Duplex and share the expense with a like-minded person! Most duplexes so far are on a 40 ft. Trailer. Although a 20 ft. Duplex, could be comfortable for some if it were well thought out and designed. Both sides are usually identical in amenities, but we all know, that Tiny Homes equals Custom Homes! Both sides may include a Livingroom space, Dining, Kitchen, Bathroom and Sleeping area. So, if you and a friend or family member want to share the expense or if you are responsible for someone that is still interested in secure independence, like a parent, this may be the solution for you. You can even live in one side and supplement your income by renting out the other, enabling you to keep a close eye on your investment!
YouthBuild KCK, which is composed of at-risk youth, and Kim Wilson Housing, have built a Moveable Tiny Duplex and are donating it to house the homeless in the Kansas City area. This 20 ft. home will provide housing for two people, making a difference in their lives, while producing double the positive impact on the community.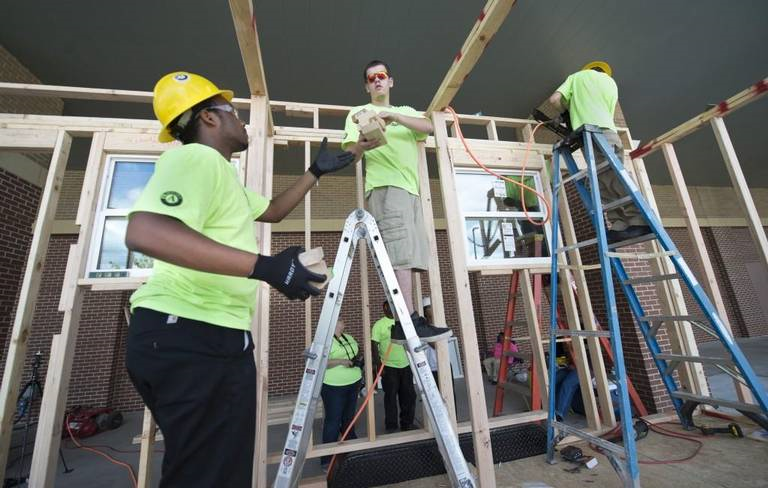 Duplex on 20ft. trailer, constructed by at-risk youth at Youth Build KCK.
Consumers love having options so, all of you builders out there…Stay competitive, get your Tiny Du-plans (Duplex Plans) drawn up and posted on your website as an additional option for your clients and don't get left behind in 2021!
CHANGE ON THE HORIZON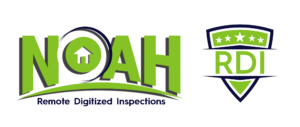 NOAH has been a staple resource for many insurance & financing institutions, Tiny Home builders and Owners since 2015. Unlike in the RV world, NOAH inspects each home at all critical stages of construction. Our Process has brought homeowners peace of mind and assisted in homes achieving placement in various jurisdictions. To continue offering the latest in Remote Inspection Technology to our Members, the cost of Membership will be increasing as of January 2021.
We are thankful that we have been able to keep the price for our Inspection Services consistent for four years but offering the best in the latest remote technology and expanding our staff to deliver the legendary customer service we are known for, to all of our valued Members, is not something we are willing to sacrifice. I do have some good news… You have the option of pre-paying for your Membership and any Seals that you would like, and you won't lose out on paying today's prices for tomorrow's Inspection Services and pocket the difference. Pre-paid Seals are issued once a PASS status is achieved on each Unit. So, if you are an existing member or thinking about joining, now is the time to lock in with today's price for next year!
Additionally, In the past, the process for making payment has been as follows; there has been an Annual Membership charge of $1,200 (for a 'paid in full' Manufacturer's Membership).
In the past, the process for making payment has been as follows; there has been an Annual Membership charge of $1,200 (for a 'paid in full' Manufacturer's Membership). Next, after the Unit has passed its Final Inspection, there is a separate transaction for processing payment on the Seal. Once payment for the Seal is submitted and received, only then is the Seal able to be processed and shipped out to the Member with the Certificate.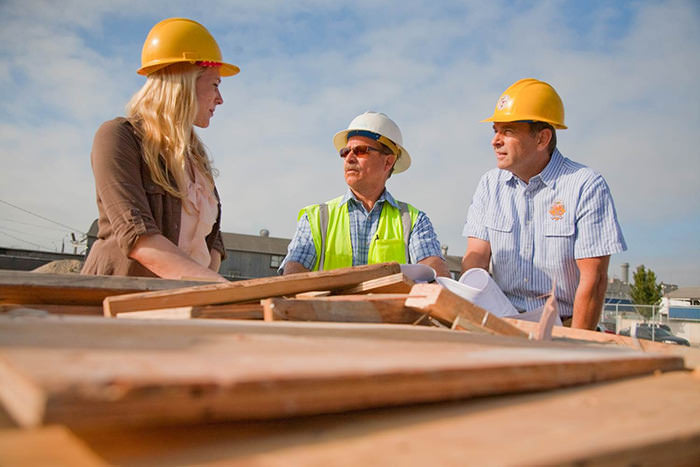 Working with Municipalities, Financial Institutions, Insurance Companies, Builders and Homeowners to ensure results.
We have found a better way to structure this action, that will streamline the process for our Members. We have decided that it is most efficient to include the Seal and Annual Membership in the same transaction. This means that starting January 1, 2021, Members will only be required to make one payment and it will include their Membership and their Seal. So, once you make your payment for the year, you don't have to even worry about the Seal…Its already paid for! And we will automatically ship it to you upon achieving a PASS status on the Unit. Additional Seals are still available to purchase separately, as needed and at the Builders discretion.
For those that select a Monthly or Quarterly Payment Option, the Seal cost is evenly distributed across all payments. *Note: Membership must be Paid in Full prior to Seal issuance. *Please contact your NOAH Representative for more information at 866-664-6624.
A HOLIDAY MESSAGE FROM NOAH
During this Holiday Season we here at NOAH RDI find ourselves reflecting on the year gone by and all that we have been blessed with and are thankful for. Okay, I am just going to say it…this year was a crapshoot! Not unlike many of you out there, we didn't know what to expect this year as far as business goes. Things were tough back in March when COVID blew up and people were fighting over toilet paper.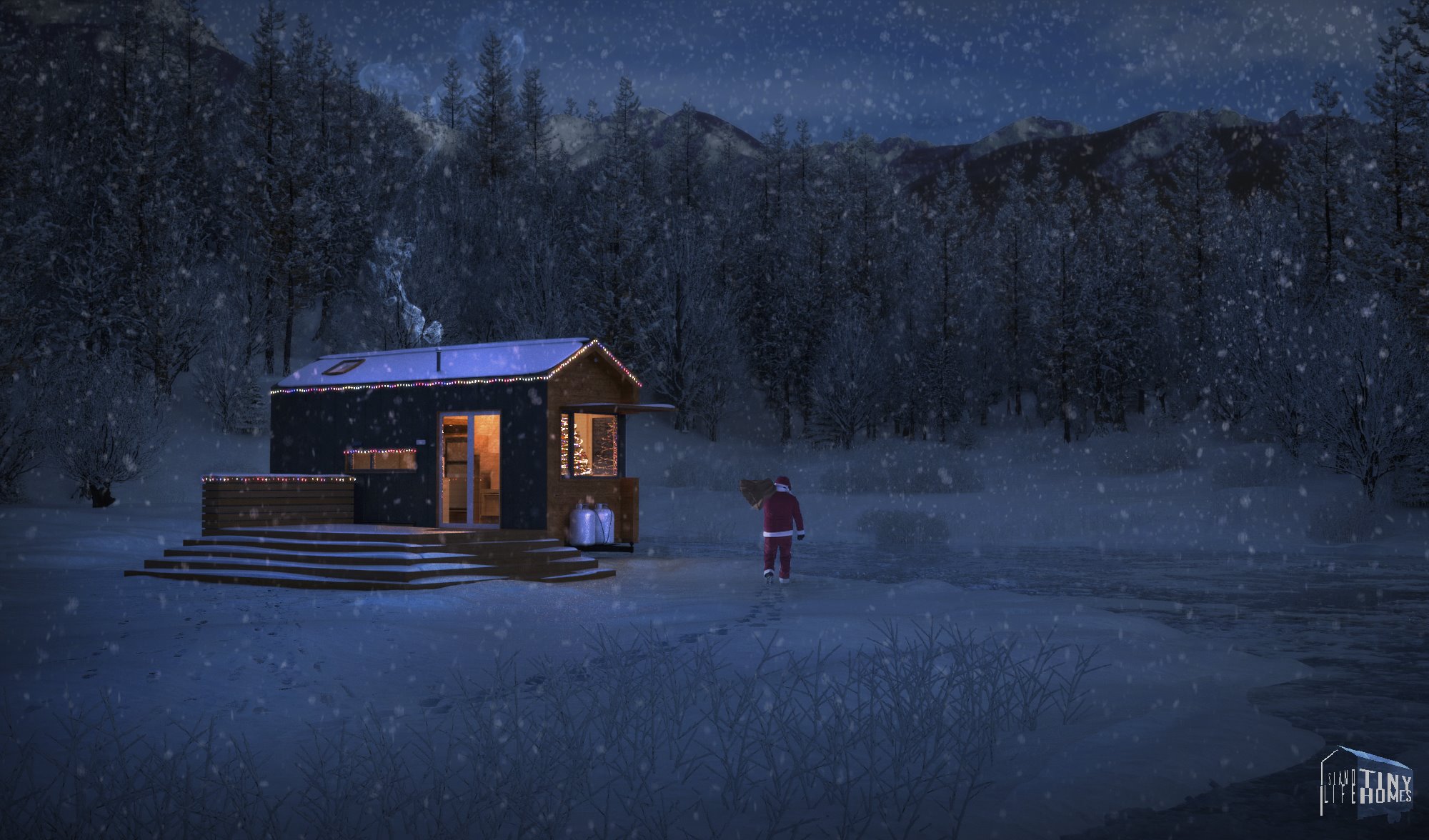 After the 'TP Wars' subsided, we took a long, hard look at where we could improve. We are rolling out a new pricing structure that will include the Seal. We have standardized and automated many of our processes. We now have an external governing body performing annual audits on our operations. We have an infrastructure created that fosters positive experiences for our Members and our Staff. We here at NOAH believe that it is imperative to emanate our culture through our people. Like many other small businesses, we experienced some unavoidable layoffs. We had concerns about the wellbeing of our staff and felt horrible when we needed to mitigate overhead and had to reduce hours.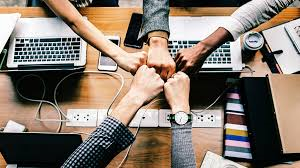 I guess what surprised me the most was what happened next! Something happened that reflects the strength of character that our culture promotes. Whether laid off or on reduced hours, one by one, everyone showed up to work! Not to clock in, but everyone wanted to volunteer to ensure that our Members felt the same superb level of support they have grown accustom to, even though we were experiencing a difficult time. We have a passion for helping people build safe and compliant structures and for supporting our customers rain or shine. This shared mentality, of caring for others, makes me so grateful that I work with this wonderful group of people.
Moving further into the year, when we all had TP again, we felt an upswing in chatter and movement in the industry. It was time to 'staff up' again and even more so this time around! Come June/July, business didn't seem to be slowed down by COVID, in fact it was just the opposite! In addition to getting busier, we evolved forming precious new business relationships while continuing to include many new Members into the NOAH Family! We have been so blessed to have worked with some wonderful people this year and have also met lots of new ones!
Being 'The Original' Tiny Home Inspection and Certification Company afforded us the time to develop our process, so that we may provide an array of inspections that promote full-time habitation for Moveable Tiny Homes. Currently, we have achieved ANAB: ANSI National Accreditation and have been approved, on a State level, to perform Residential, Commercial and Modular Inspections in multiple states. We have been asked by Liberty Bank of Utah to perform ALL Bank Inspections for the purpose of providing the information required for loan approval and term determinations. We are humbled by and thankful for our business relationships and the positive results they produce for the consumer.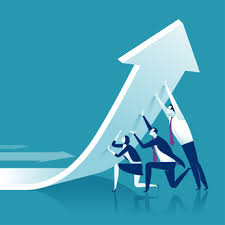 Growing Pains in Business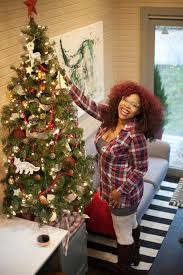 Our team has expanded, and systems have been automated to accommodate this new facet of our business while persisting in delivering legendary customer service for our Tiny Home and Alternative Housing Builders. We will achieve this by continuing to hold ourselves to the highest standard as we experience this period of unprecedented growth.
In conclusion, even amidst a pandemic not all hope is lost. Things looked bleak in early 2020 for so many small businesses, and mid-way through the year, it was a different story! So, stay the course and keep building! We can't wait to see what 2021 has in store for all of us!
Happy Holidays, from NOAH
TINY LIVING QUOTE…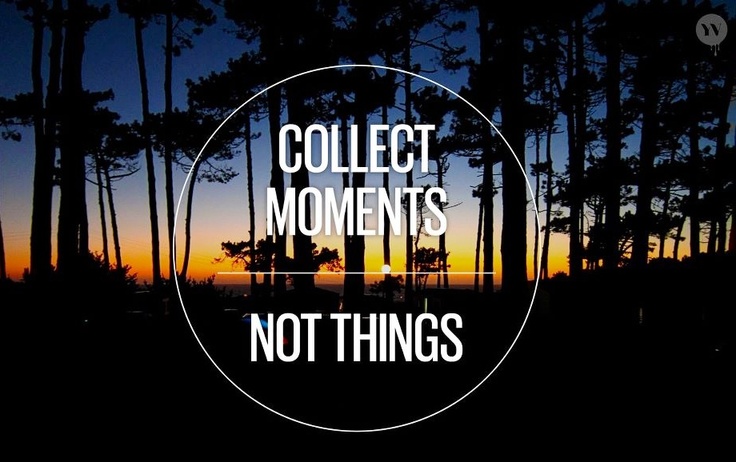 *Food for Thought: Would you rather have experiences or stuff? The choice is yours and you only have one life. Make Plans not Excuses!
Thanks for checking out this edition of NOAH News! If you enjoyed this article, please check out some similar posts HERE.