01 Mar

35TH EDITION OF "NOAH NEWS IS GOOD NEWS"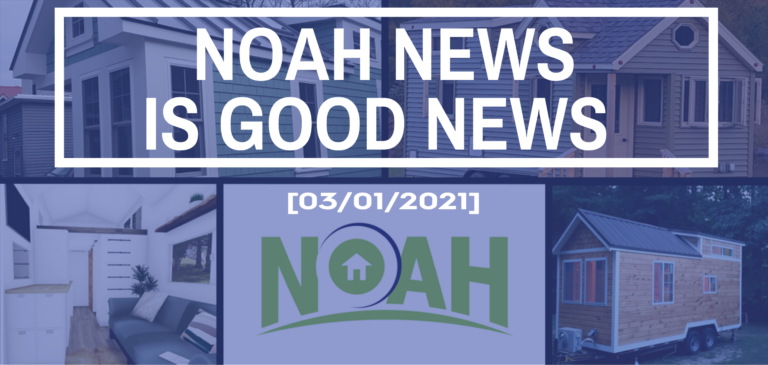 CUT THE CRAP; WHERE CAN I PUT MY TINY? FINDING PLACEMENT
There are an estimated minimum of 10,000 Tiny Homes in the United States alone! With at least 700 per year being built by Tiny Home Manufacturers and about 700 being built per year by DIYers. And that number is growing every year!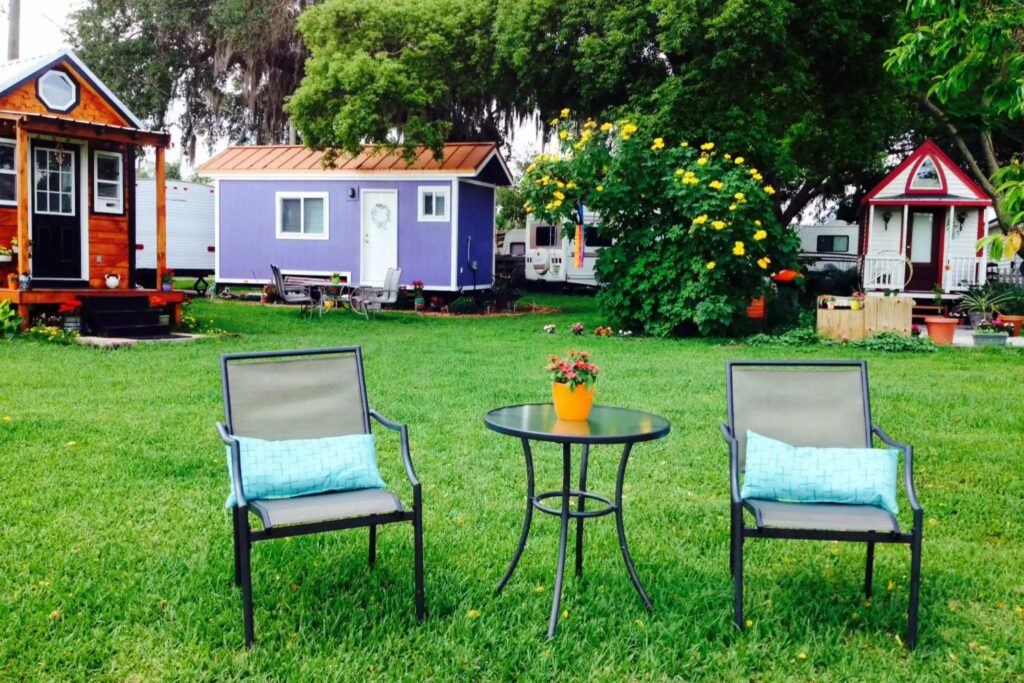 Even with consistent industry growth, there have many challenges for the Tiny Living Community to overcome. The big three are Insurance, Financing and Placement.
Insurance
Not so much of a bear as before. Although most Insurance Companies are requiring you have the home Inspected. Check out the rates and coverages offered by FOREMOST! You will be glad you did.
Financing
Liberty Bank of Utah stepped up and offered nationwide financing for Tiny Homes! Click HERE for Liberty's free Calculator Tool. They even have a program for approved Builders too! Once approved, the Builder does not need to go out of pocket for the capital to build his/her next project. Liberty is issuing bank drafts to approved Builders!
Placement
Although not every area is Tiny friendly yet, there are still many opportunities nationwide for Tiny's to achieve placement. In more rural areas, some have had success having it as the Primary Structure on the property. Check out The Tiny Life website for detailed set-up instructions for your own property. And make sure to verify legal placement with your local AHJ (Authority Having Jurisdiction).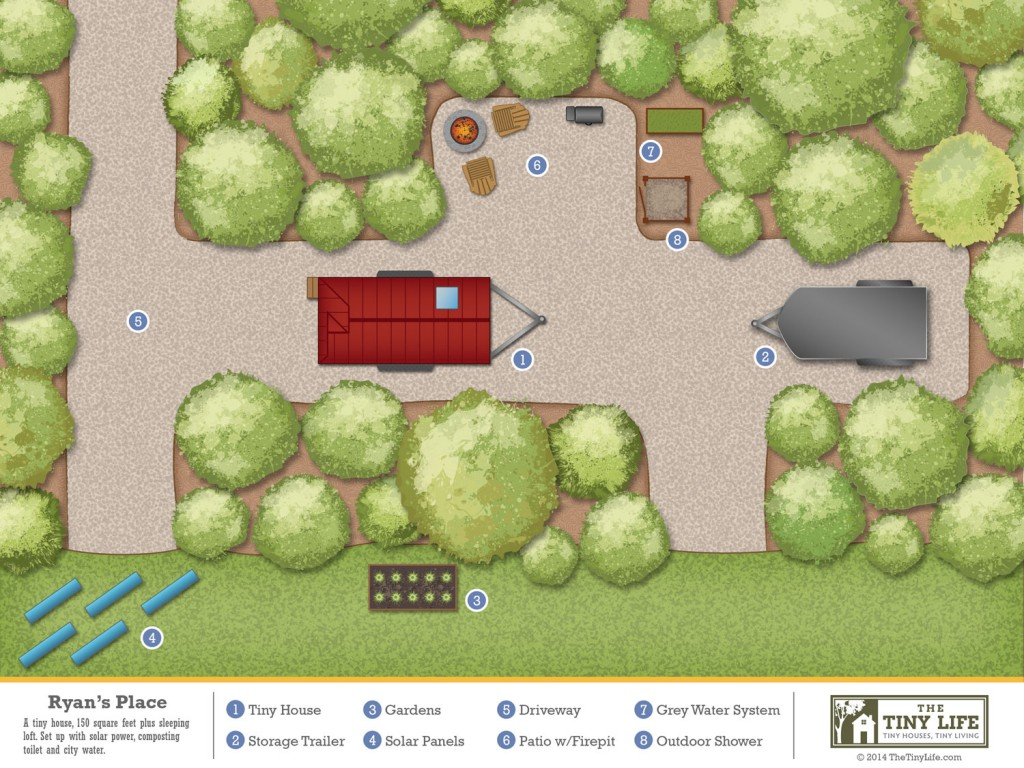 There are also many Tiny Home Villages and Communities set against breathtaking backdrops to enjoy! There are thousands of gorgeous RV Parks, Mobile Home Parks and Campgrounds to explore as well! One of the best things about living Tiny is that you can have ever-changing views, by just changing your location! Another positive reason to choose these types of venues, is the people.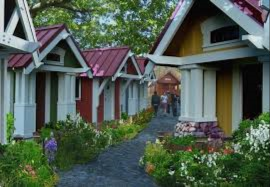 There are some beautiful, like-minded people out there that share at least one of your passions. Why not get to know them? Living in a Tiny House Community does not always have to mean "regular garden participation or campfire obligations" that just won't stop. Unless that is what you are looking for. In that case there are even more options available. There is a perfect place for everyone and think of the adventures you will have finding your perfect place!
HOW TO MAKE SURE YOU GET THE MO$T FOR YOUR TINY HOME
WHAT RAISES THE RE-SALABILITY OF YOUR TINY HOME?
The number of Tiny Homes sold per year on average is 30,000 across the nation. Once someone has decided to go Tiny, then the recon begins. They try and research every aspect of their home to be. Checking out placement, insurance, and compliance issues that others have experienced. But how many, from the start, consider the re-salability of their Tiny Home. Your plans may have changed 5 years from now and you may want to re-sell.
There are many eBooks and on-line resources to help you launch your project. It is important to keep in mind that you may not be the homes "forever owner". So, when you are making your decisions along the way, you are also ensuring the re-salability of your home, not unlike a traditional home.
Maintaining your Tiny Home will ensure you maintain the highest appropriate listing price. Keep the exterior clean and free of debris. Build it with security in mind and prepare the home for in climate weather. Check out the Tiny House Blog for more Tips on Maintaining your Tiny Home.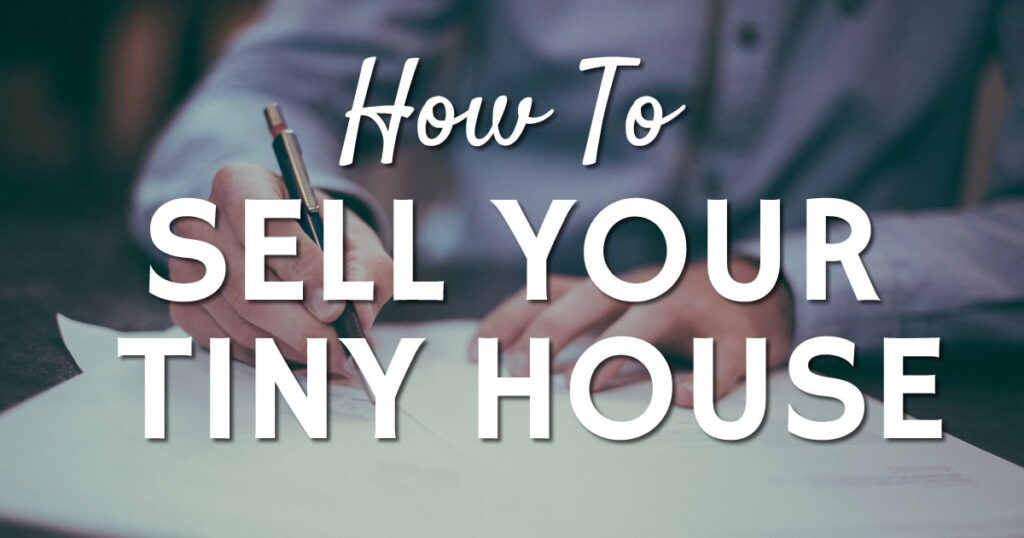 Tiny Homes are famous for their custom features. No one wants to live in a tiny shoebox! Selecting custom features that suit daily life will transfer well when selling. More extravagant features may be more owner specific, beware.
There are many free resources online to choose from when it comes to a Floorplan for your new Tiny Home. Check out the options listed with Craft Mart.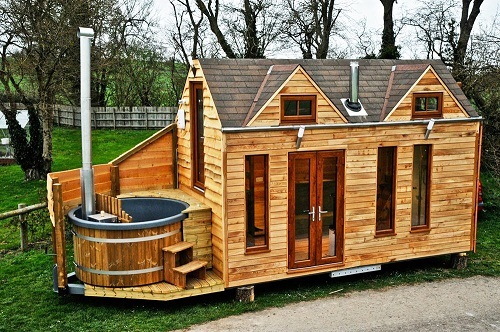 Choose a palette that appeals to a wide demographic of potential buyers. Your tastes may not be theirs, keep it neutral with pops of color and unique design features. Remember to take wide-angle, bright photos when listing the Home.
To learn more about Tiny Home Statistics, Appreciation and Re-Sale Value, Click Here.