05 Apr

36TH EDITION OF "NOAH NEWS IS GOOD NEWS"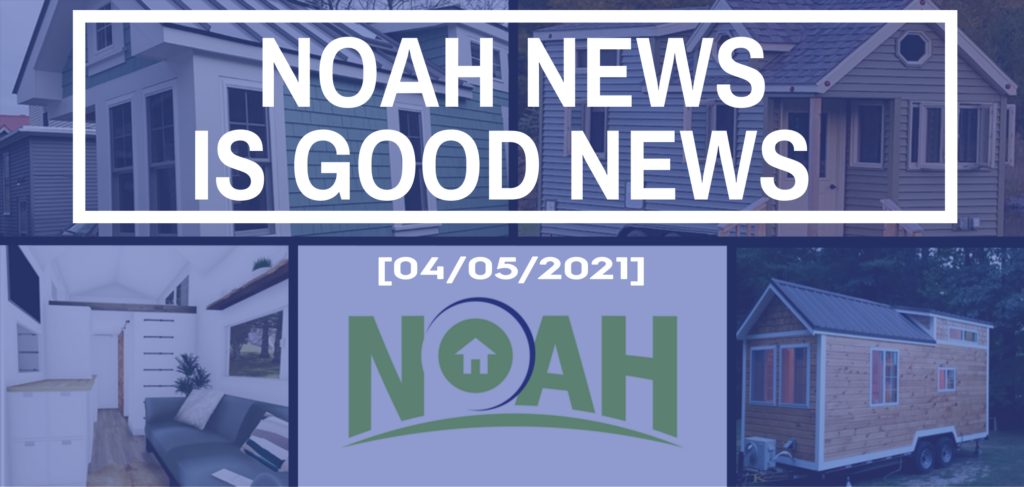 TO BE OR NOT TO BE…GOING BI-GRID INSTEAD
There are all different types of Tiny Homes to choose from. You can have a Tiny that hooks up to the electric grid for power. You can have an off-grid Tiny Home that is run on alternative power like solar or wind. The third option is bi-grid, and it is gaining momentum in the Tiny Living arena.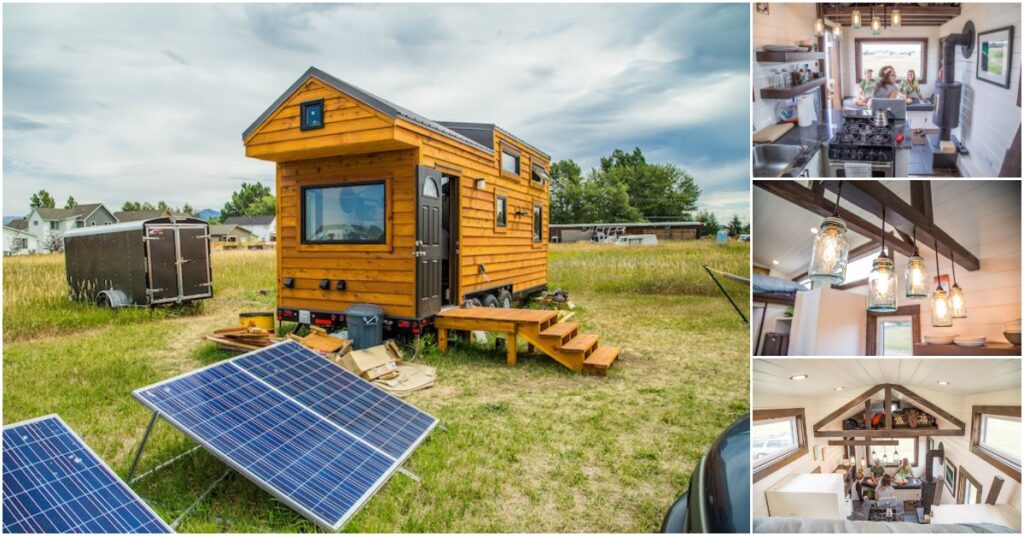 Obvious benefits like:
Resale Ability – Selling a Tiny with more capabilities allows you to target a wider "interested buyer pool." Why limit the potential of selling your home in the future? It doesn't make sense! Price your Tiny Home with a pre-listing appraisal. This assures buyers that the price is appropriate.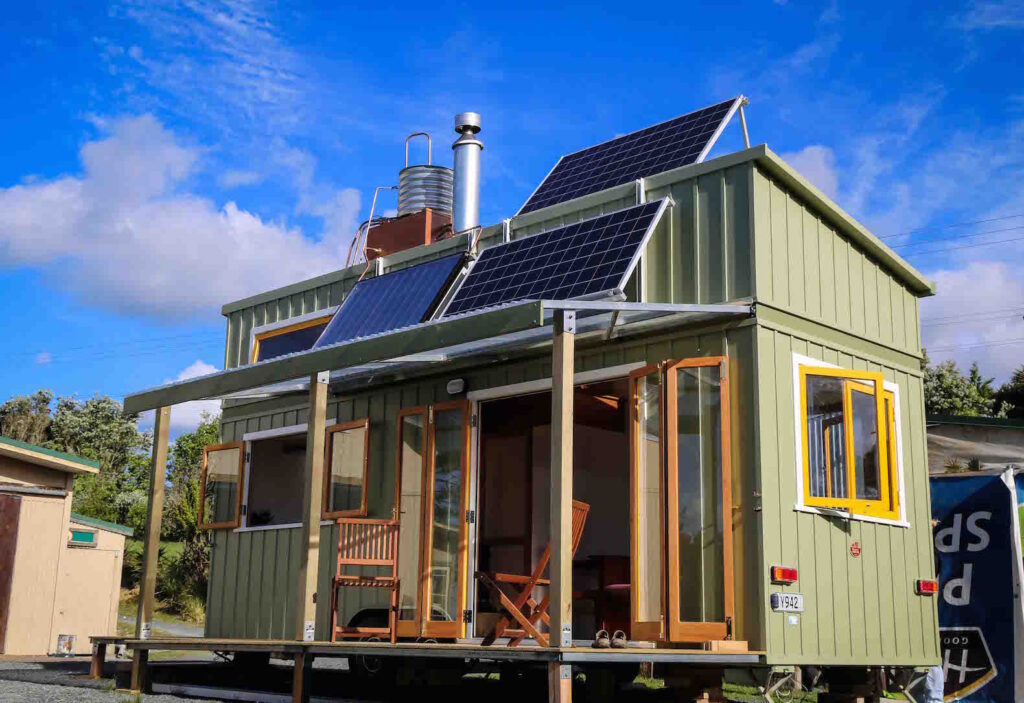 Higher Resale Value – Everyone wants to get top dollar for their Tiny Home. In planning for a re-sale, people are careful when choosing a floorplan and aesthetic. Knowing that if it is too "taste specific" it may be harder to sell it on when they are ready. It is equally important to think about the functional features of the home. More options equivalate to more money buyers are willing to pay.
More Placement – Consumers want the option to be on and off grid when it suits them. Having the choice to stay in an RV Park, Tiny Home Village or on the top of a mountain will afford you the best-selling price.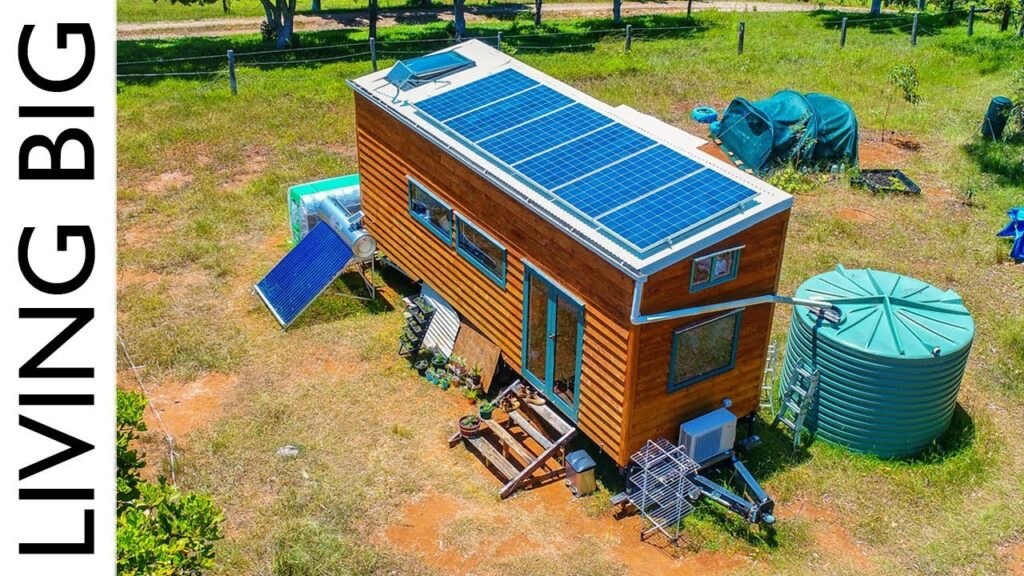 Owning a bi-grid Tiny affords you more choices and therefore more opportunities. So, when selling your Bi-Grid Tiny Home, make sure to point out the features that afford the many placement choices available to them as the new homeowner. CNBC says that "The Tiny Homes are appreciating two times faster than the overall market." It stands to reason then that Tiny Homes are a great investment

Above you can see & compare the differences between an 8 ft 6 in wide Tiny Home and a 12-foot-wide Tiny Home. Notice how the floorplan allows for more options. It is important to keep in mind special pieces of furniture that you cannot live without and plan accordingly. Also, notice the improved living spaces. By adding the additional 3 1/2 feet of space, you can improve on the spacious feel of your home and transportation is not too difficult either.
In most States, only a $38-ish dollar permit is required to move your home.
* 8.5-10 feet wide requires no permit to transport.
* 10-12 feet wide in most states require a permit and one escort.
* 12-14 feet wide in most States requires a permit and two escorts.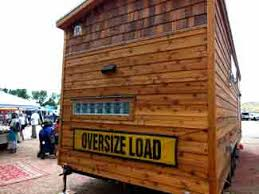 So, reach out to the AHJ's (Authorities Having Jurisdiction) in the area you are interested in traveling thru and inquire as to their requirements before hitting the road. Decide what works best for you and with a little planning, you can make it happen!