08 Nov

A Guide to Being an Out of Town Landlord

So you invested in a property that is not in your hometown. Or maybe you inherited it. It can be a challenge to be an out of town property owner, especially if you decide to rent out your home. One of the biggest challenges for out of town property owners involves the hands-off approach you will be forced to take. Living far away means you won't be able to make regular visits to your property to ensure your tenants are taking care of the unit and following lease terms. If a maintenance "emergency" comes up, you can't pop over to assess the severity and potential damage it may cause. You have to trust your tenants and trust your vendors to not take advantage of your distance. Many real estate investors and rental property owners have found success in managing rental properties from afar. I put this guide together to help you maximize your investment and enjoy it stress-free!
Choose Trustworthy Tenants
Every landlord wants awesome tenants; the ones that pay rent on time, keep the place clean, report water leaks, and don't complain. These kinds of tenants are especially important to long-distant landlords who are unable to regularly check up on the property. The only way to find trustworthy renters is by screening your tenants to discover their financial stability and rental history. Check out all potential tenants' credit report, rental references, income sources, and criminal records before signing a lease. Past due debts, bad references, evictions, and criminal conventions should be red flags about the type of renter they could be.
Discuss all the maintenance and repair clauses with the tenants beforehand. The level of maintenance you need depends upon the property structure you own. High-end apartments and condos may have dedicated maintenance experts to take care of the exteriors, including the landscaping and other activity management. A lot of the time, tenants don't pay attention to the maintenance and upkeep of the property. Depending upon the size and type of the property, set out the terms clearly. And you might be able to negotiate with your tenants to do basic maintenance themselves.
Make Friends with Repair People
Have a good go-to list for routine repairs and maintenance. As a landlord of a rental property, maintenance, repairs and other complaints all come to you. A great handyman, electrician, and plumber are good contacts to have on your list. If possible, try to get recommendations from locals. But if not possible, do your homework and due diligence & I would even suggest interviewing maintenance companies. Look for testimonials on their websites and get to know them to decide if it's a good fit.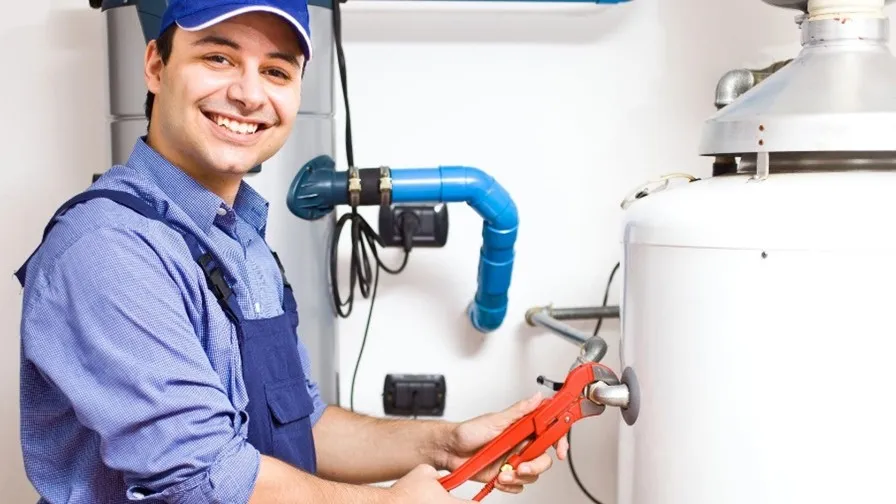 As a long distance landlord, you don't want to deal with receiving checks or cash in the
mail. Instead, set up automated payments. It simplifies collecting rent, and you're less likely to deal with late payments. If automated payment isn't possible, other options include payment by email or wire transfer. Zelle or Google Pay are good options, too. Again, research online what works best for you. There are also apps for small landlords that might work well for you.
Your property, your rules. A rental lease agreement is the most important piece to setting you up to be a successful long-distance landlord, so make sure your lease is rock solid. Have an attorney review it. Also, make sure it clearly defines who is responsible for what, payment due dates and late fee policies, damage assessment and collections, pet policies and other clauses. This will help protect you and your property should any issues arise.
Keep the lines of communication open so tenants don't feel neglected or ignored. At the very beginning, you and your new tenant should discuss the best way for them to reach you – either by phone, email or text message; and ask them their preferred way. It they know you live far away, make it also know that you are committed to hands-on management.
If your tenant knows you live far away, they may be tempted to bend the rules, thinking you won't find out about it. Routine inspections of the unit allow you check out the condition of the property, conduct seasonal maintenance, and ensure lease terms are followed.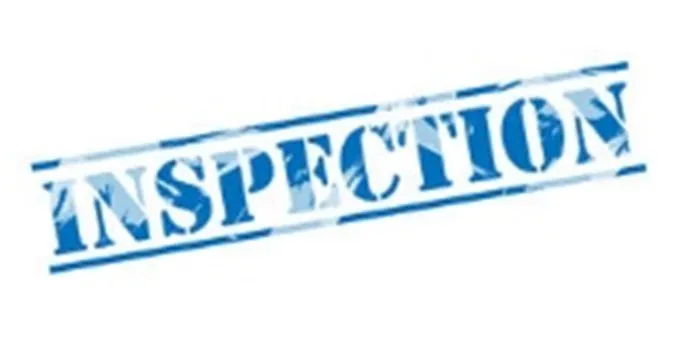 Get Landlord Insurance Coverage
Protect your investment. Research insurance policies designed specifically for landlords. There is an added layer of protection for financial loss and obligations associated with your rental properties. The type and amount of insurance you need will depend on the type of property you are renting. There is insurance for:
Hazards, such as fires or sewer backup
Flood
Theft
Equipment breakdowns, such as furnace failure
Lost rental income
Liability insurance for damages, such as falls or slips on the property.
Also, ask your tenant to get renters insurance as well so their belongings are protected.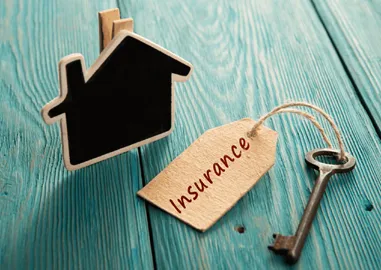 Supervising a rental property from a distance can be difficult, but it's definitely possible. With trustworthy tenants, you might discover having an out-of-town property to be no more work than having an in-town one. Whatever the case, make it easy on yourself by being prepared for emergencies, maintaining regular communication with tenants, finding reliable repairmen. If all else fails, you could consider a property manager to supervise your property. Hope this guide has been helpful in getting you started. I would strongly suggest doing more online research as there's more to consider and think about before you get started.