Tiny House Buy Back Program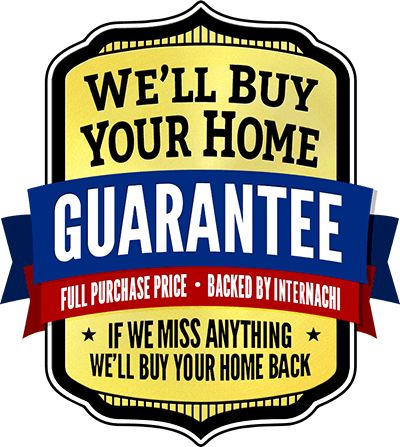 And now for the "fine print":
It's valid for tiny home inspections performed by participating InterNACHI® members for NOAH manufacturer members.
The tiny home must be built by a NOAH manufacturer member.
The Guarantee excludes homes with material defects not present at the time of the inspection, or not required to be inspected, per The ANSI + STANDARD.
The Guarantee will be honored for 90 days after the stage 5 final inspection.
We'll pay the tiny home buyer whatever price they paid for the home.
Only applicable to Tiny Homes on Wheels inspected to ANSI+ by Internachi certified professional inspectors.
Privacy Policy:  We don't collect identifiable consumer data; therefore, we can't sell or release it.  No data is sold or released to any third party.
Forum Selection:  The exclusive venue for any litigation arising out of InterNACHI's Buy-Back Program shall be in Boulder, Colorado.  Any person who brings an action against InterNACHI® waives a trial by jury and agrees to pay InterNACHI's attorney's fees, expenses, and costs if InterNACHI® prevails.
More Legal Terms: https://noahcertified.org/buy-back-legal/
DISCLAIMER
Homes that have not passed all inspection phases and that have not received a Seal prior to buyer taking delivery will not qualify for the buy back guarantee.