23 May

Give your Business a Mid-Year Check-Up

We all start with year with sparkling, happy resolutions. That goes for businesses, too. Maybe this is the year you're going to land that big client, launch in a new market or get a handle once and for all on your bookkeeping. But then life happens. You get distracted by day-to-day demands—email to be answered, customer emergencies to attend to—and you lose sight of those goals. Before you know it, the year is drawing to a close and you're woefully behind on your goals. The halfway point of the year is a good time to evaluate key areas of your business and revisit those goals. This check-in will allow you to make adjustments so you can correct course, if needed, and finish the year strong.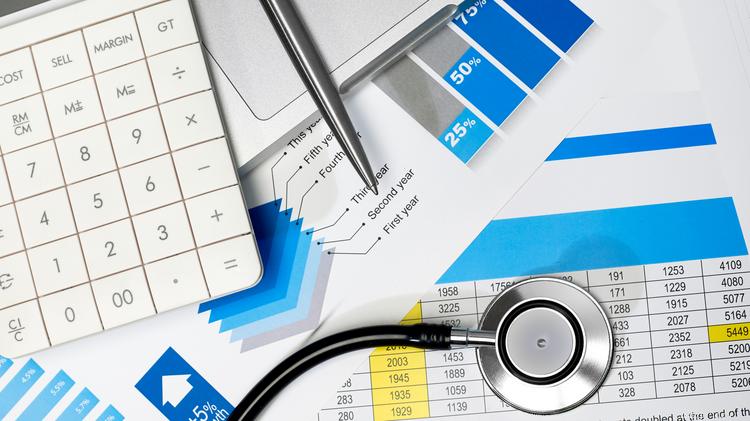 Revisit your goals. Look back on the objectives you set at the beginning of the year. How much progress have you made? What has held you back? Have your priorities shifted? Create a plan for the coming months to achieve your objectives. Consider setting smaller sub-goals that will help you reach your overall objectives.
Check in with your team. Meet with your employees to review their responsibilities and how they feel their work is going. Consider adjustments that could be made so that their skills and talents are fully used. For example, an employee who is particularly tech-savvy might want to take the lead in recommending new software to improve processes or training the team on new technologies.
Review financial statements. Set a time with your accountant or business banker to go over your year-to-date income statement, balance sheet, and cash flow statement. This will help you understand how profitable you are, how comfortably you can take on more debt, and how healthy your cash flow is. What you learn can help you plan corrective actions that put your business in a stronger position.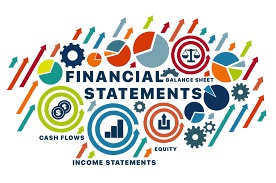 Are you engaging with new customers?
The marketing strategies you developed at the beginning of the year might still be effective, but they might also need some tweaking in order to help you find new customers. Tools like Lately can help you take a mid-year look at your messaging across channels and ensure consistency, which is important when introducing new customers to your brand. The tool is also helpful for organizing and creating content when you're pressed for time.
Is your technology meeting the needs of your business?
True, many small businesses don't have a surplus of funds available to make large, unplanned-for technology investments mid-year, but that doesn't mean you shouldn't pause to evaluate how your IT infrastructure and investments are supporting the growth of your business. You'll likely find areas for improvement that can be done quickly and with little cost.
Customer satisfaction
There's only one way to know if you are meeting your customers' expectations–ask them. Even if sales are good, repeat sales are not a reliable indicator of happy customers. There are many reasons that individuals and other businesses continue to buy from a company that doesn't meet their expectations. If you don't pick up the phone or meet your customers face-to-face, you won't know where your shortcomings lie, until it's too late. And, if there are none, collecting a bit of praise is also useful (and fun). Satisfaction surveys work well, too. If your customer does have something they want to speak up about, it might be easier to do anonymously.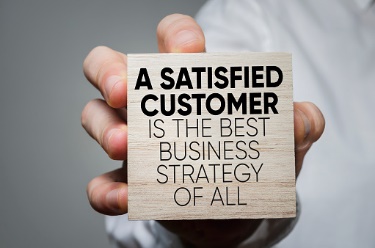 Leadership
Enough of checking on everything and everyone else, what about you? What would your employees say about you as a leader? Do you upgrade your skills and knowledge with each passing day? Have you learned and improved upon your leadership skills since the beginning of the year? If you cannot cite a number of juicy tidbits you've learned, you may want to read more books and articles, listen to more leadership podcasts, and perhaps hire someone to help you evolve.
Seize the Slowdown
Don't forget your own personal and professional development. Take advantage of the slower pace of summer. Can you use the time to make progress on a goal? Think about taking a class to learn a new skill, or picking up that must-read book you haven't had time to get to. Or simply use the downtime to organize your office. Clearing out mental space and challenging yourself can spark new ideas.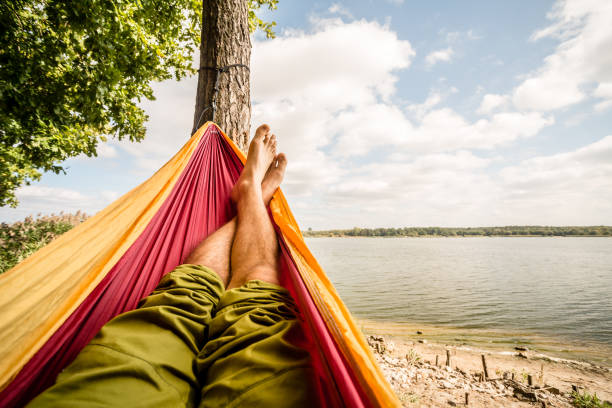 Audit your company website
When was the last time you reviewed your company website? If it's been longer than you'd like to admit, then now is definitely the time for a quick audit. Make sure all of your information is up-to-date, your links are working, and that the site is on-brand. Short on time? Try spot checking your About and Contact pages and work your way out from there. If you have a web designer, get them involved to make sure everything is running smoothly on the back-end, as well!
Acknowledge Accomplishments
Tune-ups should not just dwell on what didn't get done or the work ahead. To keep morale high (including your own), it's important to acknowledge and celebrate the goals that were met and progress made by team members and the business as a whole.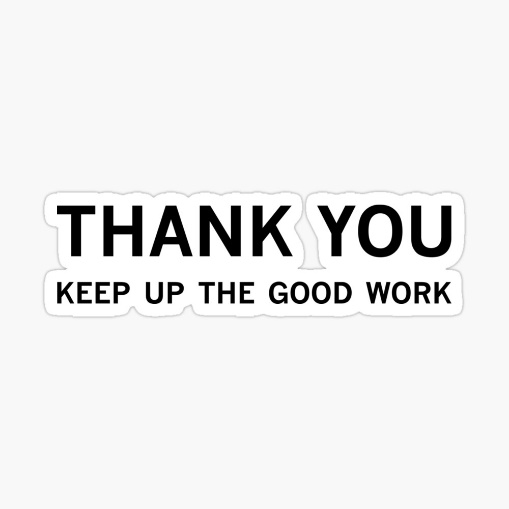 Is your business structure still the right choice for your company?
Many businesses begin as one type of business entity type, and then as they grow and become more complex, they discover a different structure will better suit their needs. 

Plan for upcoming needs
A mid-year review requires not only looking back, but also thinking ahead. Identify needs that will likely arise during the second half of the year so you can start planning for cost-effective ways to meet them.
For example, if you expect your staffing needs to increase, consider whether you need full-time employees or could work with independent contractors instead. Crafting your business strategy early on will help you approach these situations in a way that will save you money in the long run.
Now is the perfect time – the halfway point of the year is a great time to evaluate key areas of your business and revisit goals. This check-up will allow you to make adjustments so you can correct course, if needed, and finish the year strong.