24 Sep

Keeping Tiny Living Retro: Three Ideas for Family-Friendly Fun Like it's 1999

For many tiny house dwellers and enthusiasts, keeping things simple is a must. Additionally, this subgroup of people seeking alternative housing tend to lean toward the love of all things vintage and retro. As more families make the conscious choice to minimize their 'stuff' in order to upgrade their quality of life and time together, we wanted to recommend a few ideas to kick it old school for family fun in your tiny house.
Make Use of Outdoor Space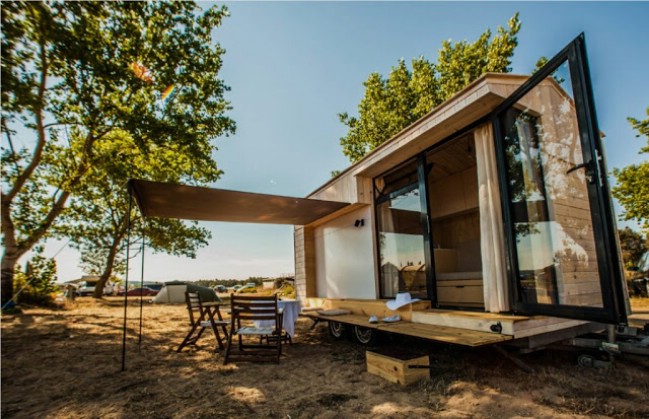 Tiny house expert Laurie LaVoie suggests, "We always make use of outdoor space. We host a barbecue or camping weekend so our time is spent outdoors."
Even if you live in a large city, you can make great use of community spaces like local parks, community gardens, and even playgrounds. People love feeling like a kid again so this might be the perfect opportunity for you to take the party to them!
Sit outside; for dinners and Legos, for playtime and partying, sit outside. Cooking s'mores over the fire and watch a "drive in" movie under the stars on inflatable mattresses and lawn chairs.
Play Games Again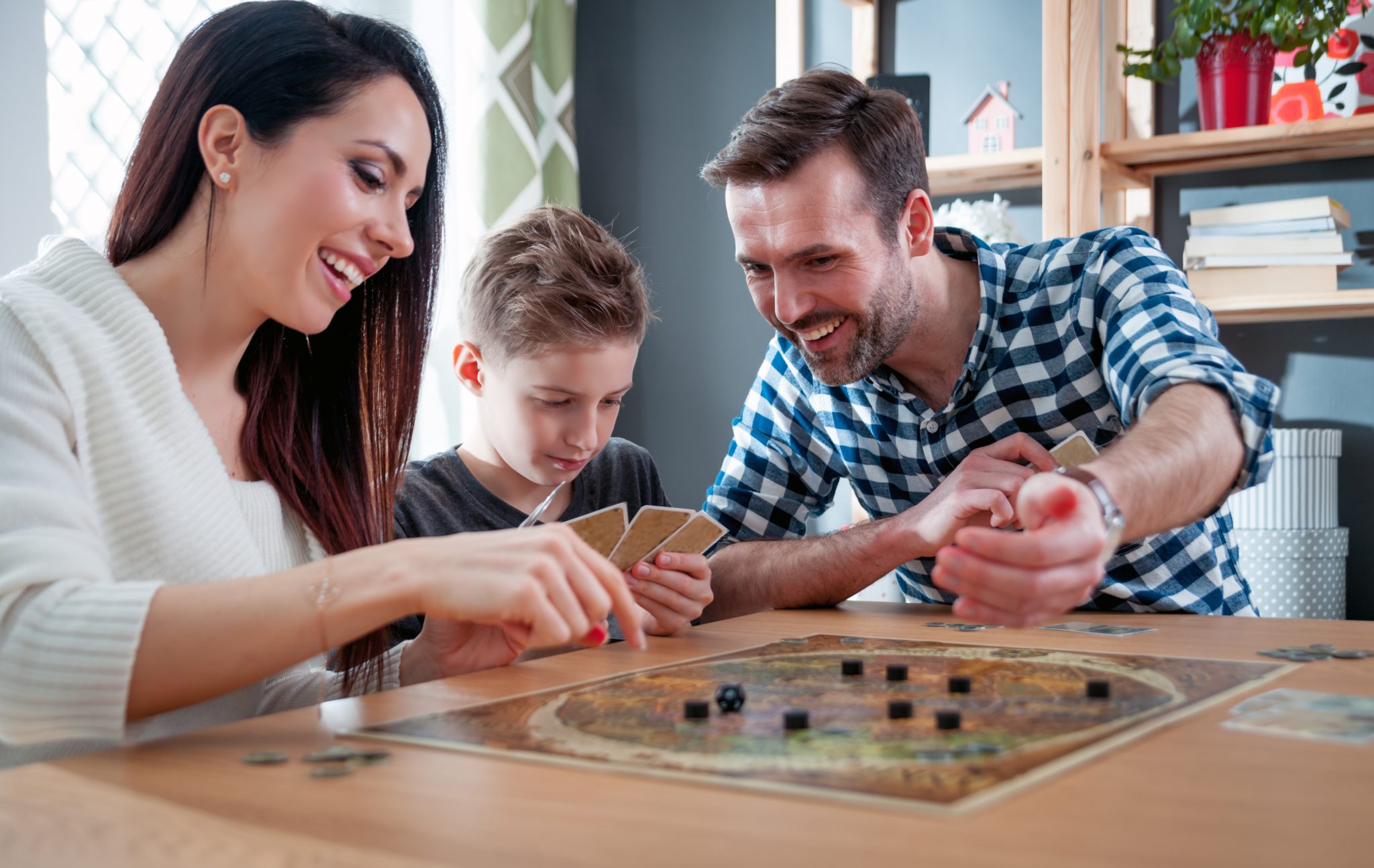 It might be tight when you pile guests inside less than 400 square feet but they will love the time machine feeling of belly laughs with card or board games. Throw Twister out in the yard or circle up around Monopoly in your open living room area.
Turn off the tech and talk to each other. You will be grateful you did and so will your company.
Host A Slumber Party
Whether for your kids or your friends, everyone loves the nostalgic feel of a good old fashioned slumber party. Stay up late, watch movies, catch up on your lives while eating delicious snack foods. Every age enjoys this camaraderie and, inside a tiny home, you will have a great chance to party in the loft or fold out the couch to a guest bed. It will feel like old times and will fill your home and your heart.
The size of your home certainly doesn't limit the amount of fun you can have with friends and loved ones. Putting away our phones and unplugging is a bonus that tiny living and simplistic thinking have to offer. You aren't forcing your friends into your small space, you are giving them a gift bigger than anything they could offer.