16 May

Let's Get Social!! Using Social Media to Help Increase Your Business

Social Media is a powerful tool, people use it for many reasons.  Not only for marketing your small business, but people will post on social media to get the word out. Missing persons, missing pets, announcements of events and a general sharing of ideas, thoughts and information.  When you're in business, small or large, social media should be a core part of the marketing strategy of your small business. It's no longer a "nice-to-have," it's a must-do. But it has most certainly evolved and gotten more complex. New platforms appear, with some rising in popularity very quickly, like TikTok, which has now become the "most popular destination on the internet," surpassing Facebook and Google.
Choose the Right Social Networks for your Business
Not sure? Check out your competitors websites and see what networks they have listed on their sites.  Facebook and Instagram are popular but make way for Tik Tok in 2022!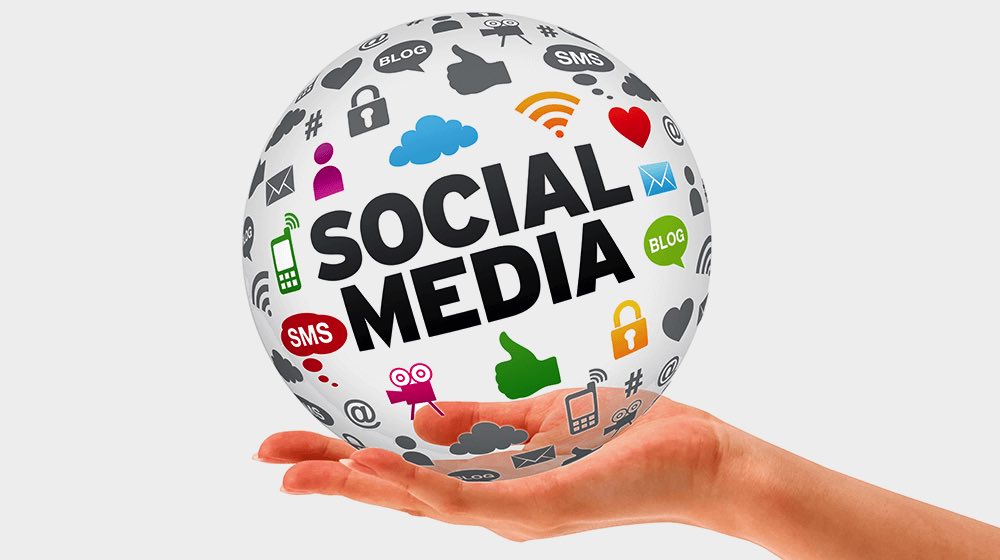 Stick to Your Brand Image
Use your logo and design elements consistently and provide access to employees.

 

Select the right topics for your brand's content calendar.

 

Bring offline marketing events into your online branding efforts.

Keep your brand's tone and personality consistent across channels.
I LOVE the Metrics! Social media metrics are insights about your audience. They help you track your progress and see how well you perform. 
Awareness – help you see if users recognize you online.  

Engagement – help you see what type of content works.

 

Consideration – see how many users are thinking about buying.

 

Conversion – see how many users have converted into a customer and purchased.
It's important to measure metrics in all of these areas to maximize your social media strategy's maximal effectiveness. If it's not working, change it up! 
Get to Know Your Audience
2 Things: 1. Don't ever assume. 2. You can't target everyone.  Get to know who your audience is by gathering real data, no assumptions, then creating audience personas. Learn when they are most active. Once you find out who, then find out where they're hanging out.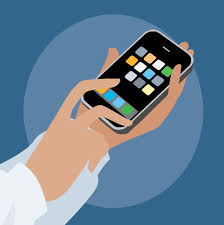 Find Inspiration

If you are brand new at the social media scene, draw inspiration from other businesses that are great on social media.  Take notes – what type of content are they posting and how do they engage with their followers. Ask your followers what they would like to see? I've learned quite a bit about my followers just by number of likes and shares on my content.
Use Images and Videos

Use images all the time. People LOVE images. On Twitter, using images gets 150% MORE retweets and on Facebook, 2.3x more engagement. Videos get a lot more engagement than any other format, so if you have videos, use them! I see a lot of Tiny Housers using Reels on Instagram, people love that.
Reply to All Messages

Use an automated response.  Setting up an automated response lets the person know they have been addressed, even though you're not available to answer their message immediately. Thank them for reaching out and let them know you'll answer shortly.  Check messages daily! Checking messages on your platforms should be right up there with checking your email.  In these days of modern technology, you can set up notifications for messages so you don't miss any and can address them quickly.
Plan Out Your Activities

"What should we post next on social media?" – A question that has blurred all of our minds. It's smart to use a content planning calendar to plan your posts.  This will make it easier to coordinate campaigns, grow your audience, keep you organized and it maintains consistency.  There are several sites that you can download a free content planning calendar. 
Promote Your Social Media Profiles on your Website

Adding Links to your footer on your website is easy and the best way to get your customers or customers-to-be to your social media platforms. As the Social Media coordinator for NOAH, I added our links to my email signature. Also, make sure your information is up to date on your profiles – phone#, address, hours, etc.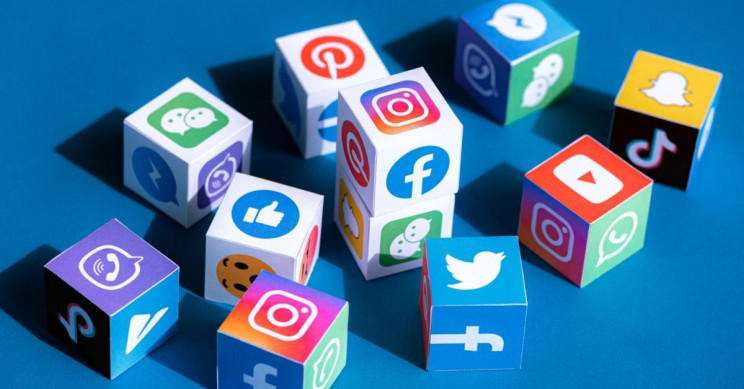 Lastly, Let's talk about #Hashtags
A hashtag is a label used on social media sites that makes it easier to find information with a theme or specific content. Examples: #NOAHCertified #TinyHomes

Hashtags encourage social media users to explore content that catches their eye.

Associations can use hashtags to reach their target audience and to help members filter information.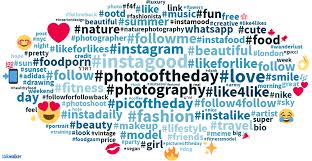 Some Social Media Usage Stats
More than 

half

 of the world's population uses social media now.

Around the world, there are 4.88 billion internet users now, which equates to almost 62% of the world's population.

Over the past 12 months, the number of active social media users increased by more than 400 million, an addition of 9.9% for the total number to reach 4.55 billion.

More than two-thirds of the world's population have access to mobile devices contributing to 5.29 billion unique mobile users.

The average daily usage of social media is 2 hours and 27 minutes.

6 out of every 10 people

 on the planet have a social network account.

85% of marketers

 rate short-form videos as the most effective type of social media content.

Almost 

45% of internet users

 research products on social media.
If you are brand new at this, I suggest searching the internet for articles, videos and tutorials on getting started with Social Media Marketing. You might be a huge social media person on your off-time, but it's a whole different ball game when you're speaking on behalf of your company.  Hopefully I've steered you in the right direction, so get posting and promote your business!