18 Jun

More Tiny House Communities are Being Approved—What Does This Mean for Builders?

What started as a grassroots movement nearly four decades ago has quickly exploded on the real estate market as an industry all its own. While the tiny house movement includes a variety of homes in different forms under 400 square feet, most notable are THOWs (Tiny House On Wheels), Skoolies (Converted School Buses), and Park Model Homes (Luxury Modular Builds).

On the scene in the last decade are construction companies exclusively building tiny houses and certification companies specializing in things like egress windows, fire spread ratings, and safe storage specifically in small homes. These start-ups struggled to gain ground at first but many are now battling to stay on top of builds that have buyers lined up out the door.

In 2012, Trulia reported roughly 1% of real estate was tiny home specific and less than 50 tiny house communities existed across the United States. A study done in 2018 reported real estate sales in some areas of the country—larger cities especially—boasting over 10% of the real estate market going to tiny homes. Congruent growth on sites such as Search Tiny House Villages showing well over 250 tiny house friendly communities and locations to park across the country.
So, what does this mean for tiny house builders?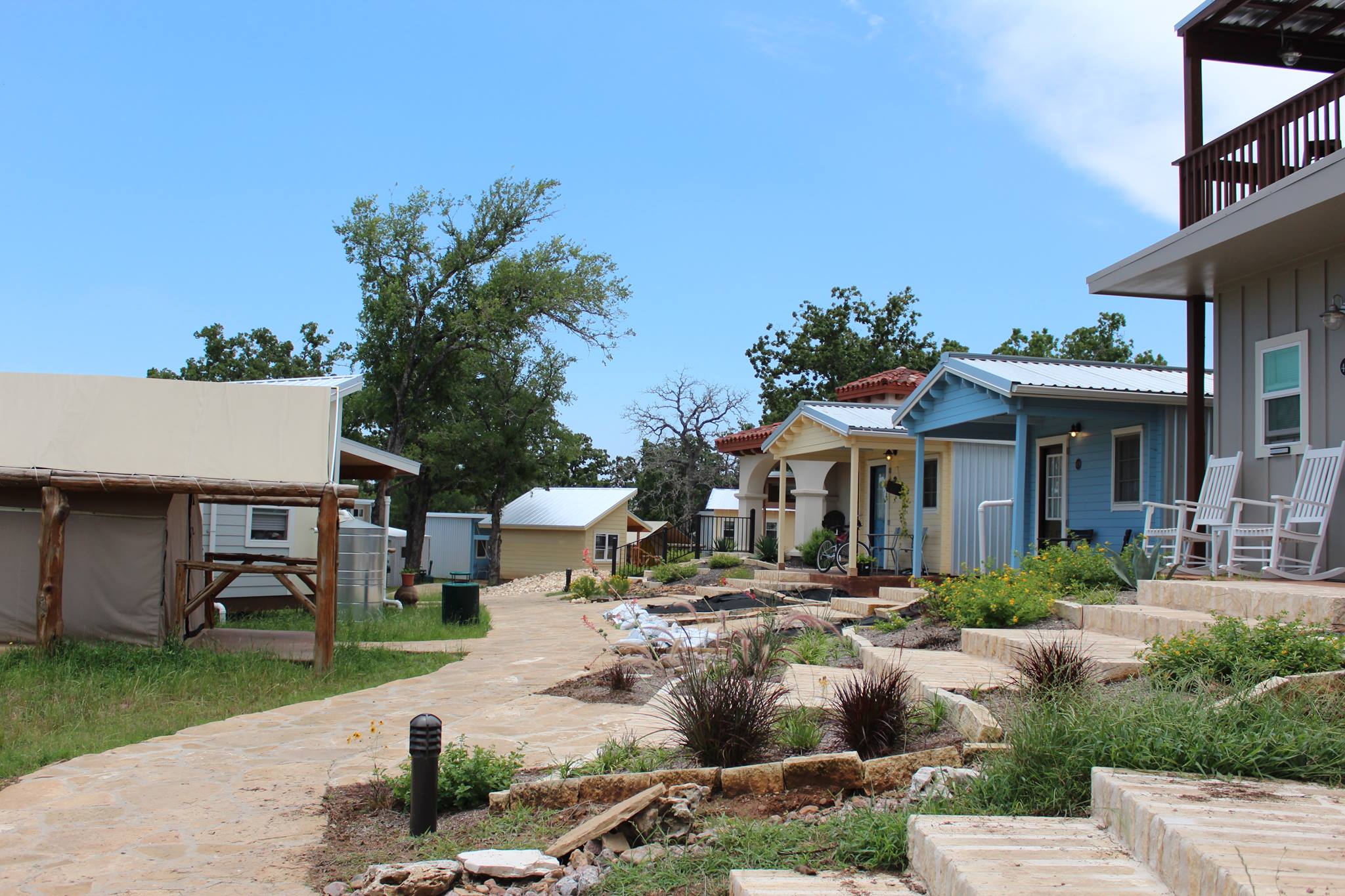 Though difficult to capture accurate numbers, some builders are reporting sales since 2012 skyrocketing well over 200% in growth. The main source of buyer stress being where to park their tiny home legally, the growth in legal tiny house communities means big business for tiny house builders.
With 89% of the tiny house community reporting less credit card debt than the average American, 60% of them had no credit card debt at all, 55% had more savings than the average American, and nearly 70% living mortgage-free, this lifestyle has mass appeal and is gaining steam with the post-pandemic push of living more simply.
According to data from Realtor.com, tiny homes appreciated at a rate of 19% compared to 9% for traditional houses in 2017 so even buying and building tiny as an investment property is promising.
This means builders better set up for success in 2020 as tiny houses may bring big business in the coming years. As communities are approved for living tiny legally, many land developers are looking to make big investments on converting small areas into tiny-friendly communities with shared living space to promote diversity and communal living. This could mean some builders looking to move from individual custom builds to creating small spaces to outfit an entire tiny house neighborhood with contracts for upwards of 20+ homes.