12 Dec

NOAH's Unique DIY Builder Certification

At the beginning of the tiny house movement, tiny houses were built by individuals. Most of whom did not have concrete building experience, and rather learned hands on as the build progressed. Often materials were reclaimed to add character and keep the build cost low when the labor was "free". Reclaiming materials usually requires more labor but are often cheaper, and can be more forgiving to work with for an amateur builder.

Many amateur or Do It Yourself (DIY) builds were built very sound and several of these tiny homes are the most traveled to date, with a great deal of beauty, character, and functionality. Some however, did not reach standards of safety like exceeding the weight capacity of the trailers they were built on.

In the effort to legalize tiny houses and include THOW in backyards and neighborhoods, the tiny house movement has focused in recent years to pursue a building standard to insure safety in all areas of the build.

Since tiny houses on wheels are mobile and small, they cannot adhere to the International Residential Code (IRC), yet they are built to a different level of performance than a recreational vehicle. Therefore, they should be certified differently, and because they are usually intended as permanent dwellings.

Tiny house certification companies have arisen to insure that a specific building standard is met, in the hopes that municipalities across the US will legalize tiny houses that are built safe and sound.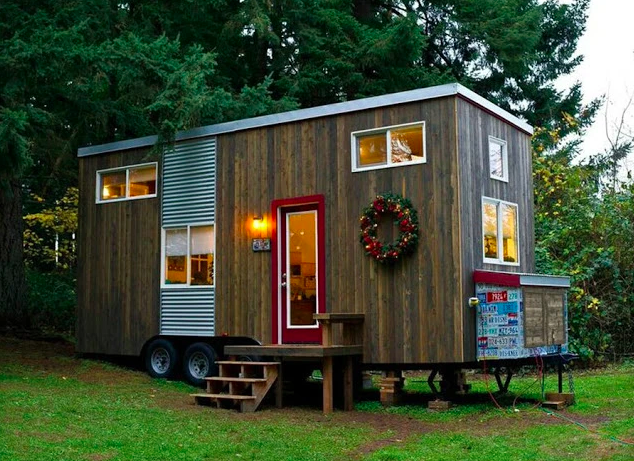 http://mytinyemptynest.blogspot.com/
Why Certify a DIY Build?
NOAH's DIY certification option gives the builder who wants to design, build, and live in their own tiny home the option to build to the same standard as a certified professional tiny house builder. The certification process is remote and can be done from anywhere, which means that inspections are available more frequently, and check-ins between the DIY builder and NOAH are quick and accurate.
Often DIY builders have a million questions throughout the entirety of the build and NOAH can help answer each of them as they arise. As each building phase is inspected and checked off, the builder can move on knowing they did that particular project correctly. NOAH also keeps a full record of every video inspection on file in case the information is needed in the future, or if there's a renovation that needs to be added to the file.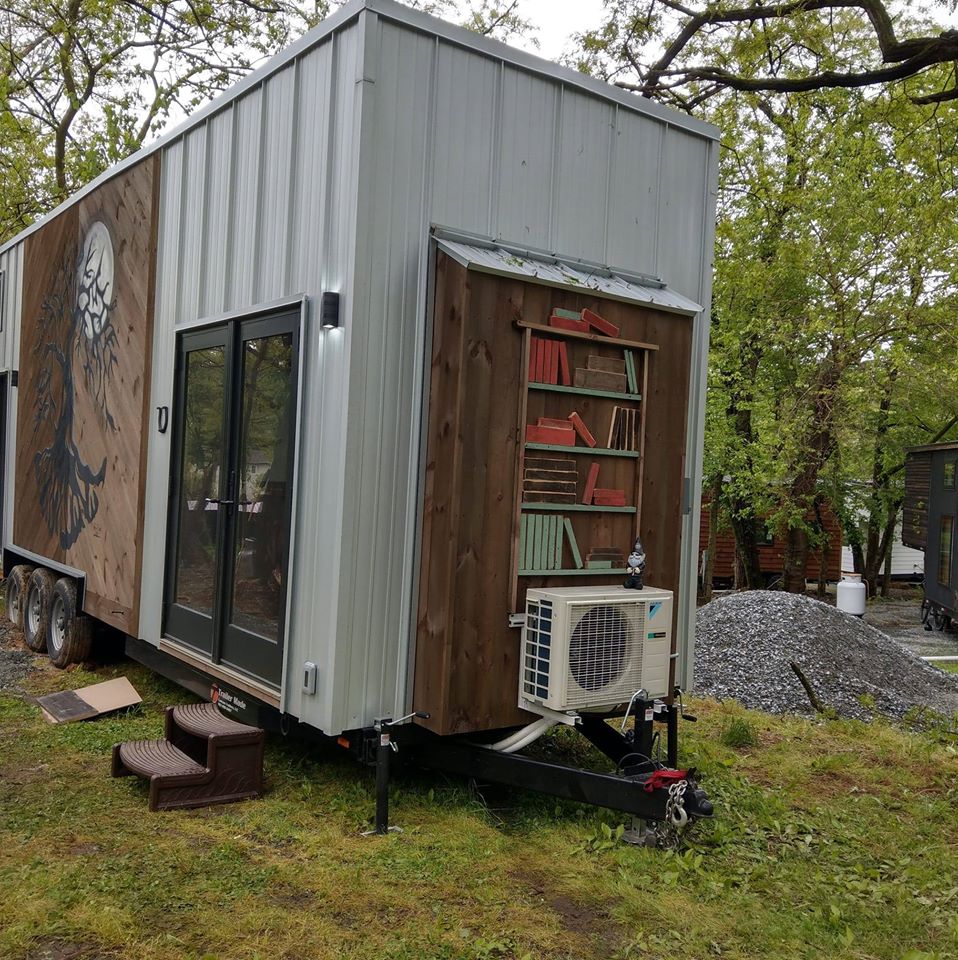 https://www.facebook.com/ellen3sons
Once the build is complete, the NOAH DIY certification gives the builder, inhabitants, and potential municipalities peace of mind. The certification insures that the build was done correctly and that the new home is safe.
If you're planning to build a tiny house yourself, please give us a call and we can walk you through the certification process.
Written by Isabelle Nagel-Brice of A Tiny Good Thing