11 Sep

OPPORTUNITY IS KNOCKING

Getting bank drafts or contributing capital of your own to fund projects are not the only way to keep building during the upcoming slower build season. We have been approached with two opportunities, exclusively for NOAH Members, that we would like to share with you. Mike Zatorski from U Build Consulting and Peter van Geldern with UnFOLD Homes, have two opportunities for NOAH builders to build more projects! They recognize that a NOAH Builder, is a quality builder, and they only want to work with quality builders.
U-BUILD Proposal

U-BUILD PROPOSAL
Proposal for NOAH Builders: from UnFOLD Homes
We have been approached by one of our Members with a potential opportunity for select NOAH RDI Members!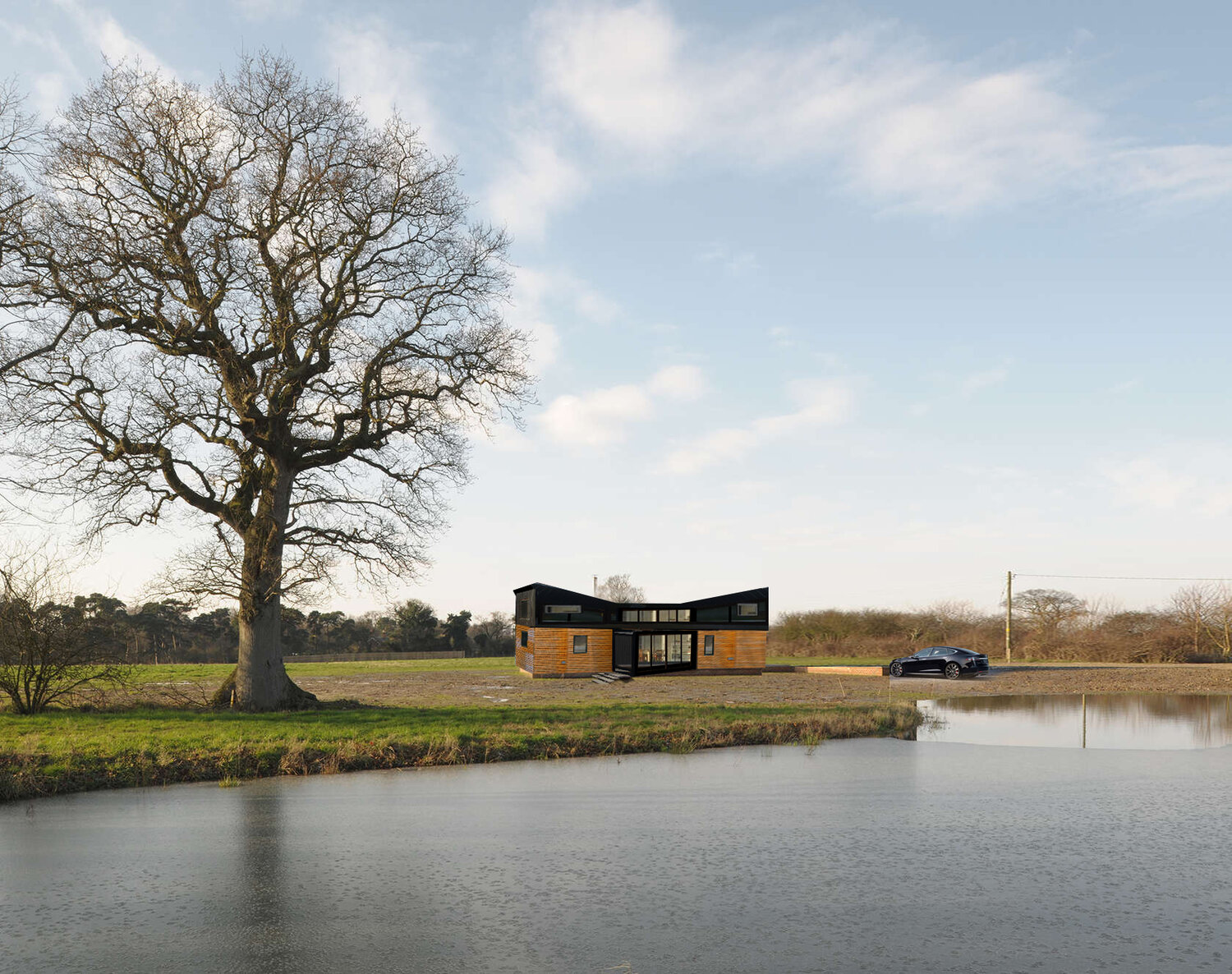 UnFOLD Tiny Homes is seeking select RFP's (Request For Proposals) from within the NOAH Network for the manufacturing of their unique design called The UnFOLD Home and other unique designs. This opportunity could result in adding more work/jobs to your roster!
Our company is currently under contract for a 7 lot Tiny Home Community design on a 160-acre eco-farm in Pennsylvania. Aside from one off's, this is our company's ideal client. This is why we would like to partner with quality builders to continue to meet the demand for Tiny Homes!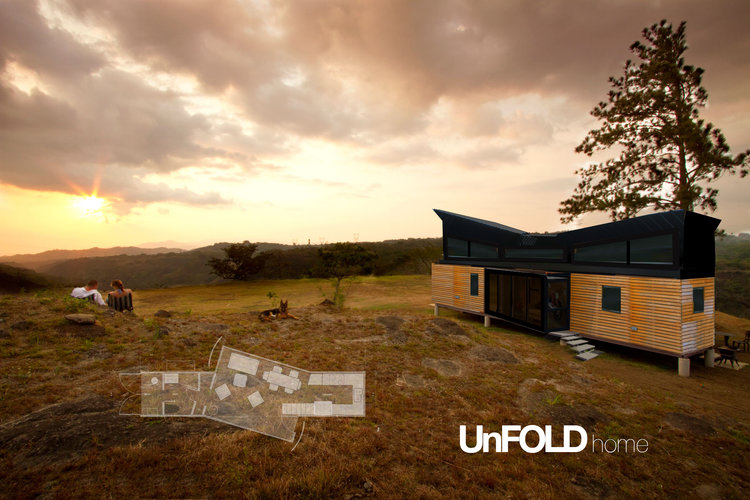 The current design for RFP is 33′ long, 400 sq. ft, 2 bedrooms, full kitchen, full bath and a substantial living room. Go to unfoldhomes.com for general details.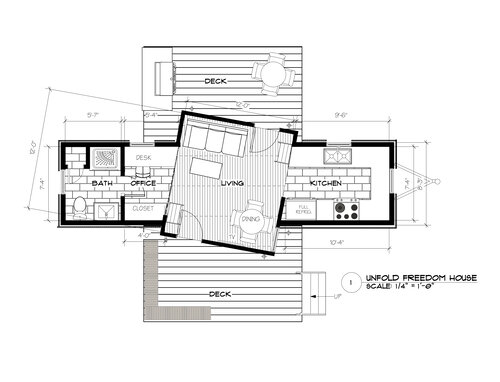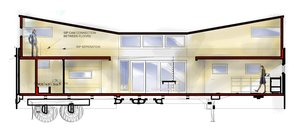 TWO STANDING FLOORS
They are seeking reliable manufacturers to partner with and who can fulfill orders. As a proud member of NOAH, I know that this network is ideal for vetting such manufacturers. "Aside from our RFP, we are also seeking key partnerships where we can sell their designs to our community of clients as well," said Scott Sandoz (valued Business partner).
UnFOLD Tiny Homes and Scott Sandoz, look forward to exploring this conversation further with interested parties. Please contact Peter van Geldern at 203-278-6243 for more information.
Thank you for the great work all of you are doing during this time of global change.
Peter van Geldern
Owner, Design Leader
Disclaimer:
NOAH RDI does not endorse the opportunities presented. NOAH RDI is not responsible for any result of sharing this opportunity with you. It is the sole responsibility of each builder to verify the details of the opportunities presented, to ensure it is in their best interest to undertake any partnership. Please reach out to Mike and/or Peter with your questions regarding these proposals, we here at NOAH, look forward to serving your inspection needs.