06 Dec

TEXAS, Another Very Friendly Tiny House State

In recent years, the market for tiny homes has boomed, but there are a number of factors people must consider before building or purchasing a tiny home and these considerations will vary across state lines. Texas has been rated the #2 state in America for Tiny House living. They say everything is bigger in Texas, but that doesn't mean your home has to be.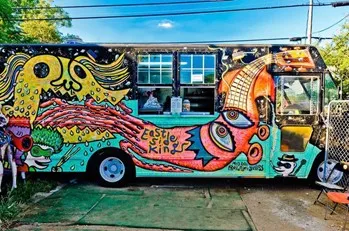 Tiny Home Friendly cities – If you're considering building or buying a tiny house in Texas, check out these tiny home friendly cities and communities throughout the great state:

Austin In the last few decades, Austin has become something of a music and cultural mecca. Funky and creative, Austin is a beautiful city with plenty of tiny house-friendly communities. It may seem rare to find tiny house communities right in the city's heart, but Austin offers many affordable options. If you're looking for a sense of community and a fun, artsy-vibe, Austin is a great choice for your tiny home!
Kyle is the home to the Pecan Meadow Village. This development offers many community amenities and is loaded with super small "micro" tiny homes (between 200-400 square feet). Kyle is known as the Pie Capital of Texas and—in addition to delicious food—offers many activities, including fishing, hiking, disc golf, and outdoor fun.
Manor is a gorgeous, green space known for beautiful views and stunning nature. This small town has a wildlife exemption with plentiful parks. The Manor Tiny Wildlife resort is a tiny house community with outdoor movies, hiking trails, and many tiny life amenities. Tenants can park their tiny home with room for a shed, two cars, and a small fenced yard (perfect for pets or gardens) and the space includes WiFi and trash. Full-service options are also available with electrical, water, and sewer.
Spur If you're looking for a truly Texas feel, the West Texas town of Spur features canyons, wildlife, and plenty of open land. A few years ago, Spur was declared the "tiny house capital" of America. City ordinances and restrictions are extremely limited and most tiny house builders and owners need to only submit the design for approval and follow a few very basic guidelines. Spur's tiny house communities have since thrived and there are many options available in this beautiful Texas town.
Lake Dallas While the tiny house movement is gaining its footing all across the nation, what is considered to be one of the very first communities of these small domiciles actually started in a small village in Dallas. Located in the suburbs just 30 miles north of downtown Dallas, you'll find the city's very first tiny house project in a community called Lake Dallas.
Tiny House Communities in Texas
When it comes to tiny house friendly communities, Texas offers big hospitality and southern charm. Known for wide-open spaces, Texas is the perfect state to stake your tiny house claim, whether you're a tiny home builder or owner. When people think of Texas, they may think of dusty landscapes, but the truth is that much of Texas is quite green and garden-friendly.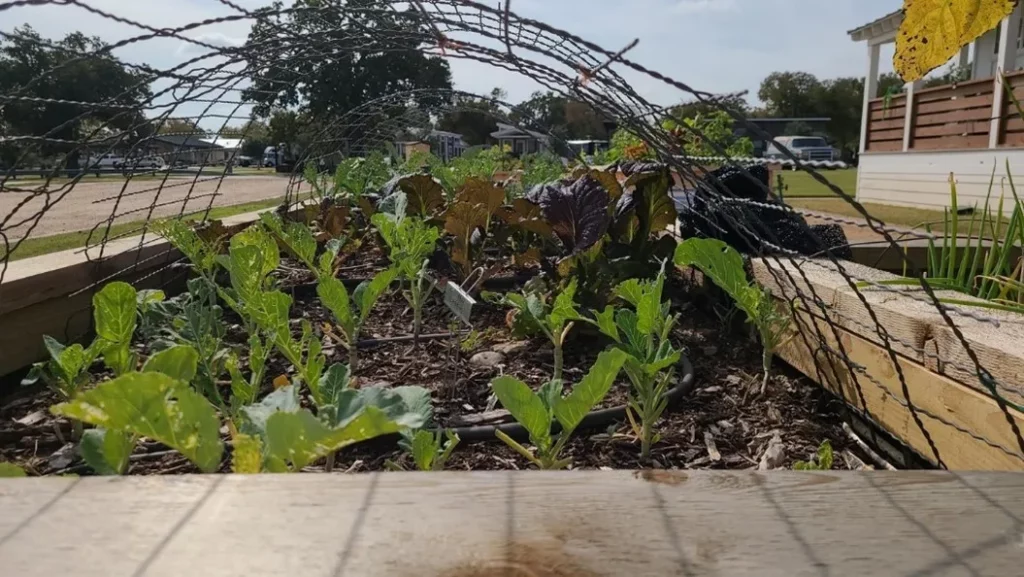 The other misconception about the Lone Star State is that it's rural. Anyone who's been to Dallas, Houston, San Antonio, or Austin knows that couldn't be further from reality. Houston is the fourth-largest city in the U.S., right after Los Angeles, Chicago, and New York. With plenty of culture and nightlife, the big Texas cities offer the best of both worlds—the action and excitement of a city, with the nearby respite and relaxation of country living.
Village Farm is a dynamic tiny home community based in East Austin, centered around Green Gate Farm and designed to enhance the lives of residents with a mission to simplify life and foster a sense of community.
Majestic Hills is a Tiny Home Community just minutes from Lake Conroe, The Woodlands and Houston. This community is gated and offers a variety of amenities any homeowner will enjoy. Concrete roads allow easy access to each home site.
Waters Edge is a tiny home community created by Texas Tiny Home Solutions and is situated on the quiet and secluded North side of Lake Conroe. It is a tiny home community with existing amenities as well as a lot of great new amenities coming soon.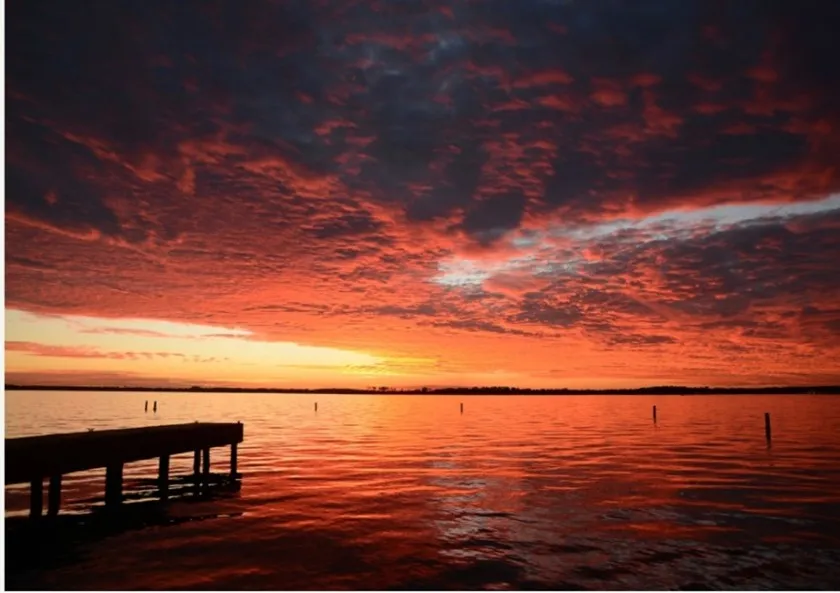 Whatever state you are considering you should, always, always, always check out the tiny house laws and building codes.  If you decide to buy or build a tiny house in the Lone Star state, you'll want to familiarize yourself with Texas' tiny house laws and building codes.
Spur, the tiny house capital of the USA, offers very few restrictions and laws on tiny homes. Other cities can vary, but the rules are becoming more flexible due to the tiny house movement's popularity.
Austin and Fort Worth both offer few restrictions, as long as tiny house buildings meet the city's rules. Dallas only allows tiny houses with a special exemption. It's important to note that most tiny houses must meet foundation requirements due to the region's flooding, tornados, and other weather hazards.
Throughout the state, there are also open areas of unrestricted zoning ordinances. Although some of these areas may be very remote, you can largely build your tiny home to suit your preferences.
Once again, do your homework & before you build, familiarize yourself with the legal and municipal codes for tiny house builders and buyers in Texas.
Helpful links on Texas Laws and Building codes:
Can I Build a Tiny House on Vacant Land in Texas? | Nolo
I think it's fair to say that Texas is a great state to lay down your Tiny House roots. Tiny homes are growing in popularity throughout the state, giving many homeowners an opportunity to adopt a simpler lifestyle. In a state where bigger, grander and more impressive is the mainstay, the burst of tiny homes throughout Texas is changing the area's landscape.  By the way, NOAH Certified has plenty of Tiny Home builders in the Lone Star state, check out our builder map here: NOAH RDI | BUILDER MAP (noahcertified.org)