25 Feb

Tiny House Vacations: How to Try Out Tiny Living at A Reasonable Price

Whether you are looking to live in a tiny house or small home full-time or to build one or more as investment properties, tiny house and small home living is not for everyone. For this reason, expert tiny house dwellers often recommend you "try it before you buy it".

In the last several years, a few tiny house communities, tiny house hotels, and small homes have popped up on AirBnb and other vacation rental locations offering an easy way for people to try out these new, alternative living options.
Benefits of Trying Out Tiny Houses Before Your Build or Buy
Figure Out Your Floor Plan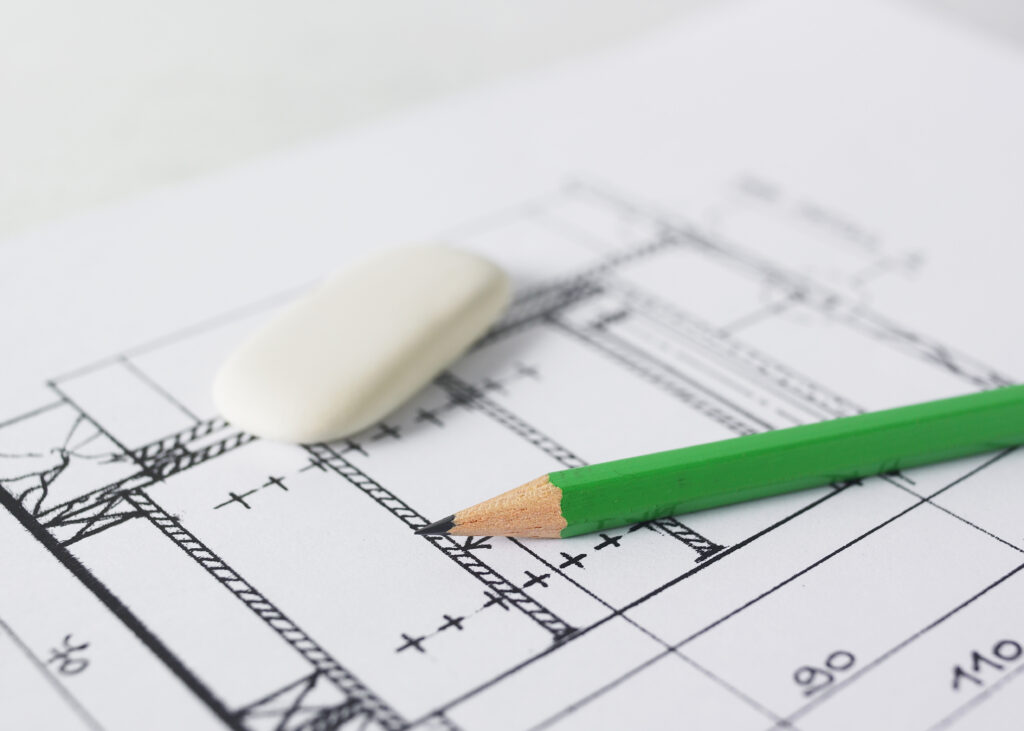 When the interior real estate is less in a tiny house, modular, or small home, every square inch is important so the layout of a floor plan is a crucial step before a build. Trying out different layouts in a rental can allow the builder or buyer to realize whether or not they need a big kitchen, want a loft bedroom, or require a full bath on the main level.
Separate Needs and Wants
Anyone looking to buy or build a new home of any size will generally have a list of things they are looking for in the new house. Some might want a sunroom but need two bedrooms. Others may hope for an office space but need laundry in the home. Each of these wants and needs can be managed in a tiny house, modular, or small home alternative build, but they all need to be negotiated as they will add to the overall square footage and change a floor plan. Staying in a small house before building can allow you to see what you actually need versus what can be added later or omitted entirely.
Plan Your Parking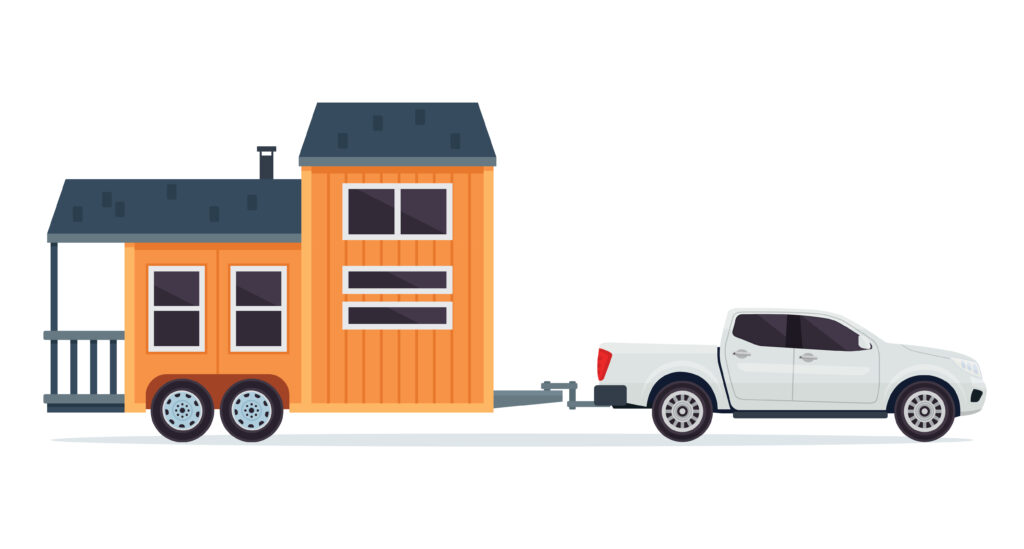 Until you decide if you want to build your small home on a chassis with wheels as in a THOW (tiny house on wheels) or a modular home (known as a 'mobile home' prior to 1976) , or if you want to build or place your home on a permanent foundation, it is important to decide where it will be parked. Whether during the build process or when it is finished, there are potential penalties and red tape to wade through when you are planning a house that is smaller than usual. Be sure to check out your municipality requirements and go through a licensed certification company in order to ensure that your house is built to code and safe for your family to enjoy.