23 Apr

Tiny Houses—A Possible Solution for Rebuilding Natural Disaster Devastation

From wildfires to floods, hurricanes and tornadoes, our country and many others have been ravaged from natural disasters in recent months. These tragedies have left thousands homeless in the wake of their destructive paths.

Volunteering to help any community that has suffered the devastation of a natural disaster can be a very sobering experience. When it is your own community—the town you've loved and lived in for years—it can be that much more heartbreaking. We believe tiny homes could be a possible solution for rebuilding local communities who've been decimated by natural disaster.

The Smaller the Home, The More Affordable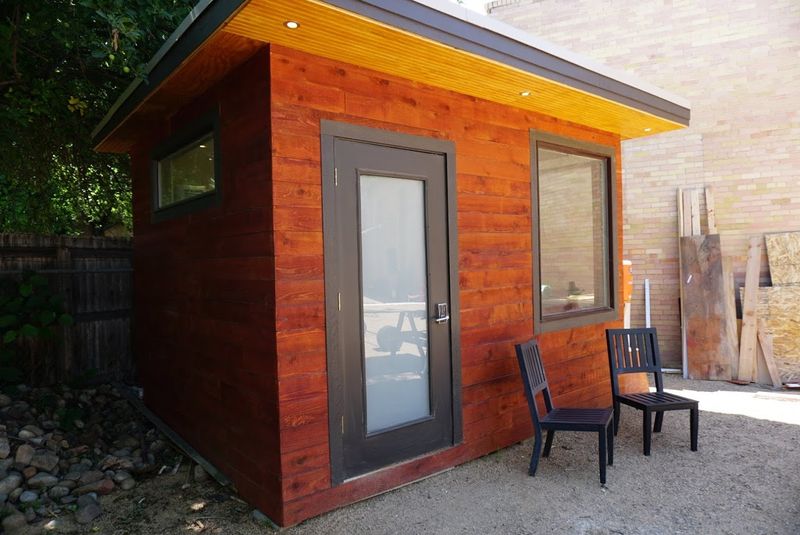 The affordability of tiny housing units allows a lot of room for savings. Many DIY builds can be up to $20,000, while more customized builds can still come in under a $60,000 price tag and can come as one or two bedrooms or even be designed to fit larger families.
Tinies are Timely
Most small houses, THOWs (Tiny Houses on Wheels), ADUs (Accessory Dwelling Units), and park model homes can be ordered pre-fabricated, as a kit, or built on site within a few months. With the reduced square footage—usually 150-600 square feet—the build time is much less than a traditionally built home. This allows for a community to raise money, use disaster funds, and volunteer help to invest in these homes to rebuild communities that have been lost in the wake of a natural disaster.
Stationary or On Wheels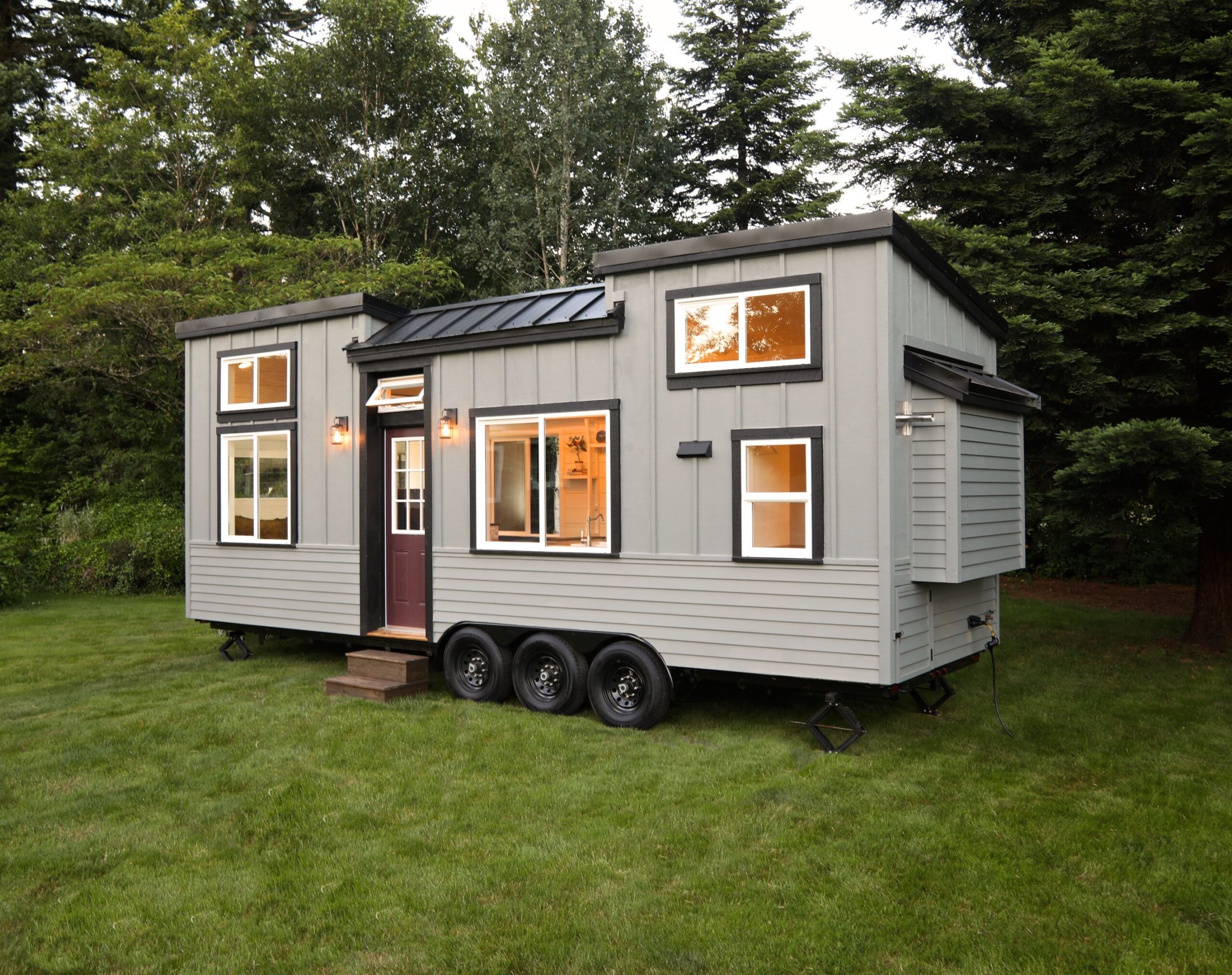 While most picture tiny homes on wheels, many are built on a foundation or constructed on a trailer chassis and then moved to a permanent location much like a park model or modular home. Since this allows for great ease in maneuverability, tiny houses could be pre-made and ready to ship. This could mean the idea of having a stationary location where multiple tiny homes ready to be shipped all across our country when natural disaster strikes, thus allowing communities to be rebuilt and get back on their feet in record time.
Clear Customization
Whether you are looking for a large kitchen, don't want a loft, need an extra bedroom, or require handicap access, tiny houses can be customized which makes rebuilding a community that much easier. Whether you are looking to build for the elderly who need a one level home, or you need to provide shelter for families with kids who would prefer loft bedrooms and a larger kitchen, just about anything can be done and customizations can be built to suit in a few weeks to a couple of months' time.
No one wants to think about how they might react or respond should natural disaster strike their home or community, but it is something we should be prepared to handle as a nation. Tiny homes could be the new frontier of disaster response and community rebuilding.