11 Jun

Tiny Houses-The Solution to Post-Quarantine Real Estate Crisis

Novel Coronavirus has not only impacted the health of Americans but it is totally upending the world of every part of our economy—from restaurants to real estate. This year is nothing like what most expected. While early 2020 predictors were hurtling real estate trends toward a busy spring selling season, battling over a limited supply of homes, coronavirus has forced builders, renters, and communities to reassess the year ahead.

"Home sales have fallen and real estate listings dissipated as the COVID-19 pandemic made many think twice about buying, selling, and potentially even moving with a deadly and highly contagious virus on the loose. But home sales will rebound in the late summer and fall, driven by millennials eager to own a home of their own," according to a revised forecast for 2020 by realtor.com®'s economists.

Additional research points to home buyers steering clear from moving into and close to larger cities after the Corona fallout.

"Markets in smaller, more affordable cities and surrounding suburbs could be particularly brisk as folks reevaluate the appeal of big-city life during a pandemic. But the housing market may experience a second round of pain in the form of another downturn toward the end of the year."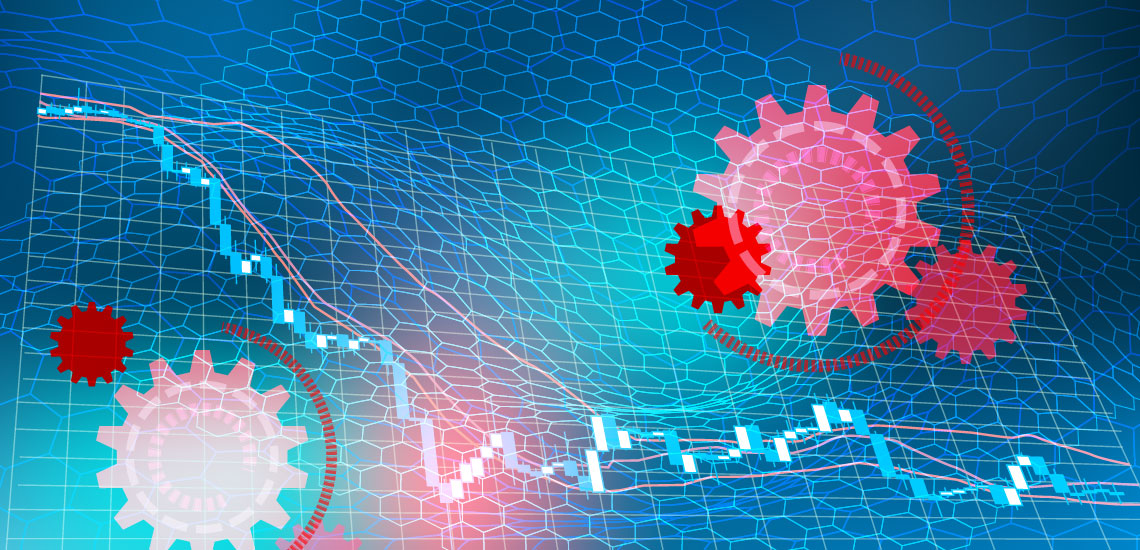 So what does this mean for the tiny house movement?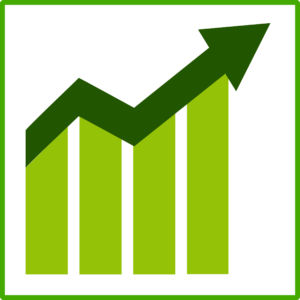 With flattened home sales and a predicted increase in foreclosures as a result of the economic fallout, buyers will be seeking affordable homes outside the previously popular large cities. This could mean a business boom for tiny house sales.
In Australia, the demand for tiny homes has increased as Australians change their lifestyles post-pandemic. "Now we can see that materialism isn't what it's cracked up to be, our attitudes are starting to change about what's more important in life," reporter Connely shares.
If municipalities continue to make tiny house living legal state-side, the demand for smaller living will only further increase, boosting big business for tiny house builders. Many tiny house communities and even RV and mobile home parks are accepting only certified tiny homes so that certification seal could be crucial as more tenants turn tiny.
Since 2017, the sale of tiny houses has increased 67%, with the movement boasting nearly 70% of home owners living mortgage-free. This has a spotlight shined on it even more now since the pandemic due to society halting for two months and many having little to no source of income if not for savings.
The US average home price is $200-$300,00, depending on your region while the average cost of a tiny home is in the $65,000s. These numbers are proving to pay off in big ways for tiny home builders in 2020.