01 Oct

To Build DIY…. Or Not Build DIY…

As the tiny house movement continues to grow and evolve, producing never before seen types of tinies, people are shifting to 'less is more' in affordable housing for a myriad of motivations. The reason most typically shared in tiny house dwellers is the idea that going tiny can provide a solution to some problem(s) they are facing. These could be financial, career-oriented, travel-seeking, or others.

If you are considering the tiny way of life but aren't sure if you can or should build your own, check out these pros and cons, put together by a list of professionals within the tiny house industry to see where your skills fall on the spectrum of DIYer.
Pro: Financially Feasible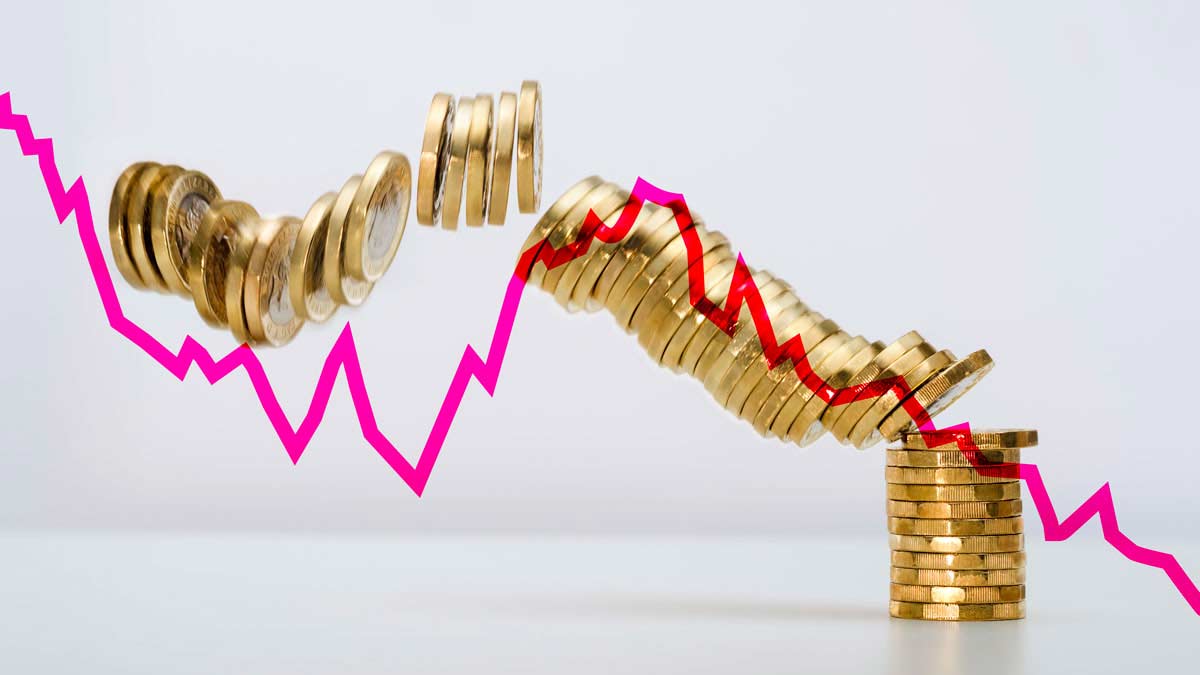 Typically, anytime you can do the work yourself in any build, you will save a decent amount of cash on the price of labor. Tiny house building is no different. The average cost of a tiny house build is around $200-$300/square foot. Building even some of the home yourself can drastically reduce that cost.
Con: Could Cost More with Mistakes
If you are not properly trained or skilled in a certain aspect of your build, you might consider hiring out that particular component. For Instance, you don't want to take chances on a fire hazard if your electric is not properly installed. Whereas, someone with electrical experience might opt to buy a kit for their frame rather than attempting to square it up themselves and end up with a poorly built foundation, costing them infinitely more in the long run.
Pro: Knowing Your Tiny Inside and Out
In a traditional, stick-built home, we may take part in choosing various options or upgrades to our layout and design, but the homeowners rarely know things like how the wiring or plumbing is run behind the finished walls of their home. Building your tiny will allow you not only to know the location of important items like these, but it will also allow the homeowner to make simple fixes themselves, saving them money down the road.
Con: Not Having Necessary Safety Skills
If there is a skill essential to your build, especially with regard to safety, please consider hiring that out to a certified professional. Not only could attempting these installations as an ammeter be dangerous to you or your home, they could potentially pose a problem with certifying your tiny house as it pertains to certain code enforcement.
Pro: Self-Designed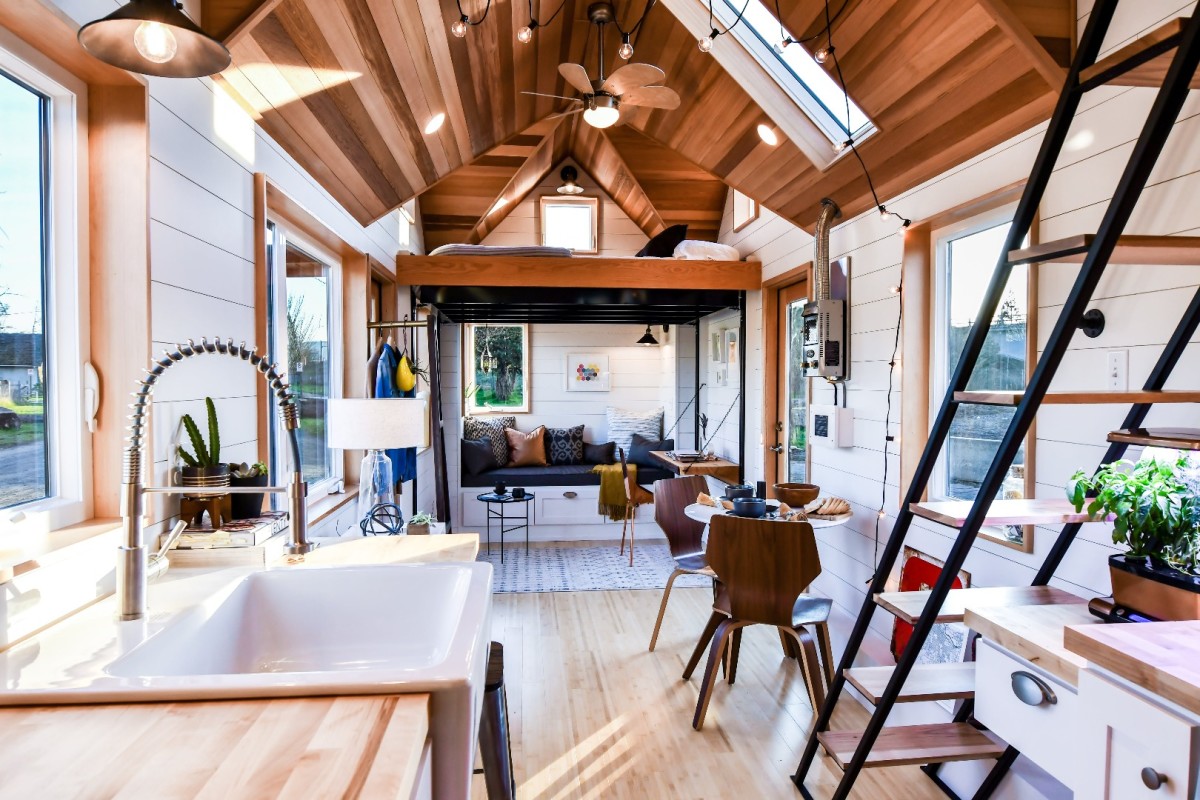 Nothing is better when building a new home, then absolutely loving every detail because you had a part in designing them all. Tiny houses have nooks and crannies for storage and genius ways to access lofts space or create more room. Being a DIYer allows the homeowner full access to every part of their design and construction.
Con: Overlooking Logistics
Unless you are a DIYer who has already experienced living the tiny life, there are many logistics that can be overlooked. If you don't consider these things, it could cost you time and money in a rebuild or sections of your home having to be redesigned to suit your needs once you've spent long periods of time in your tiny.
Pro: Sense of Accomplishment
The feeling of hammering in the last nail on a house you built yourself has been compared to receiving your superhero cape by some DIYers. How many people can say they build their home with their own two hands? Being a DIY builder comes with a special badge of honor and bragging rights forever.
Con: Timeline Lengthens
Because most DIYers haven't first spent any length of time as carpenters or construction workers, the typical timeline is much longer for completed construction than for a DIY build. There are logistics to consider like how long each phase of a build will take, when appliances and interior items like flooring should be delivered, how to keep the interior protected from weather before the roof is added, and much more. This can cause a lengthened timeline as well as even damage and do-overs from some build phases if not first done correctly.