05 Mar

Why Certified Tiny Homes are Worth Their Weight in Insurance

Before downsizing, many research for months or even years. During our family's research, we had to answer questions about parking, insurance, financing, inspections, and way more logistics than you can find on tiny house shows. 

Within the tiny home industry, there are three major players in inspections and certifications: RVIA, PWA, and NOAH. As with many entities, there are pros and cons to each company but when you are weighing those against the safety and security of your family, it can feel very daunting. 

Regardless of which you choose, certifying your tiny house can help you in major ways to navigate and negotiate the red tape that can accompany living tiny legally, especially with regards to financing, parking, and insurance. 

Here are some of the most stand-out reasons why paying the up-front cost to certify your tiny is as important as investing in a solid chassis to carry your home.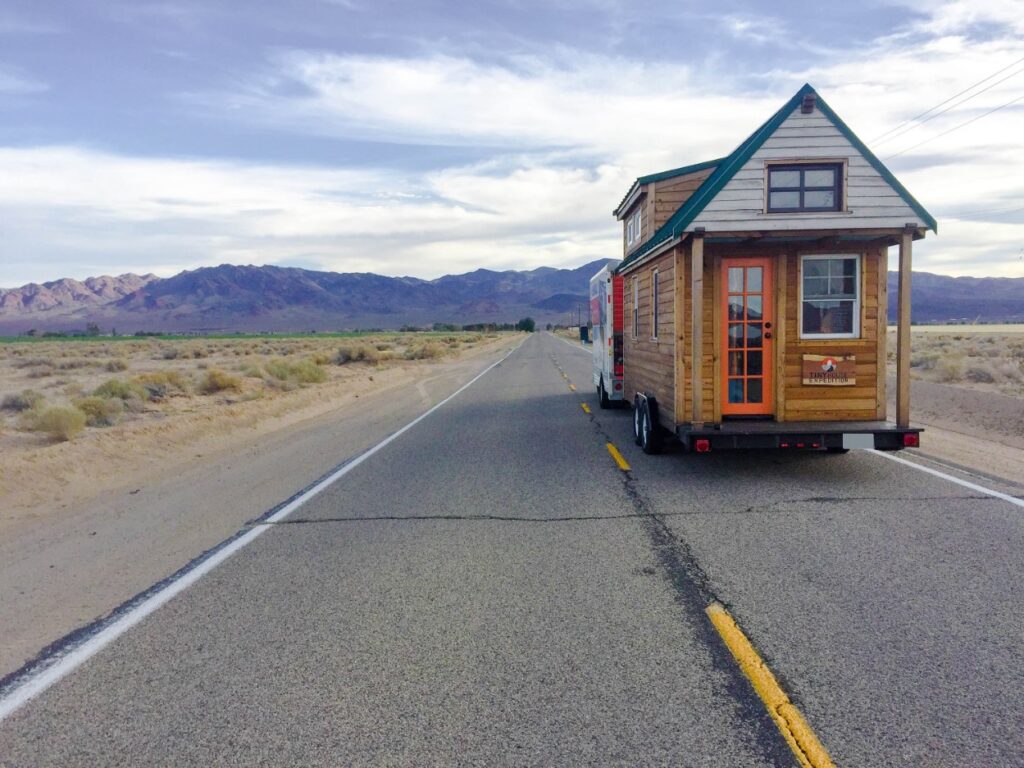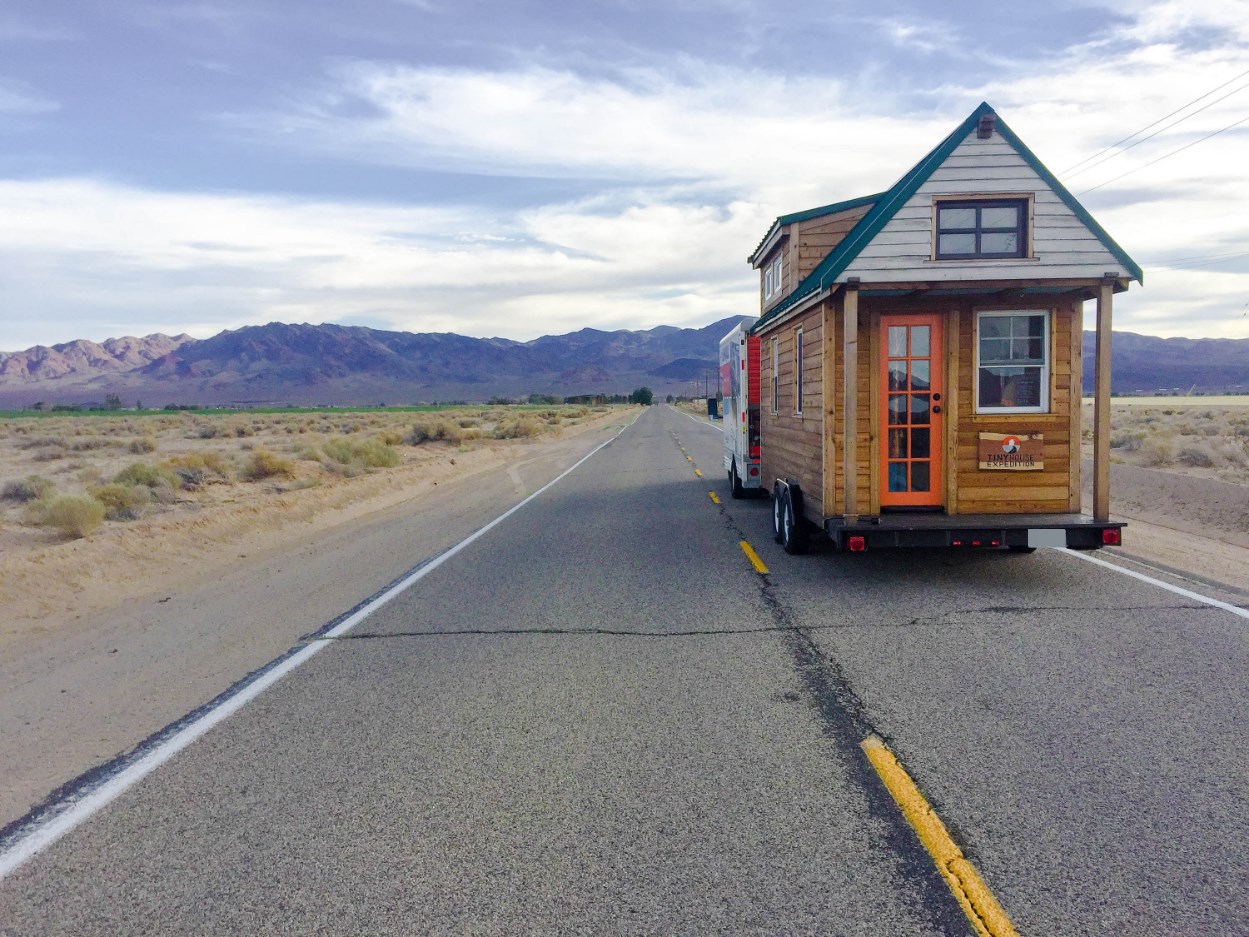 Technically, if your tiny home is RV certified to any standard, you should be legally permitted to park in any place an RV is allowed such as campgrounds, national parks, and even overnight in a Walmart parking lot. However, it is important not to be naive to the fact that RVers and Tiny Housers don't always see eye to eye on where each should be allowed to park their home.
For this reason, be sure to call ahead before you plan to park as well as utilizing free resources such as Search Tiny House Villages who offer a list of all tiny house friendly parking spots across the country. 
If you have made the effort to purchase a certified tiny home, you will have that much easier of a time finding a place to park permanently or temporarily as you will have certification and know your legal rights as a tiny homeowner.
There are very few tiny house builders who offer financing beyond the timeframe of your build. Most require a downpayment to start construction, and payments made throughout the build time, with completed payment before the keys are turned over when your dream tiny is complete. While some offer forms of financing, many do not exceed five years as building on wheels convinces many companies they are financing a car versus a house.
When you are willing to build with a company who builds certified tiny homes, you are not only getting a quality product, but it is easier to find financing for your house since the banks know what they are paying for upfront.
Insurance companies can be a pain, regardless of what you are trying to have covered. If you are attempting to find coverage on something that goes against traditional stick built house insurance, you need to have backup. Not everyone will offer the coverage you need when your house is on wheels. So do your research and be sure you aren't signing up for coverage just on your trailer or only covering your belongings. This is your house so it should all be included in your coverage. Insurance companies like to know what they are insuring so having a certified tiny is the best way to go for a few reasons.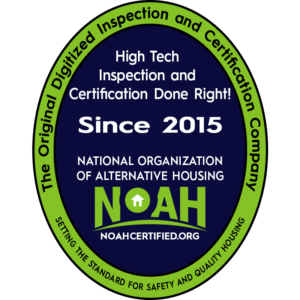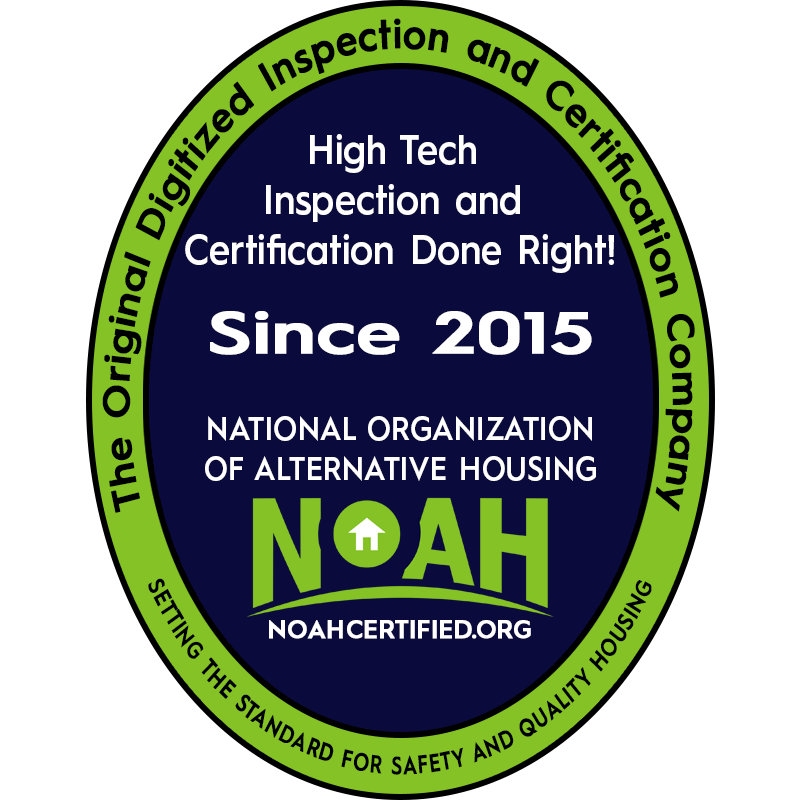 You want to be sure your house is being certified by appropriately trained and licensed home inspectors. These can be companies specific to tiny homes like PWA or NOAH, RV companies like RV or RVIA certifications, but never rely on third-party inspection without proof of license. Very few certification companies are licensed to certify commercial, residential, home additions, and more, such as NOAH RDI.
You need to be certain that whichever entity you choose for certification gives a quality and thorough inspection including these items:
Stage 1 – Trailer Frame
Dimension of frame & tongue metal
Cross-member spacing
Axle

weight

rating label, if available
Lug pattern
Breaks
Coupler size
Length & width of frame
Stage 2 – Frame
Frame up with trailer mounts
All hurricane straps & headers
Stage 3 – All Trades
Sheathing
Rough plumbing
Rough electrical
HVAC system
(This may be divided into 2 separate inspections.)
Stage 4 –

In

sulation
Windows
Exterior door

In

sulation
Note: Stages 2,3 & 4 can be combined except for insulation, as long as everything can be seen (anchor points, hurricane straps, etc…)  In this case, a separate inspection for insulation will be necessary.
Stage 5 – Final
Final complete product—

in

cluding picture of title or certificate of origin for trailer
Roof—ridge caps, drip edge, rakes, screw pattern, flashing
Siding—proper trim and seal
Electrical—check panel for proper breakers and loads, check for GFCI outlets, switches, external wire

in

conduit  or UF
Accommodations—toilet, shower, cooking source and sink
Heating and cooling source
Windows must be tempered glass, covered with safety film, or have shutters or means of covering for travel, (Can simply be 1/4″ plywood, or plastic panels.)
Dangerous gas detectors if gas is being used
Moisture Control System
Fire Extinguisher
Red handle on egress window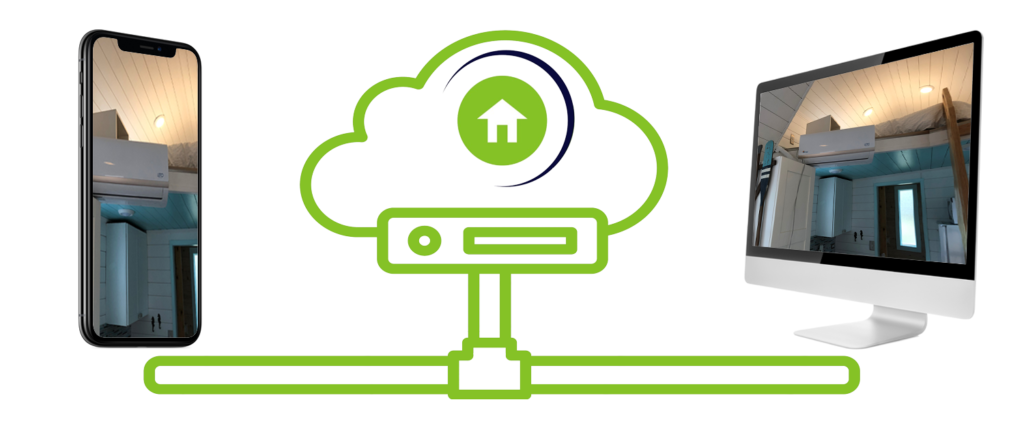 There are some certification companies that send an on-site inspector. Others are using digital inspection processes because each tiny house is inspected at critical stages of the build. NOAH digitizes and stores these inspections for use by the city and county building departments, their units have a better chance of being "grandfathered in" once the municipalities figure out this growing tiny house movement. 
Buying a certified tiny is much like any extra investment during your build. You may be considering a DIY but not want to spring for a building permit. In anything, there will be risks, but the benefits far outweigh the risks when you are considering whether or not to pay to certify your THOW.