03 Feb

22nd Edition of "NOAH News is Good News"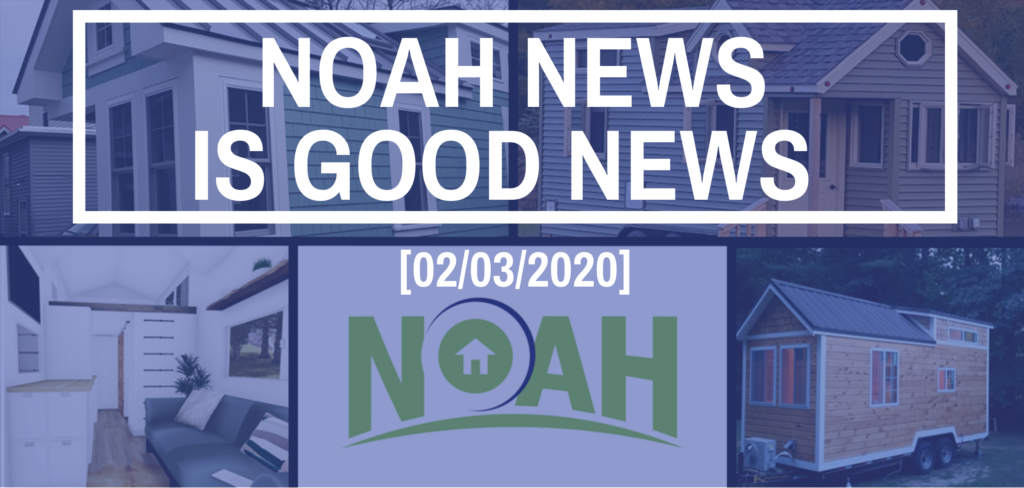 BUILDER OF THE MONTH February 2020
Rockwood School District

The Rockwood School District, located in the St. Louis, Missouri area, has a long-standing reputation of implementing essential learning techniques to enrich students lives beyond the classroom. One such technique is implementing STEM.
STEM is a curriculum based on the idea of educating students in four specific disciplines — science, technology, engineering and mathematics.
STEM teaching and learning goes beyond the mere transfer of knowledge. It engages students and equips them with critical thinking, problem solving, creative and collaborative skills, and ultimately establishes connections between the school, workplace, community and the global economy.
It was only logical to introduce a building program for the students. It allows them to utilize all the practical life skills that STEM teaches. We here at NOAH, are always glad to see learning institutions incorporate teaching about not just the building side of things but also including what to expect throughout the inspection process. Its great real-world experience for the students that will help them to be prepared. The Tiny Homes produced are entirely student designed and built, under instruction.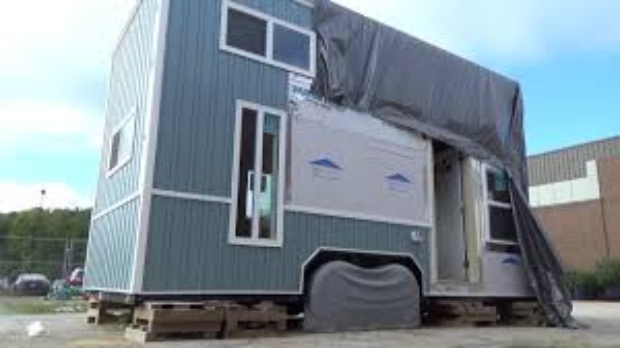 Tiny Home under construction by students
Brian Reed and the whole of Rockwood School District that support this valuable Program deserve a big hand for being so forward thinking and truly looking out for the long-term benefit of your students. We are anxious to see what you accomplish in 2020!
Where to find NOAH? UPCOMING EVENTS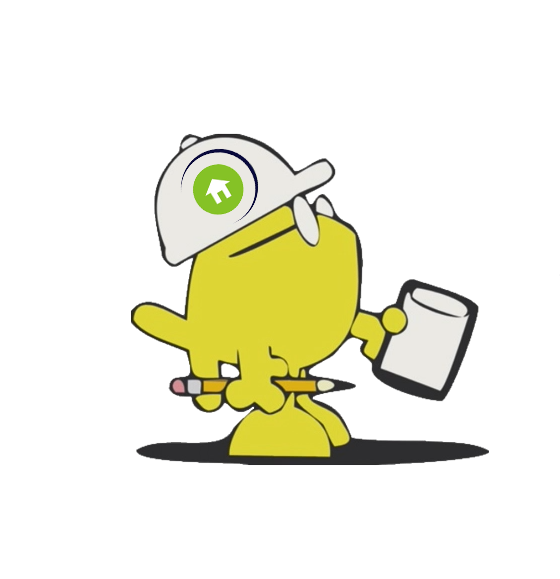 Sat 14 March 14 @ 9:00 am – March 15 @ 5:00 pm
Florida State Fairgrounds 4800 US-301, Tampa
Sat 28 March 28 @ 9:00 am – March 29 @ 5:00 pm
Denver Mart 451 E 58th Ave, Denver
How Hard is it to List my Tiny House with NADA?

There are many benefits to having your Tiny Houses listed with NADA (National Auto Dealers Association). Finding Financing that is viable seems to be the main reason. Having your Tiny Home listed with NADA opens all the same doors to the financing that an RVIA Certification does.
Many consumers need to acquire financing to achieve their dream of living Tiny. NOAH has created Memberships that cater to all types of builders and manufacturers. We do not only accommodate large volume builders. We have comprehensive memberships for custom builders and DIYer's as well.
Here are some of the steps you will need to take to have your Tiny listed:

Please check with the NADA for all requirements and any additional information. This is a great way to turn that standing inventory into ca$h. To streamline this process, NOAH offers a free template to its Members for listing their Tiny Homes with NADA, inquire with your NOAH Rep.
NOAH's NEWEST Members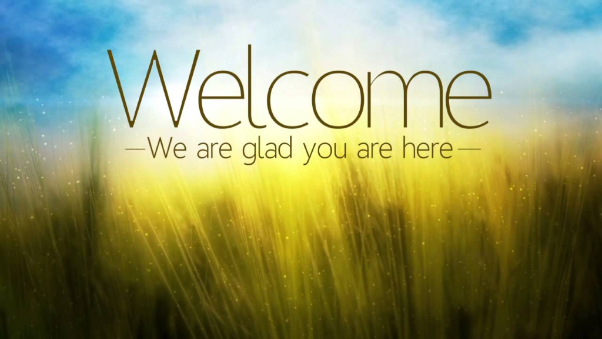 We are proud to announce as NOAH's newest MFG Members, the following Moveable Tiny Home Manufacturers:
Far Out Tiny
Homestead Tiny
Big Skills Tiny Homes
North by Southwest Tiny Homes
Apoca Outpost
Tiny Custom Homes of Colorado LLC
SHC Remodeling LLC
Refine Design & Carpentry
Tealgate Tiny Homes
Tiny House USA
Home on the Road
Tyler's Tiny Mansions
Sierra View
ThinHaus
Remaking Home
Carolina Custom Tiny Homes LLC
Mockingbird Tiny Homes
Alternative Living Designs LLC
Timber Ridge Country Cabins
Kintner Modular Homes Inc
No Nonsense Housing LLC
Built to Last Tiny Homes
The Roundhouse Workshop LLC
Kiwi Ingenuity
Unfold Creative Agency LLC
Quotes for Living Tiny…