06 Apr

24TH EDITION OF "NOAH NEWS IS GOOD NEWS"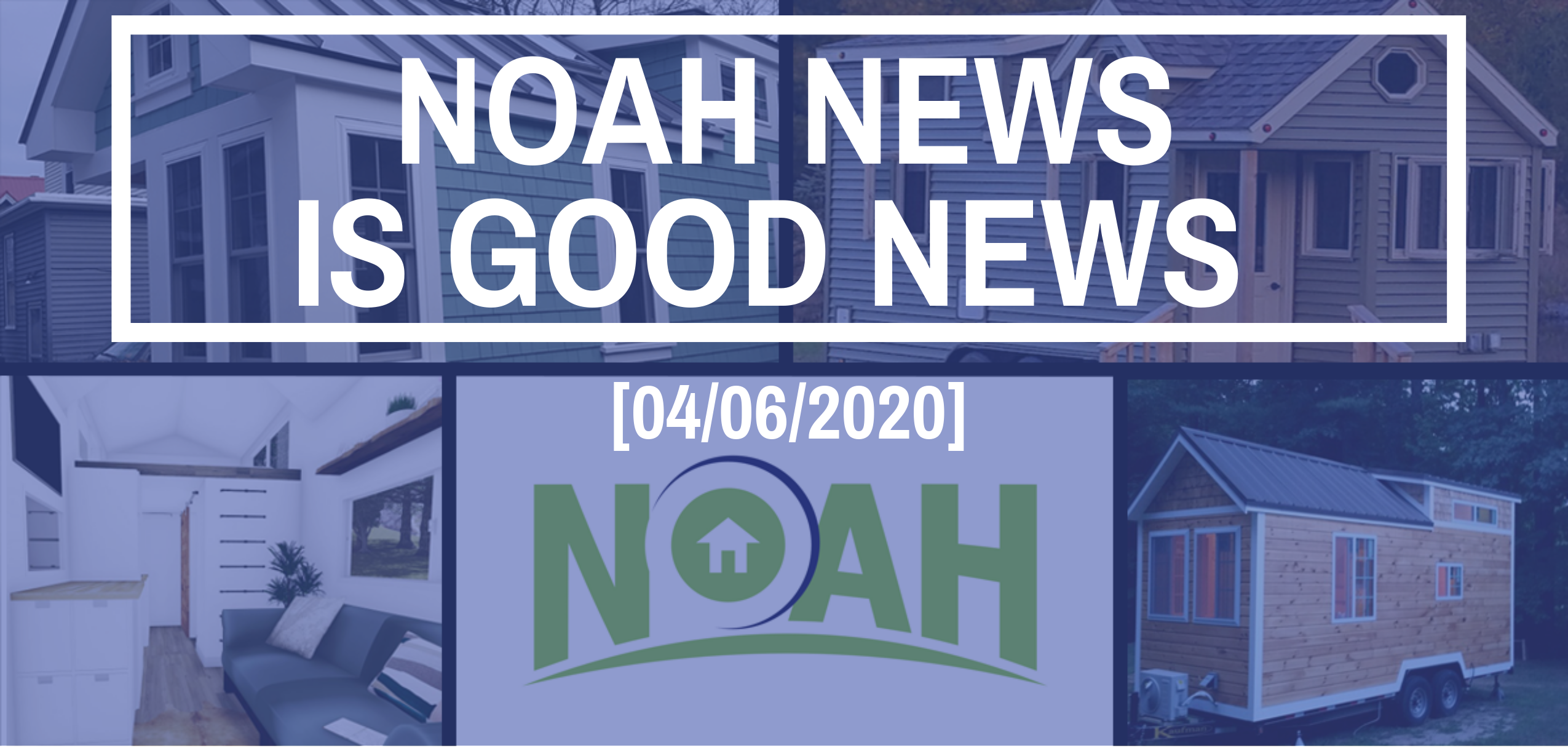 NOAH RDI Builder of The Month April 2020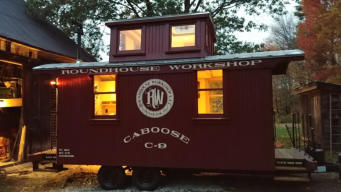 Meet Lucy, the Vintage 1870's Caboose!
NOAH RDI is proud to announce that Roundhouse Workshop LLC has been selected for NOAH RDI's Builder Of the Month April 2020! Roundhouse is located in Contoocook, NH and is responsible for creating many unique builds. They specialize in re-imagining classic American railway cars! This work is so unique and hits home with a very loyal demographic of Railway and History lovers nationwide.
Chisholm Hofe and the Team at Roundhouse Workshop LLC have brought a new flavor to the alternative housing industry! Luxurious single level living wrapped up in a Vintage Style 1870's Boxcar or Caboose!
Vintage 1870's Boxcar Pub, Yes Please!
Their recreations provide an ultimately authentic experience. The builds are so sympathetically done that people are surprised to learn each is built by the Roundhouse Team and entirely new! All have cozy interiors and the vintage appearance of an original, but Roundhouse believes in striking a balance between comfortably balance today's needs and expectations. Blending authenticity with the functionality life today demands.
The Team at Roundhouse built a recreation of an 1870's caboose, and their version of a repurposed 1870's vintage boxcar and even a full-on Boxcar Pub! So, our heartfelt congratulations to Chisholm and the Team at Roundhouse Workshop LLC for thinking outside of the 'Boxcar' and building such a beautiful alternative housing option. To see more, visit the Roundhouse Workshop website HERE.
NOAH'S NEWEST!
Build Tiny Limited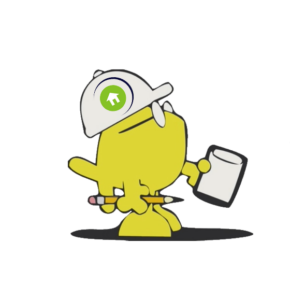 HealthyBuilt Technologies
Home Resource Company Inc
RVSERV
UnFOLD creative
WNC Tiny Homes
How to Inspect Using Social Distancing
Governments around the world are responding to the current Coronavirus pandemic that we are all currently experiencing in one way or another. Social Distancing is a key component to assist in limiting the spread of the virus. As we all know, as an individual, you can lower your risk of infection by reducing your rate of contact with others.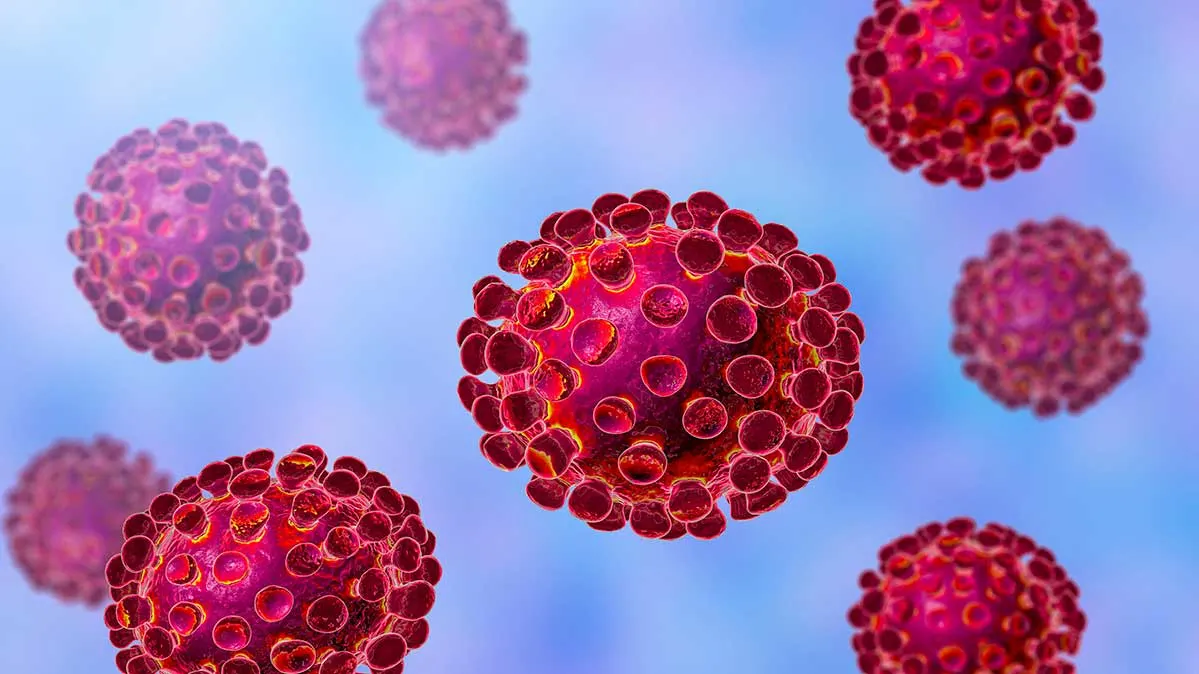 Covid 19 (Coronavirus)
Waiting to see what new restrictions will be placed on our lives each day as our nation comes to terms with its new reality is difficult at best. The uncertainty has become our new norm. Many people are out of work until business can open their doors again and many building projects have been stalled for various reasons. Some of which may be, employees being instructed to go home until the 'storm' passes or the building departments are closed, and inspectors are unable to attend jobsites to perform inspections.
Most Building Departments have closed for the time being. imagine being able to continue work unhindered, not having to wait an indefinite amount of time to get the Permits you need. What would that look like for your 'company' family and your 'at home' family? It would be ideal to minimize the negative financial effects of this virus and keep on building. Not every Building Department are not aware of the new technology of Remote Inspections and how it may benefit both their department and also their residents.
Tech is making history with Coronavirus here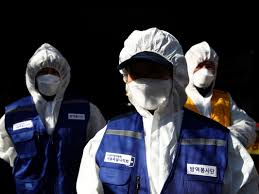 NOAH RDI is a high-tech Remote Digitized Inspection service, available to Builders and Building Departments alike. They use state-of-the-art software and certified and licensed inspectors to perform the remote inspections. The inspector takes photos and makes notes along the way and stores them digitally with the video inspection to create a complete Inspection Archive Record. This process ensures you have the necessary evidence to defend the quality and compliance of the build if needed.
The licensed inspector performs the inspection from behind his computer remotely. There is no need to have him/her physically out to the jobsite. The inspection is completed, inspectors' notes, and photos are compiled with the video inspection and digitally stored as a complete inspection archive. In the past these Inspection Archives have been accepted for review by municipalities. And this is all completed with NO HUMAN CONTACT.
So, it is possible to continue to make progress on your build. Talk to your Building Department and Inspectors and let them know about the opportunity of augmenting their department with 3rd party IB's (Inspection Body's). This is new technology and every building department may not be aware of its existence and capabilities. The Team at NOAH RDI are ready and waiting to answer any questions or to assist in providing additional information on 3rd Party Remote Inspection Services. For further info please email info@noahcertified.org.
Tiny Living Quote…