06 Jul

27TH EDITION OF "NOAH NEWS IS GOOD NEWS"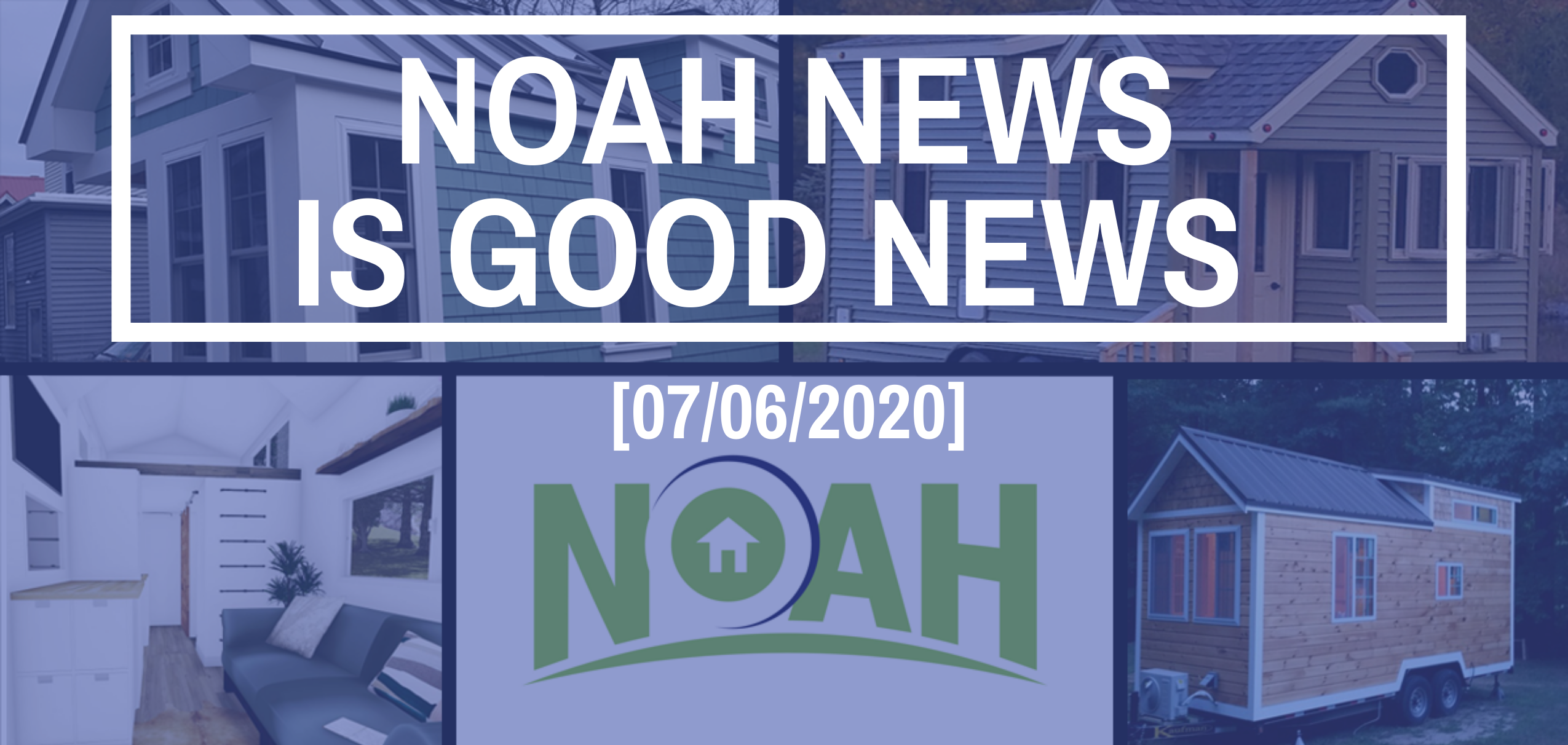 NOAH RDI's Builder of The Month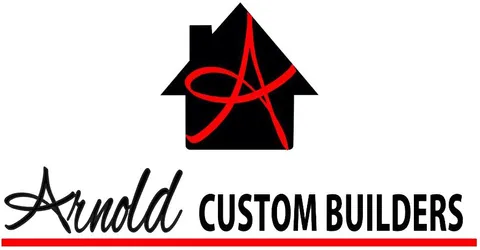 Announcing, Arnold Custom Builders has been selected as NOAH RDI's Builder of the Month for July 2020! The owners of this dynamic company are Tommie and Wayne Arnold, and these two are paving the way for Tiny Homes in Bastrop, Texas! For many years Wayne and Tommie have been building in many arenas including, Residential, Commercial and Alternative Housing. My personal favorite of the three is the work they do in the Tiny Home realm! At a show in Orlando, I saw one of their Tiny Home builds and was in awe of the large rooftop deck with a HOTTUB on it! Their attention to the details is unsurpassed. Check out the yummy features of this interior!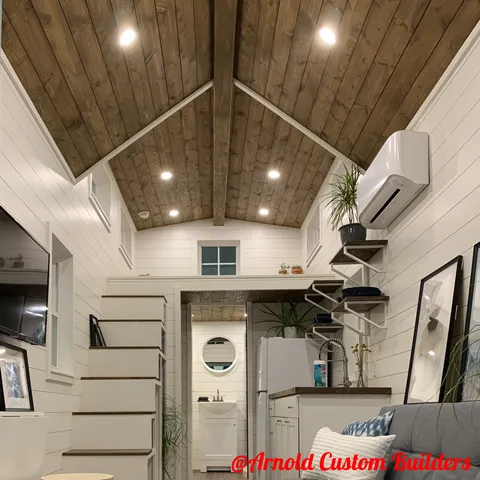 Liberty Bank has decided to start offering Construction Loans to approved Tiny Home Manufacturers. Arnold Custom Builders has been selected as one of the first companies to experience the Construction Loans process through Liberty Bank and can now build their structures without going out of pocket!  
After the application and acceptance process is completed, the approved builder now has access to bank drafts to complete the build before collecting on the sale of the Tiny Home, this is huge news for builders! Imagine not having to produce the capital to build your product, this concept is nothing short of revolutionary! It will allow builders to move their companies forward amidst this pandemic by investing their capital back into their businesses instead of fronting all material costs and crossing their fingers thru Closing. 

The industry needs more super humans like you two, running a successful Tiny Home Manufacturing Company while at the same time taking part in creating a new way for owners to fund their builds! To view Arnold Custom Tiny Homes and learn what this Team is up to in 2020, visit their website here! So, a heartfelt congratulations to Arnold Custom Builders for being selected as NOAH RDI's Builder of the Month, we can't wait to see what you do next! 
NOAH RDI's UPCOMING EVENTS:
Due to the current Co-vid pandemic, events have been somewhat halted. As events open back up, we will inform you here, of Tiny House Related Events that we anticipate attending. 
NOAH's Newest!
We would like to Welcome our newest MFG Members!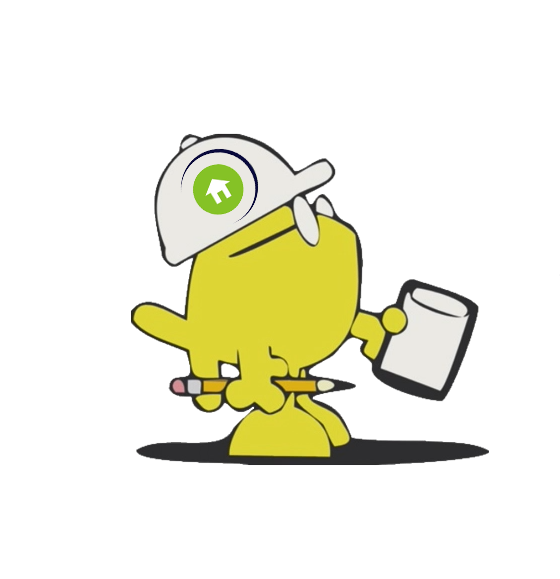 Barnard Farms, LLC
VooDooDreamwork
Wilderwise Inc
Build Tiny
Tiny Custom Living
Skoolie Homes
Cargo Homes
Benton Custom Home Furnishings
Your Tiny House Builders
Turner Tiny Homes
Building Amidst Adversity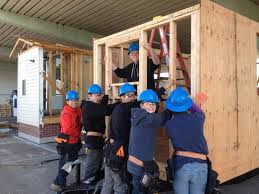 There are many challenges that present themselves when you own and run your own company. And I am not talking about the personal challenges that all too often rear their ugly head (spouse threatening divorce, the family pet not recognizing you anymore etc.), I am talking about the business challenges. "Should I provide healthcare? What are the government regulations for my industry? Tax compliance, overhead, payroll and running capital? These are to just name a few of the challenges that business owners face today. Who could have guessed that we would need to add pandemic to that list?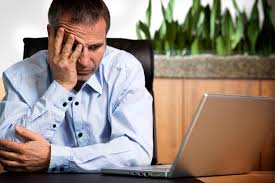 It is important during difficult times to remember to stay the course while adapting to survive. Sounds like a contradiction, I know, I will explain. 
Use your business plan, rely on it and your intentions behind creating it. You believed in it once, why? Just because life has thrown you a curveball there is no reason to reinvent the wheel, if the business was healthy pre-Rona. Recognize when something is not working, identifying when something is not working early, will save lots of time and money and Xanax. Props for trying something new though and make sure you give the idea a reasonable opportunity to succeed.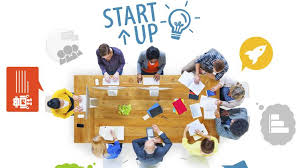 Then come the Next Steps and follow-thru. It is imperative to accept the new reality that we are all now currently living in and adapt accordingly. When you realize something is not working you may want to work with your Team to enact a corrective action so, you will; need a plan, this plan is also referred to as 'Next Steps'.  
By Recognizing where your business is right now and where you want to see it in 5 years, you will see that what you have left is…What fills the gap between the two? The answer is: Your Next Steps. These are structured so that you will know exactly what to expect next. Then its simple, follow-thru to 'survival'. 
A big thank you to all of the brave and adaptable men and women that continue to provide so many with their dream Tiny Home during this difficult time.  
Tiny Living Quote,,,