03 Aug

28TH EDITION OF "NOAH NEWS IS GOOD NEWS"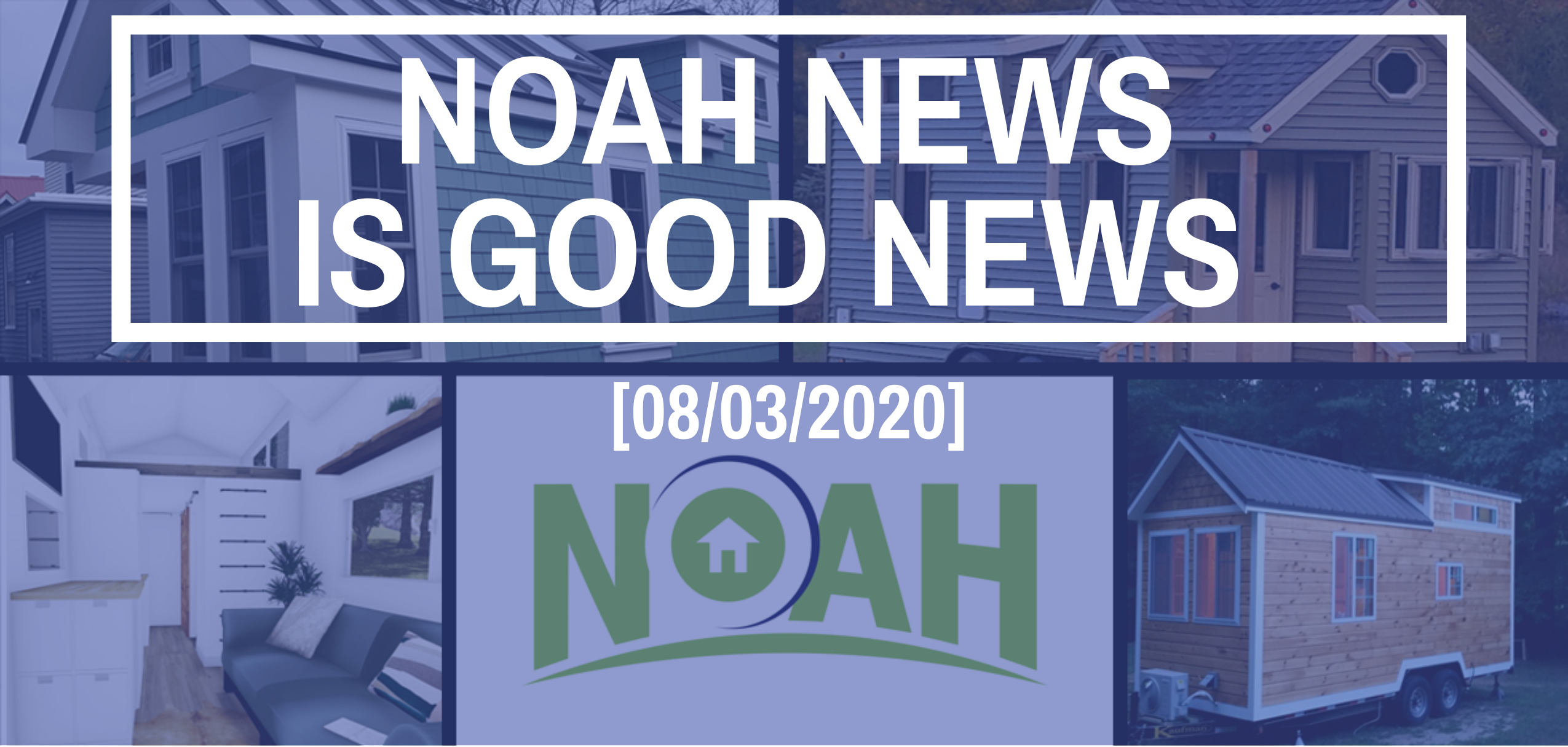 NOAH RDI'S BUILDER OF THE MONTH
  We are proud to announce that Skoolie Homes has been selected as NOAH RDI's BUILDER OF THE MONTH, for August 2020!  This innovative company is owned and operated by Jeff and Missy Miller and is in Kingsport, Tennessee.  Anyone that has attended a Tiny House/Skoolie Festival has probably toured at least one of their beautiful builds.  Jeff and Missy originally began their Skoolie journey out of necessity because they needed an affordable way to house their family while traveling.  Soon they began to see how others would also love one of their own, and Skoolie Homes was born.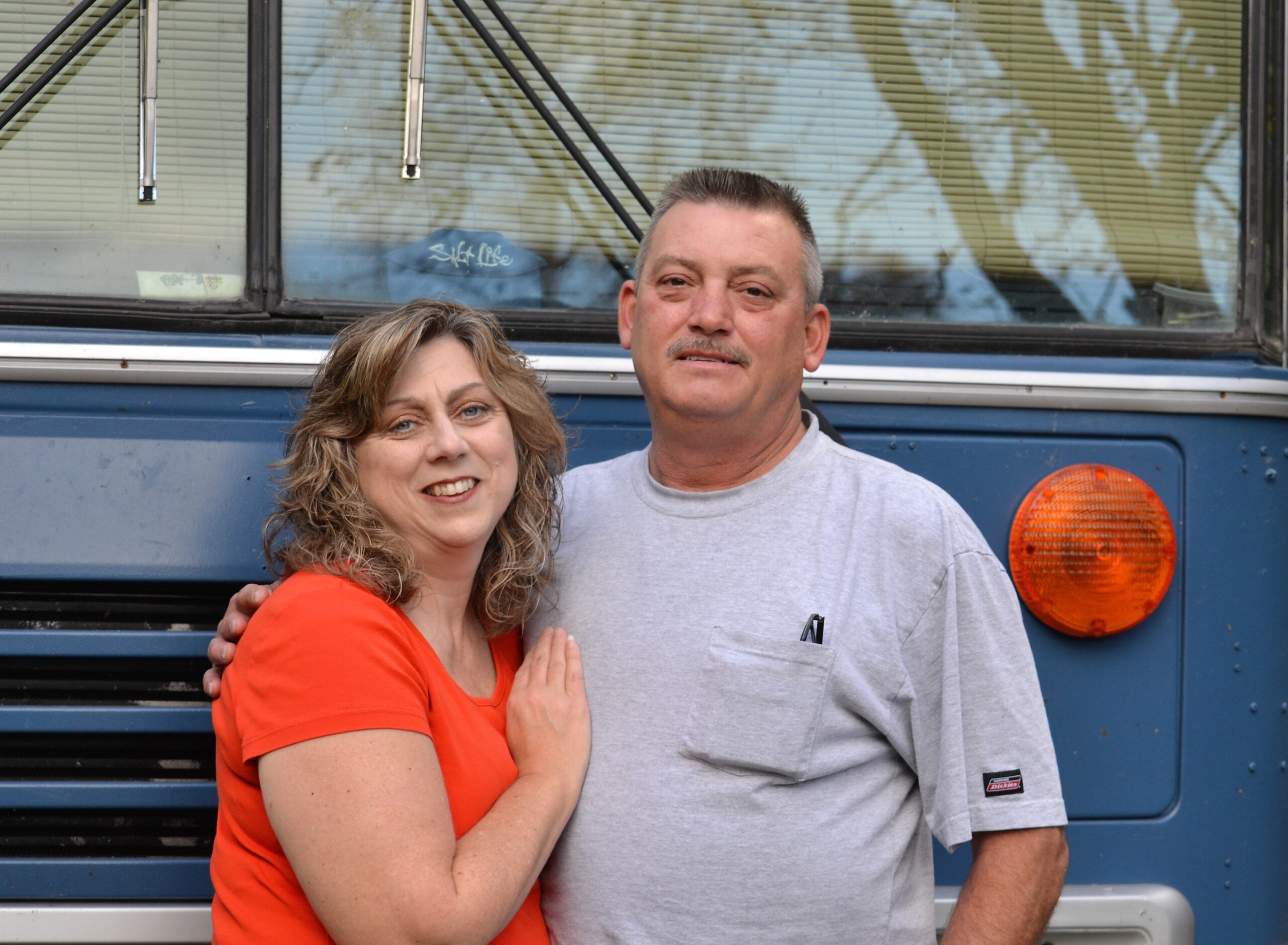 The attention to fine details and the potential for customizations are endless with this company. In addition to producing beautiful custom homes, the Team at Skoolie Homes shares their 'secret sauce' with others!  They offer online step-by-step Master Classes, Bus Listings, and multiple Floorplan choices.  They have so many resources available on their website to support DIYers so that they may also achieve their housing dreams, check out their DIY Resources.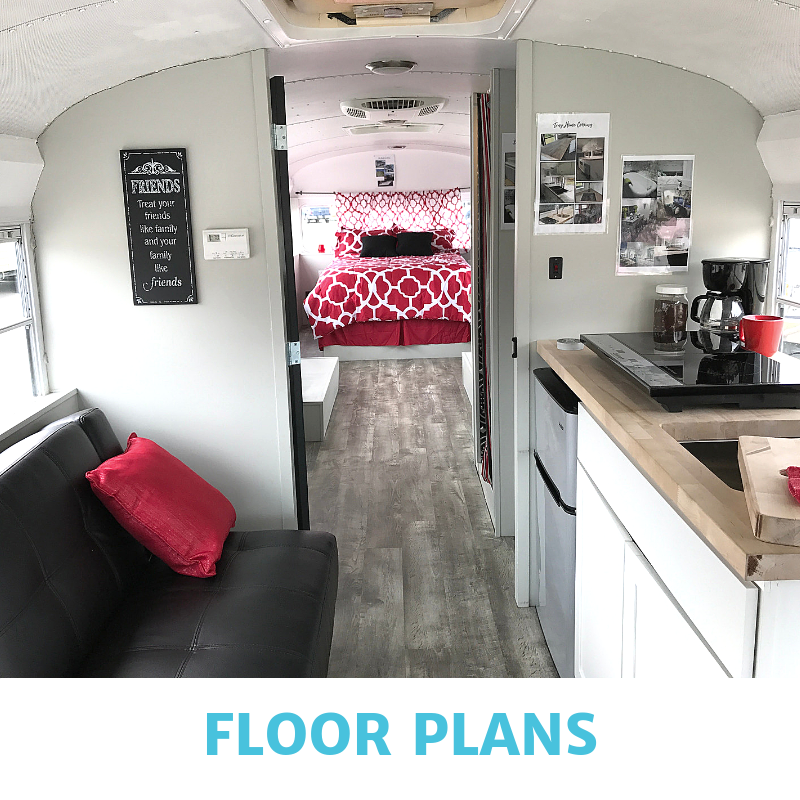 Everyone is in the process of digesting this new way of life, considering the Covid-19 pandemic.  One of the wonderful things this company is doing to promote safety during this difficult time, is producing a new and innovative product that really speaks to our 'new norm' way of life, Skoolies as Mobile Classrooms! Imagine an educational system that came to you! Equipped with desks, tools, restrooms and even a teacher! To check out their Mobile Classrooms, click HERE. 
 To view Skoolie Homes and learn what else this Team is going to be up to in 2020, visit their website here!  So, a heartfelt congratulations to Skoolie Homes for being selected as NOAH RDI's Builder of the Month, we cannot wait to see what you do next!   
WAYS TO MAKE YOUR TINY HOME MORE RELAXING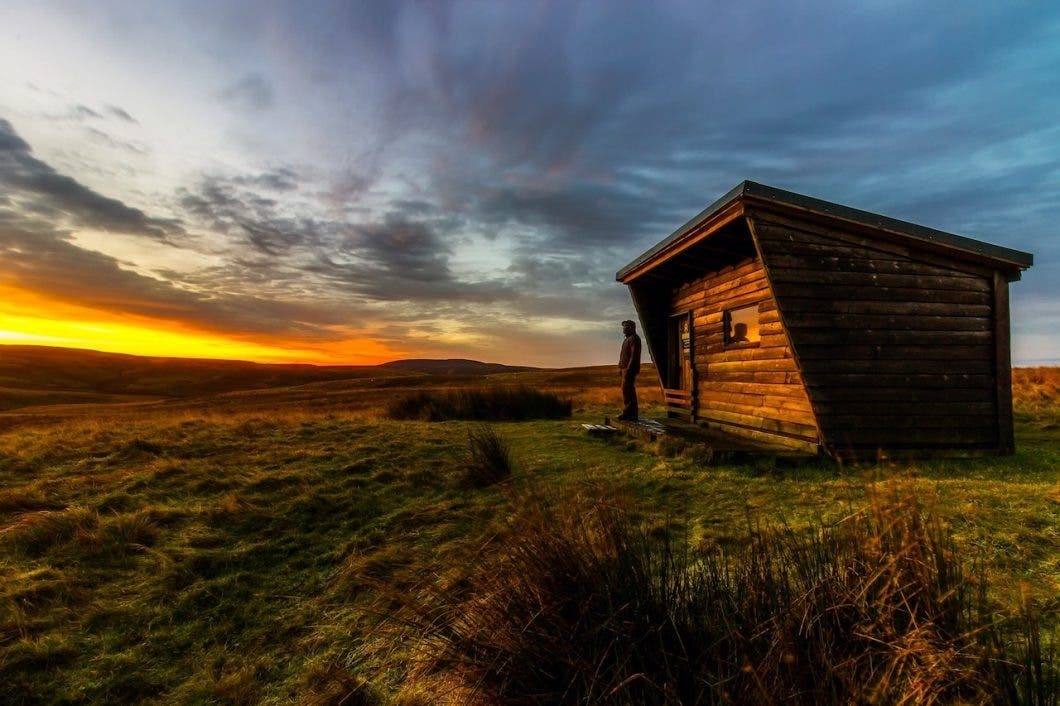 CLICK HERE TO LEARN SIMPLE WAYS TO MAKE YOUR TINY HOME AS RELAXING AS POSSIBLE! 
The Tiny House Blog is also where people stay current, enjoy!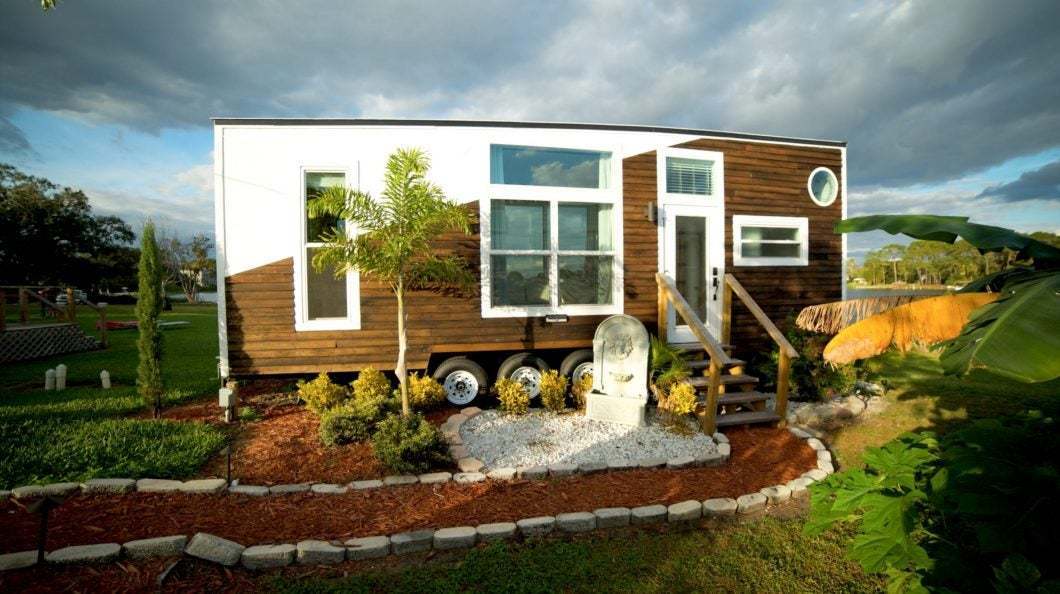 THE NIGHTMARE IS OVER: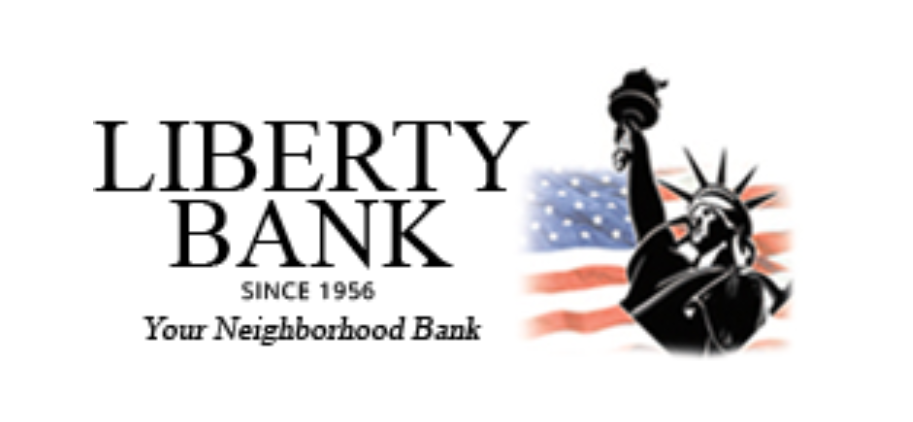 Have you ever wanted to start a new project, but all your capital was tied up?  Ever find yourself wishing that clients would pay for their home before it was built?  Liberty Bank of Utah has the answer for you! After a short application and approval process a builder can become eligible for Bank Drafts to begin and continue with their builds! Imagine no out-of-pocket expense to build your next project, this is groundbreaking news! 
Many reputable Builders and Companies have already applied and been accepted, see who HERE!  A lot of questions also come to mind for consumers when pondering financing for their Tiny Home. Like, "Will I need a Mortgage?"  A tiny home loan from Liberty Bank is not considered to be a mortgage. There is no lien involved and the bank will retain the title to the tiny home until the loan is paid off in full.  
Another question commonly asked is, "What is the interest rate?" Interest rates will vary depending on a variety of factors including an applicant's credit history and income. Initial rates can range anywhere between 6.0% and 10.0% with a minimum credit score of 650. Builders and consumers contact a loan officer at Liberty Bank at 801-363-LEND (5363) to learn more and tell them NOAH sent you! 
Tiny Living Quote…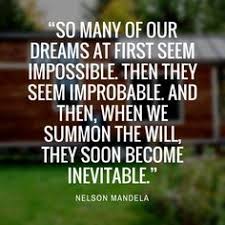 *STAY SAFE, THANK A FIRST RESPONDER, TIP YOUR DELIVERY PEOPLE AND KEEP BUILDING!