04 Jan

33RD EDITION OF "NOAH NEWS IS GOOD NEWS"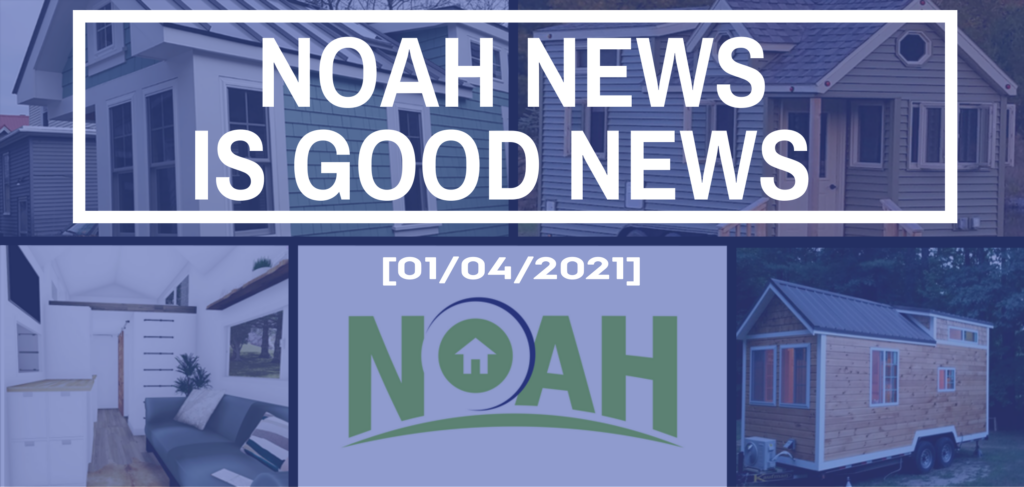 YOUTHBUILD KCK BUILDS TINY DUPLEXES FOR THE HOMELESS

Moveable Tiny Homes have many uses and purposes. I have seen Moveable Tiny Coffee Shops, Mobile Dental Offices, Retail Shops, and many other various businesses. Also, I have seen an uptake on older clients wanting to downsize and millennials wanting to minimize. Another great way to use Tiny Homes is to provide deserving people with a place to call their own, no matter how Tiny it is.
I am not exactly sure as to why housing the homeless has such a negative connotation to it, but I think it is our duty to take care of each other and earn the right to live honorably. The folks over at YouthBuild KCK have found a fabulous way to fulfill their duty and help others! The youths that volunteer for this program are extraordinary youths. They felt the need to help others and found a way to make that happen.
These students found a way to build permanent housing to be used as transitional housing. In addition, the students that participated, learned life skills and home building skills. Watch the video HERE. A new year has just started, why not start it off right by doing something selfless for a stranger? I promise, you will sleep like a baby.
TINY HOUSE IDEAS FOR KIDS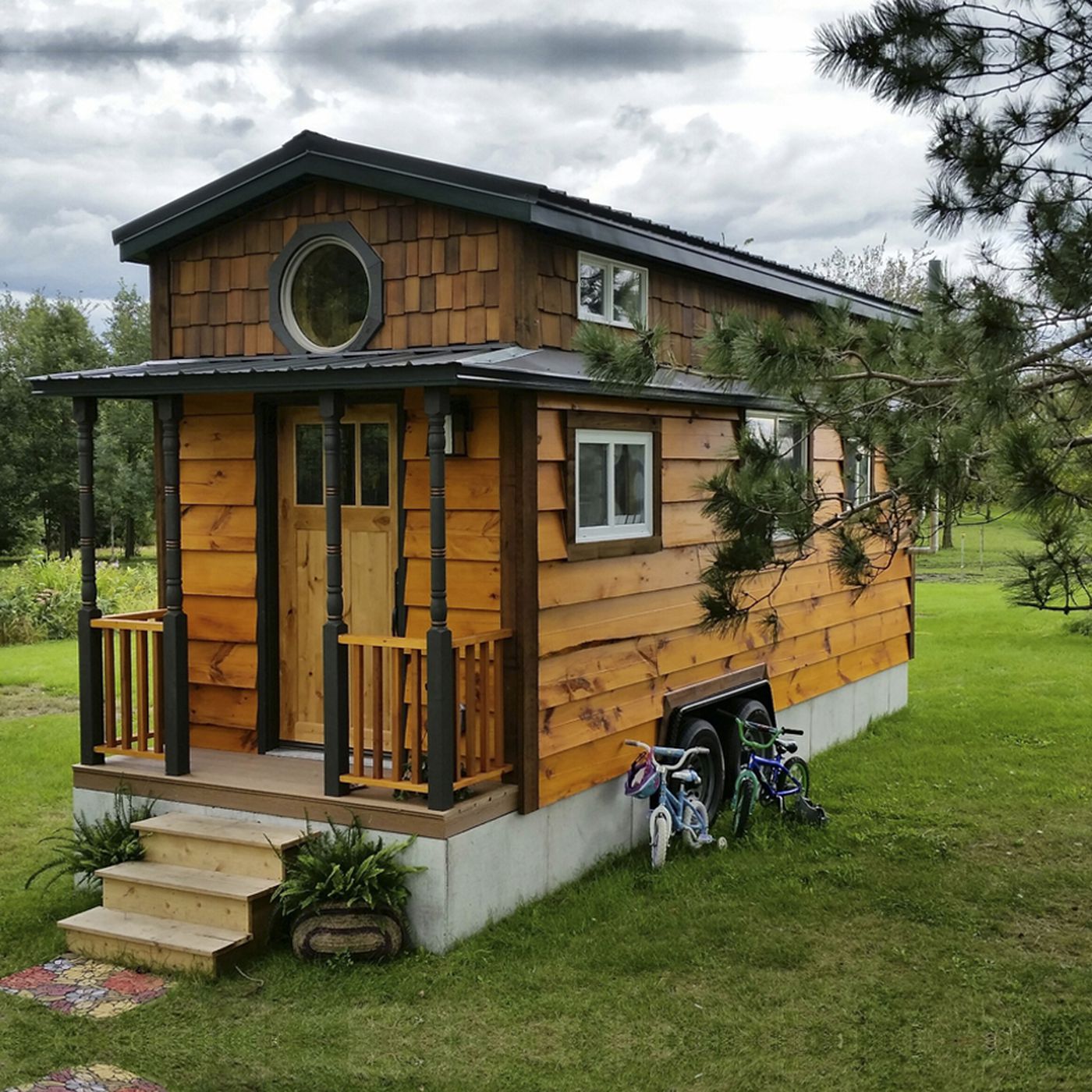 What happens if you want to have kids when you are living in a Tiny House? How can you accommodate their needs and make their space special? There are many clever ideas out there on how to make an amazing space for your little one(s). When most people think about having kids in a Tiny House, they think of something like this: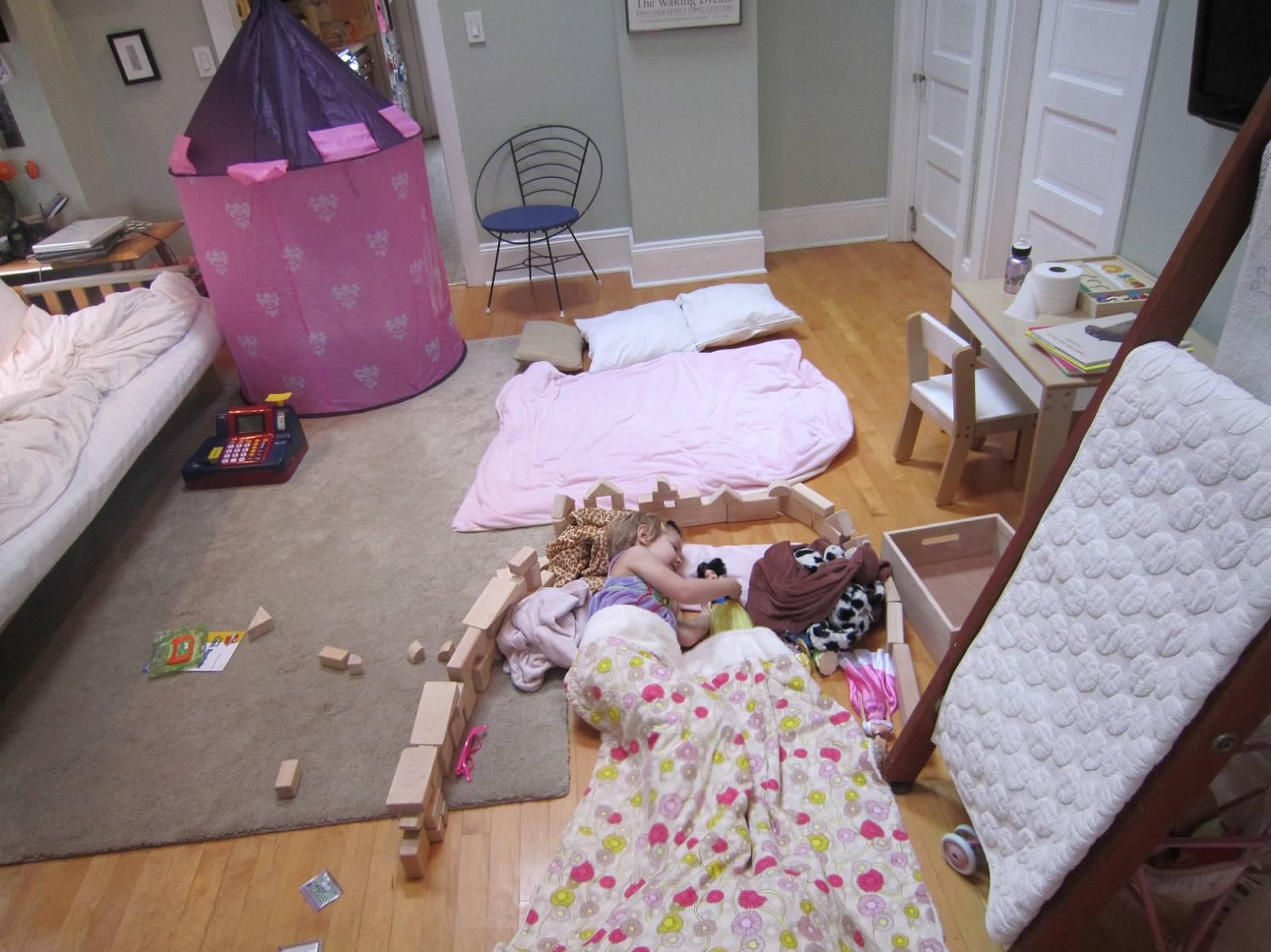 Not unlike many other aspects of Tiny Living, most challenges can be mitigated with proper planning and outside of the box thinking. Like, a dining room table can serve its original purpose, or it can act as an office, or facilitate family game night or mom's next quilting project! There are many ways to make smart use of the square footage in your kid's room. You can stack bunks to accommodate multiple children, if you only have one child in the space, you can raise the bed and create a play/study space underneath!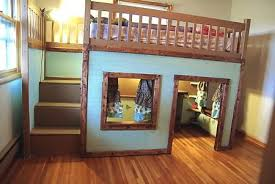 And then of course, there are Hammock and Murphy Beds as well. If there is a first-floor bedroom for mom and dad, you put their bed on a hydraulic lift so that one side of the bed hinges open and voila! An entire hidden play area! Check out this video from Bryce Langston with Living Big in a Tiny House and see even more creative ways to make your kids space feel special to them.
TINY LIVING QUOTE…