09 May

How To Build & Inspect a Tiny House…

for your best fighting chance of placement!

To have your best fighting chance of placement, a tiny house on wheels that will be lived in full time as a dwelling, you need two things. Codes and Standards suitable for full time habitation and the home should come under the same oversight and scrutiny as any other dwelling receiving a Certificate of Occupancy. 

In 2018, the International Residential Code (IRC) included an Appendix dedicated to Tiny Homes on Foundations 400 sq ft or less. (Appendix Q) This appendix may be adopted by an Authority Having Jurisdiction to have something in their building code for Tiny Homes on Foundations (THOFs).

Also noteworthy, and adding further to Tiny Home updates, the 2024 IRC code hearings recognize the term and define lofts. 

So, what Codes & Standards could be used to build a Tiny House on Wheels (THOWs) or Movable Tiny Homes (MTH). Many jurisdictions use ANSI 119.5 and NFPA 70 (National Electric Code). At Noah RDI we believe ANSI 119.5, the Park Model Standard, alone is insufficient for full time living in a THOW or MTH. Therefore, we "plussed" the standard with structural and energy guidelines (NOAH ANSI+ STANDARD) to make the home more suitable for full-time habitation… until something better comes along… such as the ASTM initiative.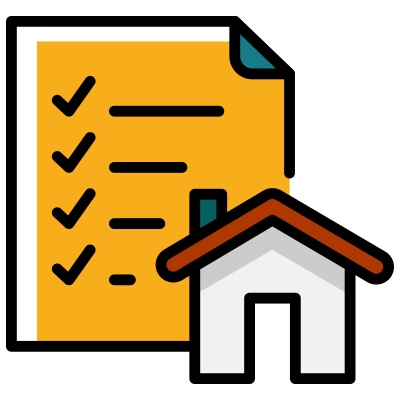 THOW's have become a real phenomenon in today's world as evidenced by an initiative that is currently moving forward to create an ASTM Committee for writing of a potentially robust standard for Tiny Homes. (COTCO Approves New ASTM Tiny House Committee) 
Each Home Needs Inspections As It Is Being Built
Within the Tiny Home Community, inspections greatly vary. An inspection standard does exist but it's the system, quality and enforcement of that standard that may be questionable. The system some third parties use has the manufacture's employee utilizing a quality assurance manual and checklist and is supposed to inspect every home using what is called a "traveler". Then a Third-Party Inspector should come to the facility unannounced every 90 days to perform an inspection, sounds reasonable right?!?! Wrong. One of Noah's now current builders advised that they were supplied with 120 seals/certificates from a Third Party and the company was only visited every 12 – 18 months…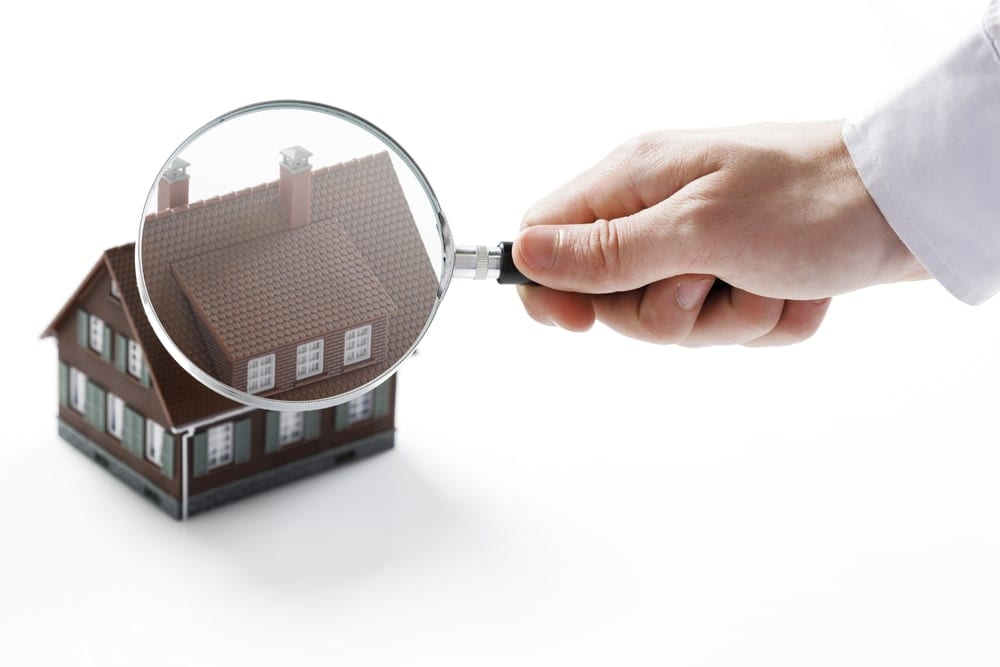 Each Home needs inspection
For a better chance for placement, each home should be inspected at every stage of construction by a qualified impartial third-party inspector.
Minimal examples of proper inspection include:
1.Foundation, (the trailer) – axles, distribution, beam sizes, etc… 2.Framing, anchor system, framing & load transfer, headers, ridge, windows/doors, weather resistant barrier, ice & water shield, etc. 3.Plumb, under floor, above floor, material, support, protection, testing. 4.Electrical, circuits, protection, test, proper circuits. 5.Energy, floor, wall, ceiling insulation, window/door jambs. 6.Final, bonding, gfci, egress, smoke detector, labels, dimension.
At NOAH RDI, these inspections are performed remotely/virtually (Remote Virtual Inspections) and digitally stored. With that being said, we can perform inspections nationally and we do! All inspections are performed by certified inspectors with quantifiable credentials and experience.
Noah RDI is committed to providing easy to use and innovative technology to actively make a seamless and thorough inspection process. We invite any jurisdiction, person and or company to reach out with questions or concerns.
NOAH RDI Inspection Demo – YouTube
To find out more: email info@NoahCertified.org or call 866-664-6624.