13 Aug

Tiny House Building Trends of 2020:What to Build and What to Avoid

The design, structure, and logistics of building tiny houses may have seen more trend changes since the movement's take-off over a decade ago. From the idea of putting these small homes on wheels to intricacies in plumbing, electrical, off-grid living, and decorative touches, these tiny houses have made big moves. The following trends have taken off in 2020 and many are genius, while others you may want to consider leaving out of your tiny home build.
Brilliant 2020 Tiny House Trends to Work Into Your Build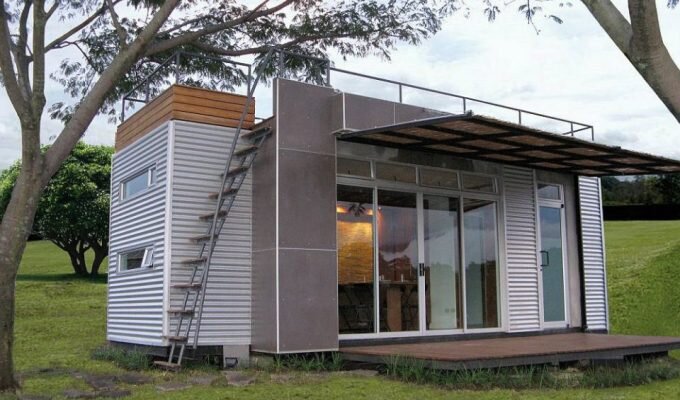 • Main Floor Bedroom
When tiny houses first began, the idea of sleeping lofts were the most prominent–almost completely dominating the market. The raised beds allowed for more living space with a lower ceiling. However, many floorplans are now featuring main floor sleeping with a queen bed and either a smaller loft for sleeping or storage, or a murphy bed style hide-away bed. • Kitchen Prep Space with Extendable Bar Seating
Any place a tiny house dweller can extend interior real estate, they will. Many using bamboo or butcher block countertop material are adding slide out and locking extendable prep space in an L-shaped kitchen allowing both for more working room as well as additional seating for bar style dining. • Extra Sleeping Space
Unless you are building a tiny house for seclusion, guests will assume they can't sleep over. So, current trends are adding sleeping space with convertible couches, slide out or foldable bedding units, or even built-in bunks on one wall in a hallway. This trend also increases resale likability as well as makes your tiny more marketable for investment property or vacation rentals. • Extendable Outdoor Living Space
Many tiny houses on wheels and even container homes are now able to extend their living space with the use of foldable windows, bar tops that fold to the outside of the home, or even garage doors that open the interior to the outside. This idea extends the living area but also works along with many tiny house enthusiasts' love of adventure. • Hitch GPS Tracking Systems
Unfortunately, with the rise in popularity of tiny houses, these little homes are becoming coveted and can be easy to steal. This trend answers the security issue of theft by installing a trackable GPS unit in the hitch of a tiny house so the owner/builder can locate a stolen unit.
2020 Tiny House Trends to Consider Avoiding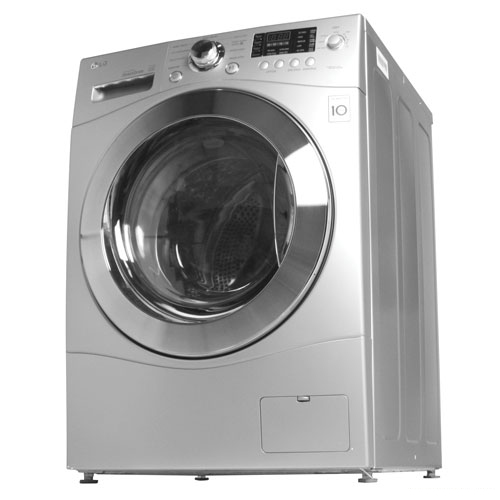 • Sliding Barn Doors
The aesthetic may be nice but these doors are clunky, can come off track while moving, and do not work well to block out light or sound to a bedroom or bathroom. • Single-Paned Windows
Do not save money on windows when you won't have that many in your tiny. Pulling your house, you'll want to spend the extra for a double or triple paned tempered window in order to secure your belongings. • Foldable Deck
Not only are these decks heavy to haul, but they require a lot of moving parts that can become unsturdy or even dangerous when locked up and hauled around on the road. • Concrete Countertops
While beautiful, sleek, and modern, this material is incredibly heavy and anyone hauling their tiny house must be aware of weight and tow capacity. • Combo Washer/Dryer Units
Many couples and families want to avoid a laundromat, but these units are relatively new to the appliance market and are heavy, expensive, and take up a ton of interior space in your build.